Next Steps After Notifications
Featured Artists
Festival Calendar
countdown to:
Registrations Due West Loop and Artfest Michigan Avenue
05-04-2015
MESSAGE FROM AMY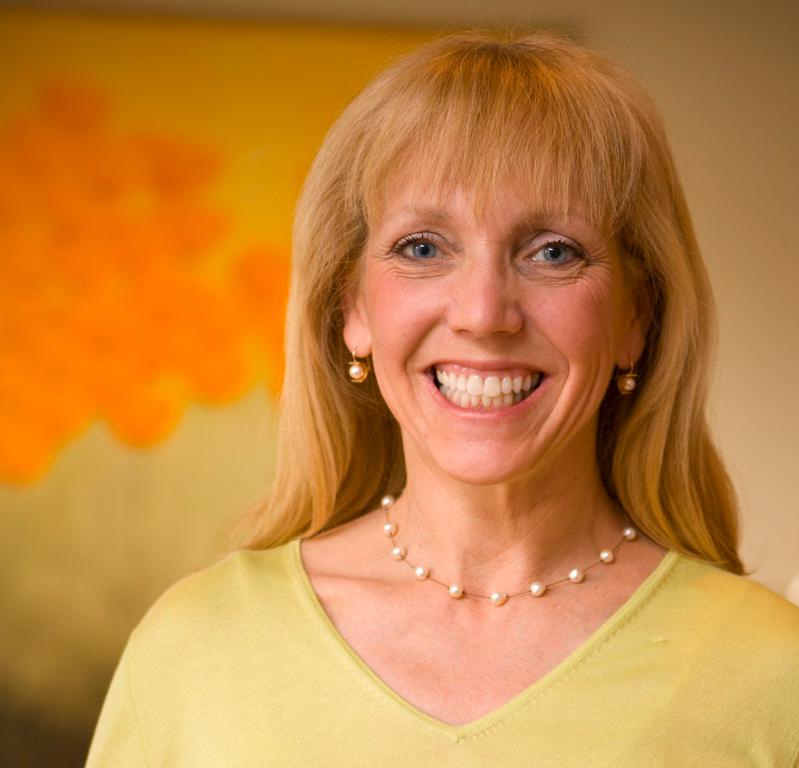 Click here for a message from Amy.
CONNECT ON FACEBOOK
AMDUR PRODUCTIONS ON PINTEREST
FOOD & MUSIC VENDOR
Musicians can send any press material, videos, web site links and all collateral to Lindsey@AmdurProductions.com. More information here.
ARTISTS – APPLY TODAY
Paper applications can be mailed to:
Amdur Productions
PO Box 550
Highland Park, IL 60035