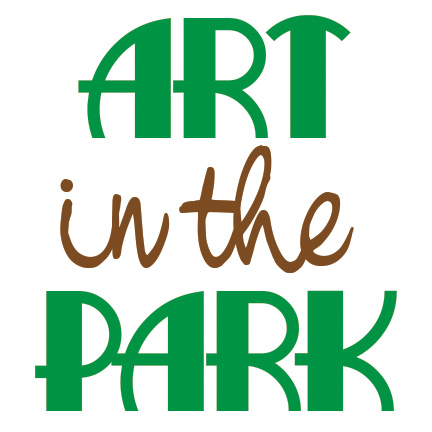 Art In The Park
Northbrook, Illinois
July 15 & 16, 2017
Saturday & Sunday 10am – 5pm
---
Art in the Park is sure to be a can't miss art festival this year! This annual juried art festival is held in the beautiful Village Green Park in the heart of Northbrook, Illinois, a northern suburb of Chicago. Northbrook is an exciting community composed of vibrant office buildings and luxurious residential areas.
This festival takes place in beautiful setting under huge big branched oak trees. 

Artists are set up along a paved walk way making this festival easily walk-able for all.
This year Art in the park will feature artists of all media. Artists will have the opportunity to interact with the public through art demos ​and booth chats. Live music, great food, and fun activities for kids make the festival a perfect experience for all.
2017 Festival Artists
2017 Art In The Park Artist List coming soon!
Visitor Information
WHAT:
Art In The Park
WHERE:
Village Green in Northbrook
1810 Walters Avenue
Northbrook, Illinois 60062
WHEN:
July 15 & 16, 2017
Saturday 10:00 am – 5:00 pm
Sunday 10:00 am – 5:00 pm
COST:
FREE Admission, FREE Parking
HIGHLIGHTS:
The festival boasts exceptional artwork, live music, great festival food and fun art activities for kids!.
Want to be an artist in this show? Click below for more info!
Questions?
Need more information? Call the office 847-926-4300 or email info@amdurproductions.com with any additional questions or requests.
2016 Proudly Sponsored by
2017 TASTY TREATS
2016 MUSIC YOU CAN MOVE TO
YOUTH ACTIVITIES
Let the kids express themselves by drawing on the Graffiti Wall or taking a spin on the spin art machine! Free activities including coloring and art fest bingo make this a fun, kid friendly art festival!
ARTISTS APPLY TODAY
Artists may still apply after the regular application period by submitting the Late Application below. Late applications will be reviewed in house and artists will be applying for a wait list position. Artists are taken by wait list number and category openings.
SPONSOR THE FESTIVAL
Sponsor this art festival and gain exposure!
Contact Us Today! Call 847-926-4300 or email Info@AmdurProductions.com.