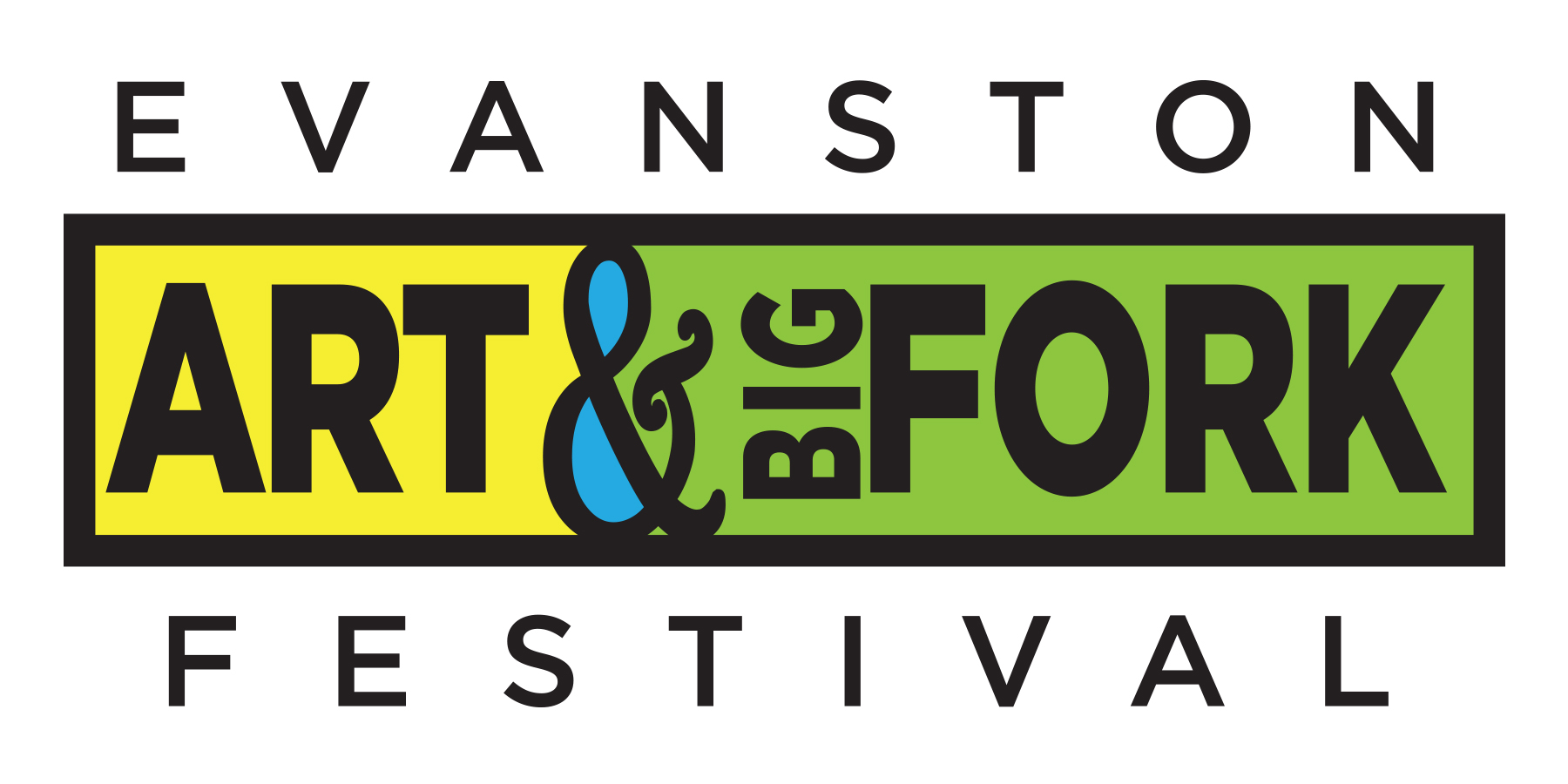 Calling all artists! We have a new, exciting festival in downtown Evanston, Illinois on September 27 & 28, 2014! Apply by August 5th and receive $200 off the $430 booth fee! Artists already accepted into a 2014 Amdur Productions festival will be automatically accepted AND pre-accepted into the Evanston Art & Big Fork Festival for 2015 & 2016.
Artists that are NOT in a 2014 Amdur Productions' festival need to go through the jury, but can still use the $200 coupon if you apply by August 5th! Please fill out an application found here and send it to [email protected] with four art images and one booth image. These artists, if accepted, will ALSO be pre-accepted into Evanston Art & Big Fork Festival for 2015 & 2016.
This festival will include many artists from a variety of mediums including painting, photography, jewelry, wearables, furniture, sculptures, and so much more! Also, representing Evanston, will be many local restaurants serving up their special fare all weekend long. Join us for this end-of-September art & food festival!
If you have any questions, please let us know! Call 847 926 4300 or email [email protected]