2019 Chicago Botanic Garden Art Festival Hotel Information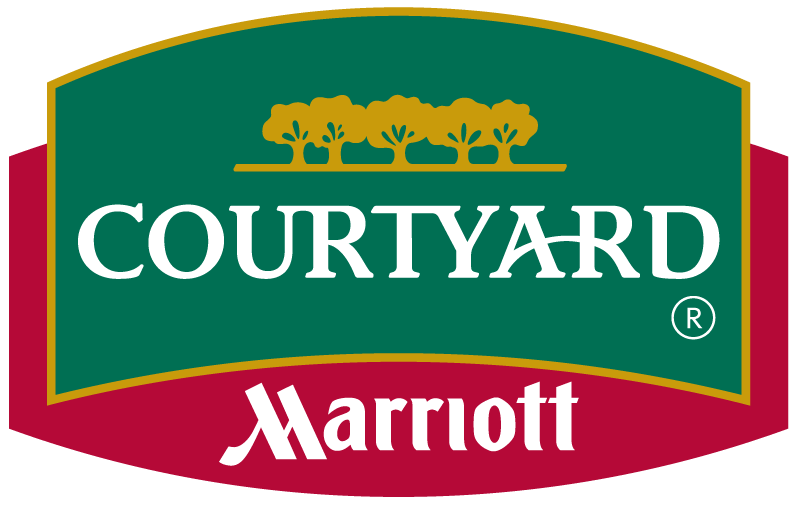 Renaissance Chicago North Shore
933 Skokie Boulevard, Northbrook, IL  60062
July 5- 7, 2019: $99/night (book before 6/14/2019 for special rate)
OR call (800) 468-3571 and book under the Amdur Productions Chicago Botanic Garden Art Festival room block.
Amenities: Pets Allowed, Pool, and Fitness Center.
Chicago Botanic Garden Art Festival Parking Info
***Artists may not sleep in their vehicles overnight at the Gardens. Artists may leave their vehicles and trailers overnight as long as the artist is not staying.***
Parking Friday ONLY
Artists may park in Lot 3. Be sure to hang your parking permit in your vehicle. If you plan to drop your hitch, please request an extra permit at check-in and duct tape this to your hitch. Please remember that your hitch may be dropped here Friday only – must be moved to south end for Saturday and Sunday.
Parking Saturday & Sunday
Use the Dundee Road entrance on the south side of the Garden and follow signs to artist parking. Take the free shuttle to/from festival site/Regenstein Center West Portico all day. Please allow yourself an extra thirty minutes to park and get to the festival. Your booth must be staffed and open each day 10 a.m.-5 p.m. Even if you are a Garden member, you must park at the south end. Each parking spot can turn over at least three times per day. A parking spot taken by you can turn away at least three customers.