2019 Evanston Art & Big Fork Festival Hotel Information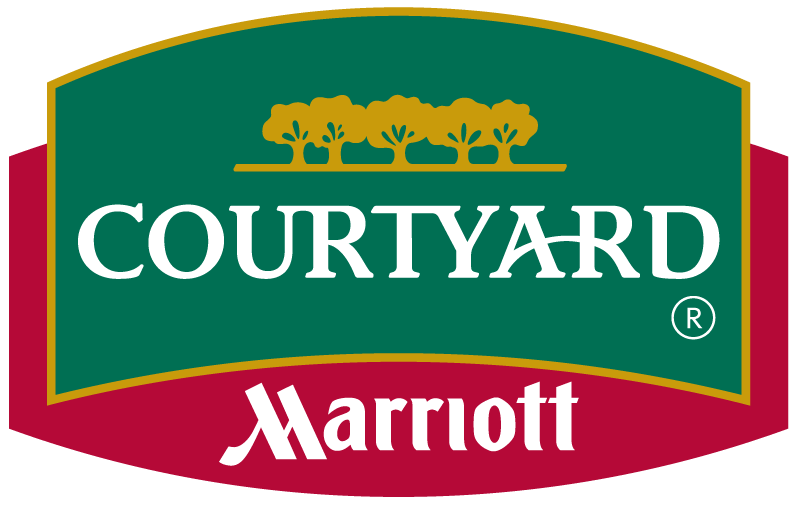 Courtyard Marriott Highland Park/Northbrook
1505 Lake Cook Road Highland Park, Illinois 60035
August 16-18, 2019: $114/night (book before 7/26/2019 for special rate)
Call  (800) 321-2211 and book under Amdur Productions Evanston Art & Big Fork Festival group rate.
Amenities: Fitness Center, Pool, and, Free high-speed internet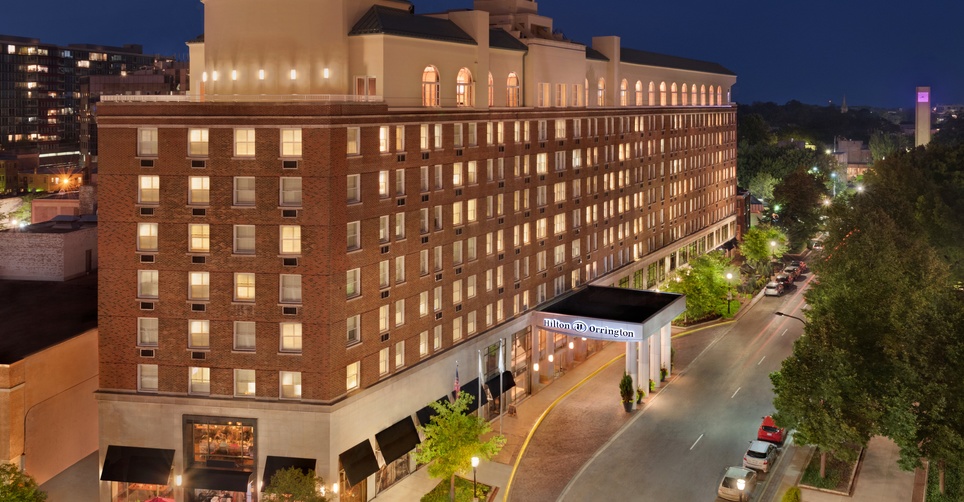 Hotel Orrington Evanston
1710 Orrington Ave, Evanston, IL 60201 (at the North of the festival footprint!
$149.99 per night for a standard room. Prices increase depending on rooms.
HOW TO BOOK: Call 800-445-8667 and identify as being with the Amdur Productions Evanston Art Festival.
Evanston Art & Big Fork Festival Parking Info
Overnight trailer and RV parking is available on a first come, first served basis at the festival. Other parking options are below according to the City of Evanston's web site.
CLICK HERE FOR THE LOAD-IN AND PARKING MAP
1800 Maple Self Park – 847.866.9240
Hours: 24/7 365 days a year
First hour: Free    Sundays & Holidays**: Free
Accepts Visa/Master Card/Amex
Directions: Enter from Maple Avenue at Clark Street or University Place
Clearance: From the main entrance to the top of the garage clearance is 8 ft. 2 in. and 7 ft. 7 in. to enter the flat bay on level two.
Sherman Plaza Self Park – 847.491.6908
**Call us to reserve a spot for only $20, in and out's included, for Friday, Saturday, and Sunday!** (Need to reserve by 8/13/2019)
Directions: Enter from Davis Street or Benson Ave.
Clearance: From level one to level five clearance is 8 ft. 2 in.. From level five to top the clearance is 6 ft. 9 in.
Hourly Rates for City Garages
0-1 Hour
FREE
1-2 hours
$2
2-3 hours
$3
3-4 hours
$4
4-5 hours
$5
5-6 hours
$6
6-12 hours
$8
12-18 hours
$11
18-24 hours
$13