2020 Evanston Art & Big Fork Festival Hotel Information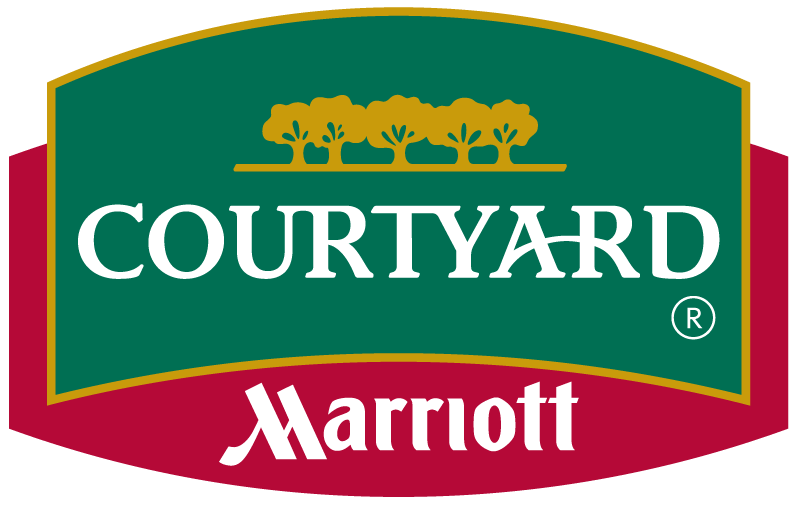 Option 1: Courtyard Marriott Highland Park (Approximately 11.5 miles from the show)
1505 Lake Cook Road Highland Park, Illinois 60035
August 20-24, 2020: $105/night. Book by July 30, 2020 for these room rates. Rates and availability of rooms are based on first come, first served basis until the group block is full.
Amenitities: Pool, Fitness Center, Business Center, Free High Speed Internet, Restaurant on Site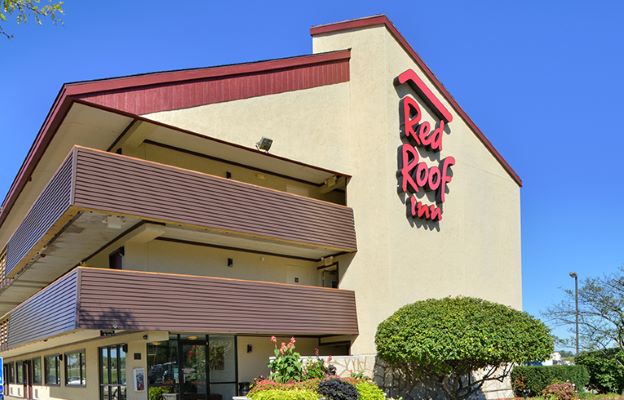 Option 2: Red Roof Inn Northbrook (Approximately 13.3 miles from the show)
340 S Waukegan Rd, Deerfield, IL 60015
FOR ALL FESTIVALS: $55 for a standard room. Rates will change based on type of room and number of occupants. Rates and availability of rooms are based on first come, first served basis.
To Book: Call 847-205-1755 and Dial "0" for the Front Desk. Tell the Front Desk that you are a part of the Amdur Productions block of rooms that need to be made through the hotel and not the reservation system. Tell them your dates and make the reservation!
Evanston Art & Big Fork Festival Parking Info
Overnight trailer and RV parking is available on a first come, first served basis at the festival. Other parking options are below according to the City of Evanston's web site. We will send you the parking map and the load-in instructions approximately 30 days prior to the show. If you need more information before then, please call us at 847-926-4300 or email [email protected] 
1800 Maple Self Park – 847.866.9240
Hours: 24/7 365 days a year
First hour: Free    Sundays & Holidays**: Free
Accepts Visa/Master Card/Amex
Directions: Enter from Maple Avenue at Clark Street or University Place
Clearance: From the main entrance to the top of the garage clearance is 8 ft. 2 in. and 7 ft. 7 in. to enter the flat bay on level two.
Sherman Plaza Self Park – 847.491.6908
**Call us to reserve a spot for only $20, in and out's included, for Friday, Saturday, and Sunday!** (Need to reserve by 8/13/2019)
Directions: Enter from Davis Street or Benson Ave.
Clearance: From level one to level five clearance is 8 ft. 2 in.. From level five to top the clearance is 6 ft. 9 in.
2019 Hourly Rates for City Garages 
0-1 Hour
FREE
1-2 hours
$2
2-3 hours
$3
3-4 hours
$4
4-5 hours
$5
5-6 hours
$6
6-12 hours
$8
12-18 hours
$11
18-24 hours
$13