2020 Whitefish Bay Art Fest Hotel & Parking Information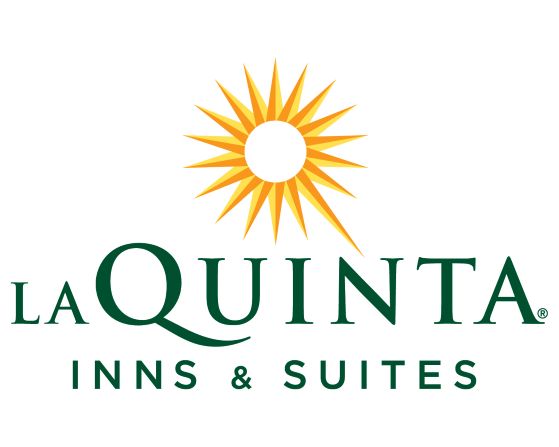 La Quinta Inns & Suites Milwaukee Bayshore (Approximately 0.8 miles from the show)
5423 North Port Washington Rd, Glendale, WI 53217
July 10-12, 2020: $160.65 – $169.15/night. Book by June 4, 2020 for these room rates. Rates and availability of rooms are based on first come, first served basis until the group block is full.
How to Book: Call 414-962-6767 and press 5 for the Front Desk. Mention that you are booking as part of the Whitefish Bay Art Festival Group in July.
Amenitities: Pool, Free High Speed Internet, Free Breakfast, Free Shuttle to Local Attractions
2020 Whitefish Bay Art Fest Parking Info
Overnight and daily parking at the Whitefish Bay Art Fest is free for all exhibiting artists (subject to change). We will send you the parking map and the load-in instructions approximately 30 days prior to the show. If you need more information before then, please call us at 847-926-4300 or email [email protected]