2022 Evanston Art Fest Hotel Information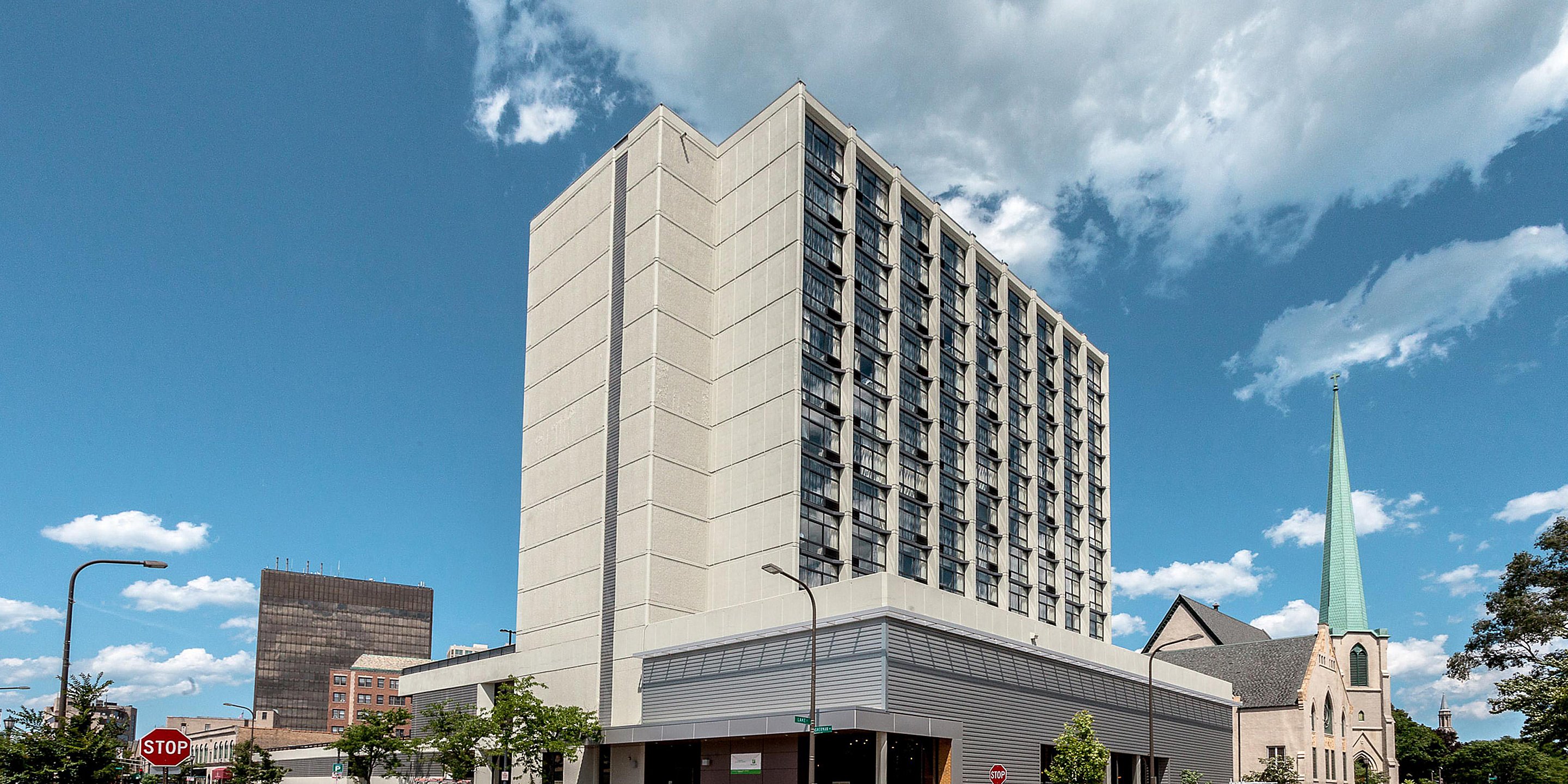 Holiday Inn Chicago North – Evanston (Approximately 0.3 miles from the show)
1501 Sherman Avenue, Evanston, IL 60201
August 19-21, 2022: $149/night. Book by July 29, 2022 @ 5PM for these room rates. Rates and availability of rooms are based on first come, first served basis until the group block is full.
For Reservations
1. Call the hotel directly at (847) 491-6400 and asking for the Big Fork and Art Festival Group for August with rate code FAR
2. Call Central Reservations at (800) 465-4329 and asking for the Holiday Inn Chicago North-Evanston, August 18-20, 2022 and Group rate code FAR
Amenities: Outdoor Pool, Fitness Center, Business Center, Free WiFi, Discounted Parking!
Evanston Art & Big Fork Festival Parking Info
Overnight trailer and RV parking is available on a first come, first served basis at the festival. Other parking options are below according to the City of Evanston's web site. We will send you the parking map and the load-in instructions approximately 30 days prior to the show. If you need more information before then, please call us at 847-926-4300 or email [email protected] 
1800 Maple Self Park – 847.866.9240
Hours: 24/7 365 days a year
Directions: Enter from Maple Avenue at Clark Street or University Place
Clearance: From the main entrance to the top of the garage clearance is 8 ft. 2 in. and 7 ft. 7 in. to enter the flat bay on level two.
Sherman Plaza Self Park – 847.491.6908
Directions: Enter from Davis Street or Benson Ave.
Clearance: From level one to level five clearance is 8 ft. 2 in.. From level five to top the clearance is 6 ft. 9 in.
2019 Hourly Rates for City Garages 
0-1 Hour
FREE
1-2 hours
$2
2-3 hours
$3
3-4 hours
$4
4-5 hours
$5
5-6 hours
$6
6-12 hours
$8
12-18 hours
$11
18-24 hours
$13