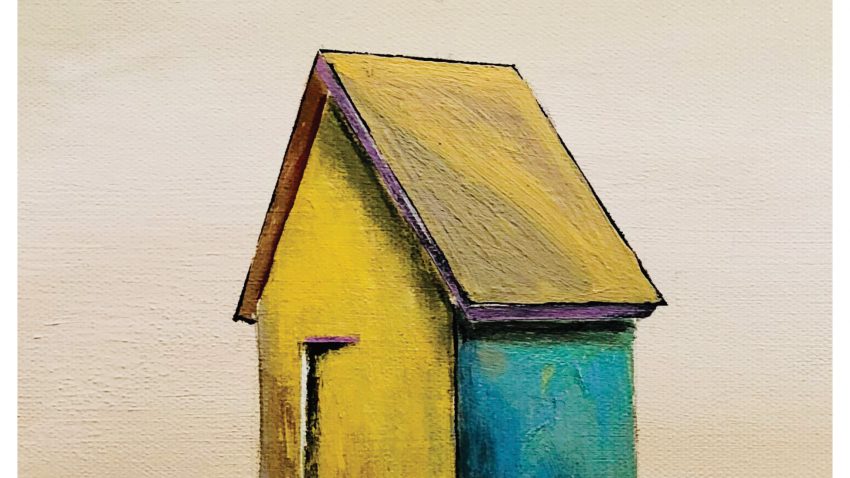 Art at the Glen Returns August 3 & 4, 2019 to Glenview, Illinois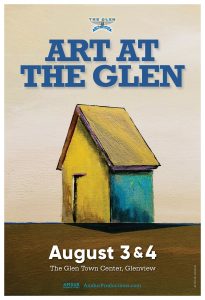 For the 16th year in a row, the Glen Town Center is pleased to host Art at the Glen, a weekend-long art festival featuring the work of more than 150 juried artists from across the country. Produced by Amdur Productions, Art at the Glen has been named as one of the top art festivals in the country by Sunshine Artist Magazine! Located at 2030 Tower Drive, artists will be displaying one-of-a-kind pieces in a variety of mediums including painting, photography, ceramics, furniture, and jewelry. Best of all, the show admission and parking are both FREE for all attendees! This prestigious outdoor art event takes place Saturday, August 3, and Sunday, August 4, from 10 am to 5 pm both days.
"Year after year the Glen Town Center remains one of our favorite festival venues, as the convenience of the location and the exciting atmosphere makes for a very special outdoor art show," says Amy Amdur, president of Amdur Productions, producers of Art at the Glen. "We're expecting another great turnout of families and art lovers this summer!"
Art at the Glen truly is a cultural destination. In addition to the variety of art available for purchase, downtown Glenview boasts a slew of upscale shopping and dining experiences. To the delight of art enthusiasts and shoppers, artists will be available at their booths to give demonstrations and one-on-one conversations about their artistic processes. Young art festival attendees are invited to visit the kid's area which hosts activities made just for them, including interactive games and activities along with art scavenger hunts! To top it all off, the weekend festivities will be accompanied by hit music duo Cirrus Falcon.
"We can't wait to see what spectacular pieces our artists have to display this year, and I know there will be something for every art lover to appreciate at Art at the Glen," continued Amdur."