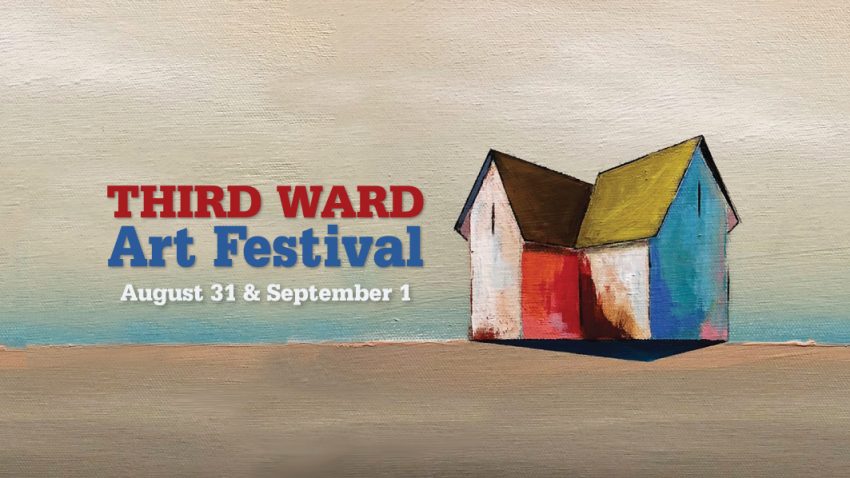 Third Ward Art Festival TV Spot on CBS!
MILWAUKEE (CBS 58) — The Third Ward Art Festival returns to Milwaukee for the 8th year Labor Day weekend.
The event features more than 140 artists – 36 from Wisconsin in different mediums including ceramics, fiber, glass jewelry, sculpture, mixed media, paintings, drawings, photography, printmaking, wood and furniture. Organizers say the festival features something for the whole family, with color creations, art fest bingo and spin art for the kids. There will also be live music.