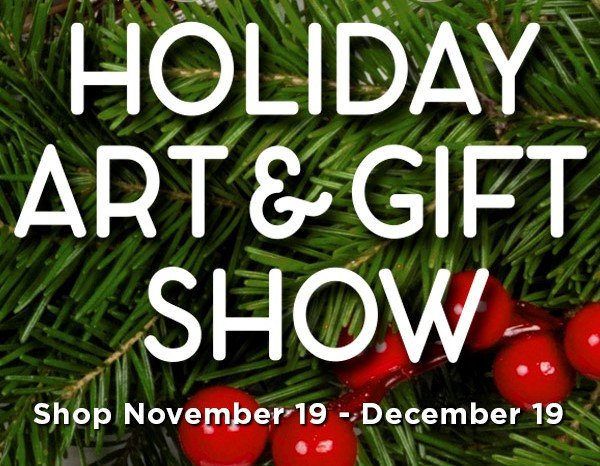 Announcing… the Holiday Art & Gift Show! Call for Artists and Makers, Sign Up Now!
We are excited to announce our new Holiday Art and Gift Show, powered by Amdur Productions and ArtZipper.com!
This online art and gift selling event of the season, the event will run from November 19 through December 19, 2020, covering both the Christmas and Hanukkah gift season.
The Holiday Art and Gift Show will be well supported by marketing, to drive sales to you. Click here for a sneak peak of the Holiday Art & Gift Show.
Choose Your Status!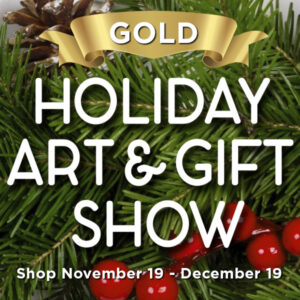 Gold Status | $100 plus 25% commission of sales up to a $400 cap
Gives you up to 4 feature boxes for your items on the event page in a priority position
Ability to add 100 images of your work for sale
Inclusion in at least two social media posts
Featured in at least one eblast to our list of about 26,000+.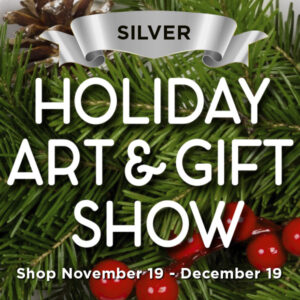 Silver Status | $50 plus 25% commission of sales up to a $400 cap
Gives you up to 4 feature boxes for your items on the event page.
Ability to add 100 images of your work for sale
For more info and for the terms and conditions, go to https://amdurproductions.com/holiday-art-gift-show-artist-info/