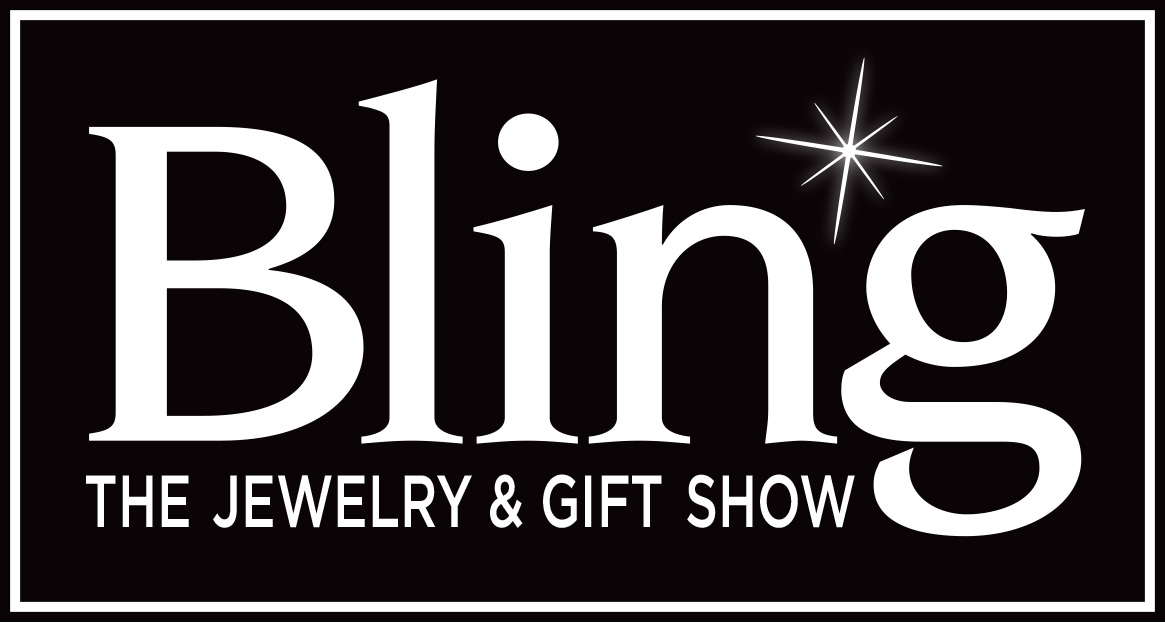 THE JEWELRY & GIFT SHOW
Highland Park, Illinois • November 17-19, 2017
Friday 4p-8p • Saturday 10a-5p • Sunday 10a-5p
---
The Jewelry & Gift Show is back! Sending out some love to all of the jewelers and jewelry lovers with this Highland Park, Illinois INDOOR festival November 17, 18 and 19, 2017 located at the Highland Park Country Club. This event is a free admission, free parking event for the public. Show hours are Friday hours of 4-8 pm, Saturday 10-5 and Sunday 10-5.
"We're excited to provide our stand-out jewelry, wearable and accessory artists the opportunity to show and sell their amazing work during the busy holiday season," said Amy Amdur, president and CEO of Amdur Productions. "The Jewelry & Gift Show, gives people the opportunity to purchase unique art that will make for a perfect holiday gift to give or receive."
Want to be an artist in this show? Click on the Late Application below!
2017 Festival Artists
Coming soon!
Visitor Information
WHAT:
The Jewelry & Gift Show
WHERE:
Highland Park Country Club
1201 Park Ave West
Highland Park, IL 60035
WHEN:
November 17-19, 2017
Friday 4P-8P
Saturday 10A-5P
Sunday 10A-5P
COST:
FREE Admission, FREE Parking
HIGHLIGHTS:
Juried artists in the categories of jewelry, clothing, and accessories! Buy an original gift for a friend or get something for yourself!
Getting There
The festival is located at the Highland Park Country Club at 1201 Park Ave West, Highland Park, IL 60035.

2016 Festival Poster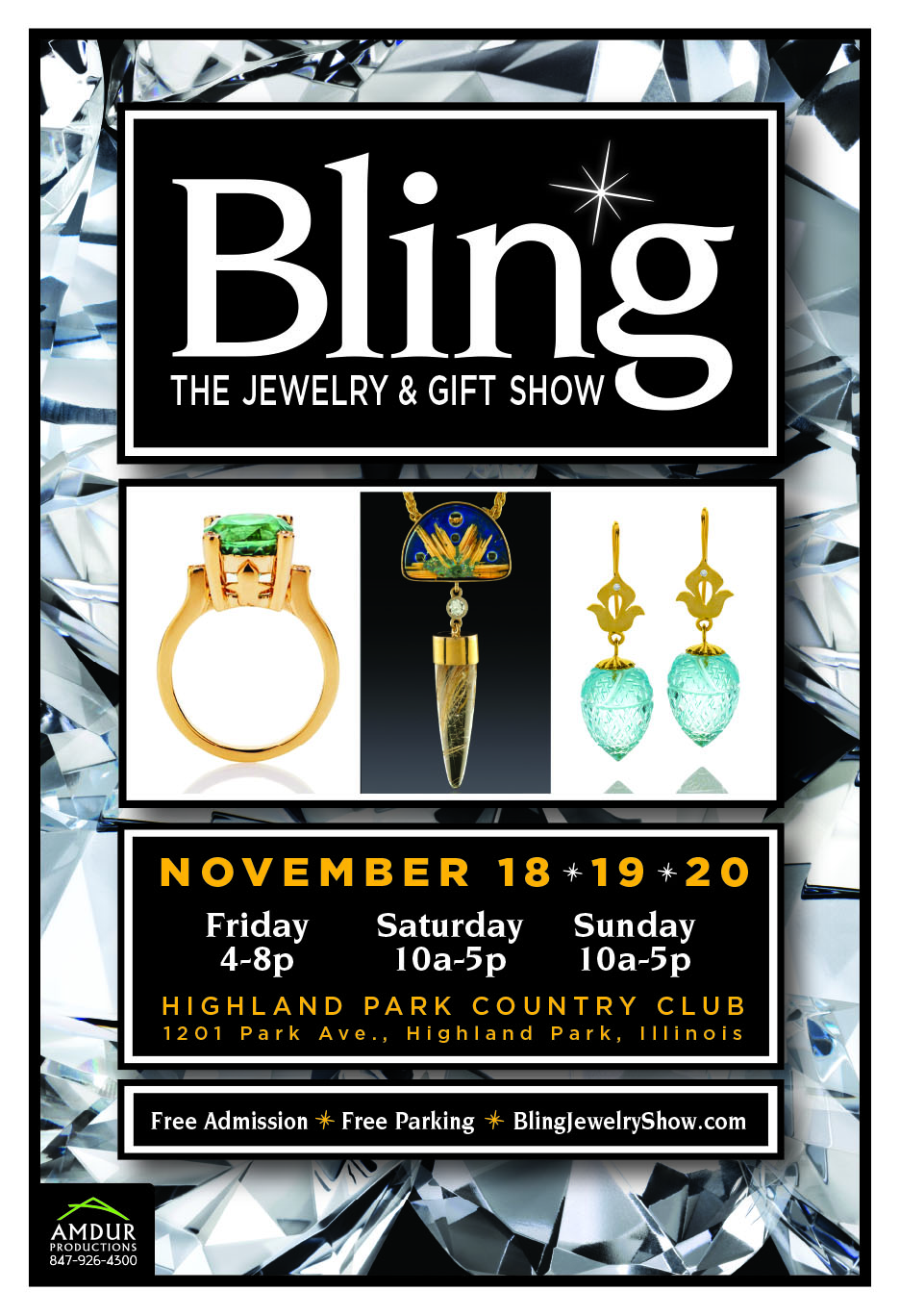 Questions?
Need more information? Call the office 847-926-4300 or email info@amdurproductions.com with any additional questions or requests.
2015 Proudly Sponsored by:
2017 TASTY TREATS
After a full day of shopping head into Highland Park's downtown and eat at one of their great restaurants! From casual to formal dining, from Mexican cuisine to Italian Bistro, there is something for everyone.
See the list of restaurants HERE.
SPONSOR THIS FESTIVAL
Sponsor this art festival and gain exposure!
Contact Us Today! Call 847-926-4300 or email Info@AmdurProductions.com.
MAKE IT A DAY!
Enjoy Downtown Highland Park! There are many shops, restaurants, galleries, and boutiques to enjoy! Many events take place in the downtown area every weekend.
Click HERE to see what's happening.
ARTISTS APPLICATIONS
Artists may still apply after the regular application period by submitting the Late Application below. Late applications will be reviewed in house and artists will be applying for a wait list position. Artists are taken by wait list number and category openings.
BE A MUSICIAN
We are not looking for musicians for this festival but we have many other events around Illinois! Call Lindsey Galassini at 847 926 4300 or email her at Lindsey@amdurproductions.com to find out more information.