Great Art at Great Prices!
Amdur Productions Announces Great Art at Great Prices
North Shore Affordable Art Sale, with Kids' Carnival Added This Year
Free Event Features Youth Art Projects, Kids Games, Face Painting, Live Music
The Northshore Affordable Art Sale and Kid's Carnival, hosted by the Skokie Chamber of Commerce,  is a great show for all ages!
For the Shoppers | Artists will sell their odd pieces and clear their art inventory at this end-of-season outdoor show. All artists discount, reduce, and generally sell off extra art inventory at this show. Visitors can come looking for bargains on everything from jewelry to ceramics to fine art. This unique art fair offers art lovers the opportunity to get great deals on one-of-a-kind art at the end of the art festival season; great art at great prices!
For the Kiddo's | In addition to original art, festival attendees can enjoy a carnival with a maze, a carousel, an obstacle course, a duck pond game, and face painting.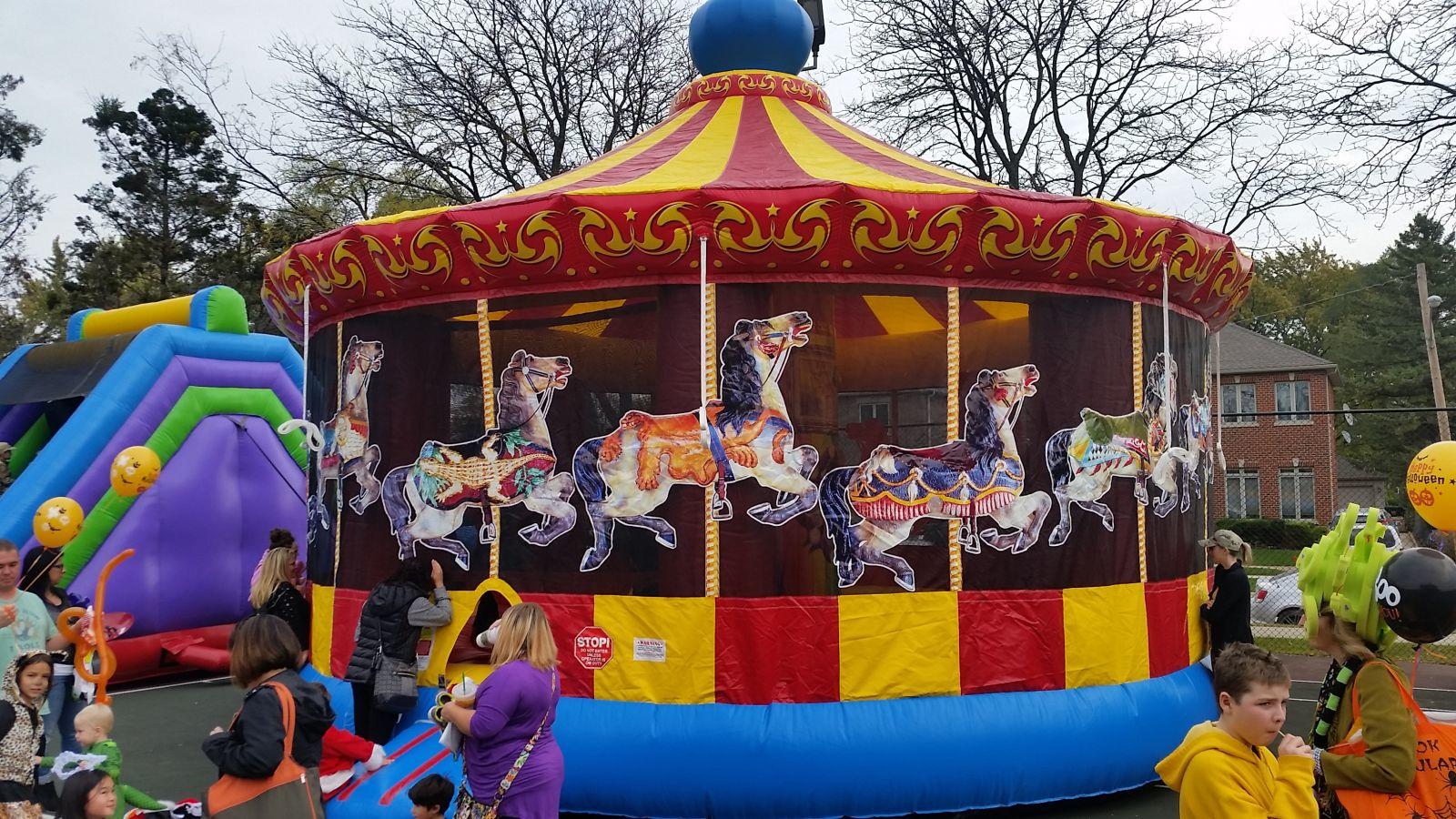 COST
Free Admission
PARKING
Free Parking
HIGHLIGHTS
Discounted artwork, live music, great food and fun activities for kids make the Northshore Affordable Art Sale a destination for art lovers of all ages.
LIVE MUSIC
All your favorite hits by the great duo, Cirrus Falcon!
FOOD & DRINKS
Jester Juice! Fresh-squeezed lemonade, apple cider and fresh donuts!
QUESTIONS
Need more information? Call the office 847-926-4300 or email [email protected] with any additional questions or requests.