MADE
A one day experience in Chicago
The February MADE Show focuses on art and gifts from the heart.
MADE. A carefully curated experience showcasing handmade, tailor made, custom made, homemade, loft made, city made, kitchen made, well made, finely made, creatively made, uniquely made, precisely made, beautifully made, perfectly made, outrageously made, delicately made, in-your-face made, and deliciously made.
MADE. It's about the passion Makers put into what they do…and the work they make.
MADE. A different kind of show, featuring everything made by hand, by Makers and the work they love to make. From art to food, clothing to lotions, stationary to furniture…MADE is the place to show it and sell it.
MADE. The newest, best, quirkiest, most exciting sampling of art, food, drinks, décor, accessories, and fashion.
MADE. A day for those in search of the next great thing to come see, taste, drink, try on, wear, enjoy, fall in love with, buy and own.
MADE February is only 4 days from Valentine's Day and only 3 days from Galentine's Day.
Indoors at Chicago's Morgan Manufacturing in the West Loop, the on trend venue for what is current. MADE will be open for showing and selling from 11 am – 5pm.
Create at MADE
All guests are welcome to participate in free gifts of love art projects hosted by Chicago's BLICK Art Materials including make your own Valentine's Day cards and envelopes and beautiful crepe paper flowers.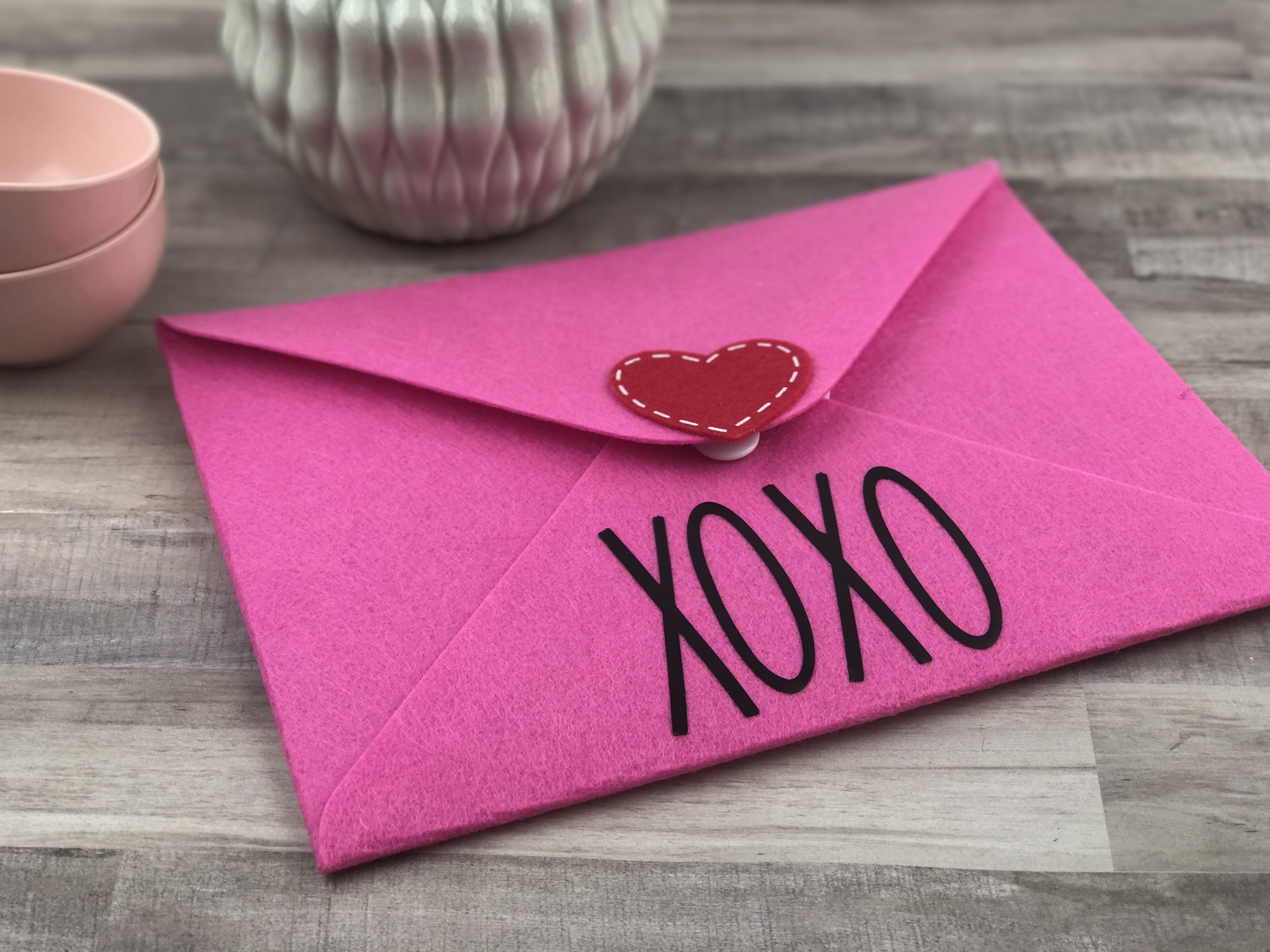 Treats on Site
Fall in Love with our MADE Signature Cocktail, the HEARTini! There will also be a full bar for those non-vodka drinkers!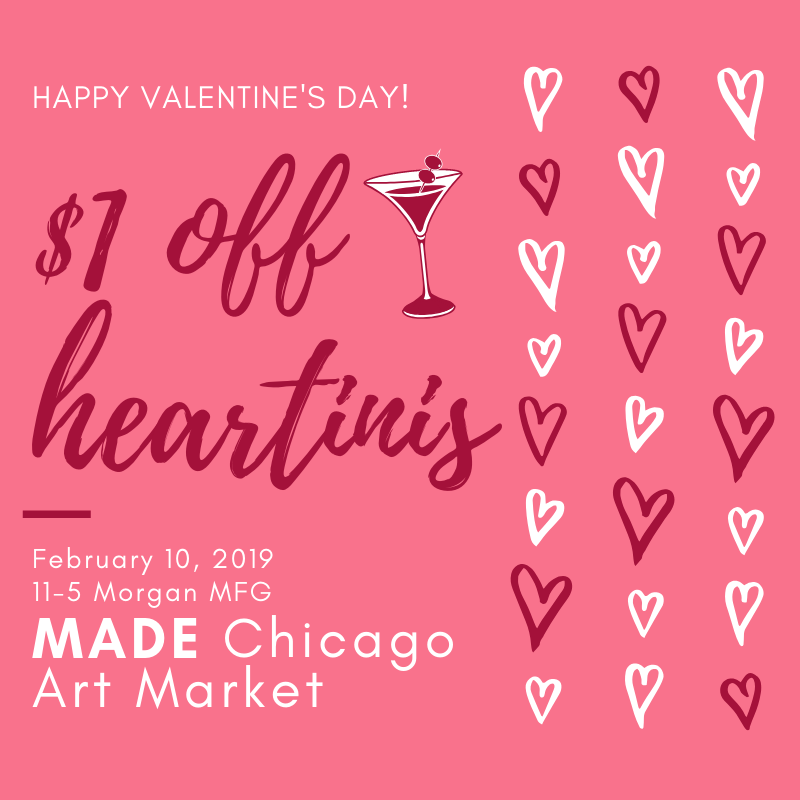 Judy's Pizza will be selling pizza by the slices and salads for lunch!
Parking?
We recommend booking convenient and affordable parking in advance through SpotHero, the nation's leading parking reservation app. To reserve your parking spot for MADE, visit the Morgan Manufacturing SpotHero Parking Page and book a spot with rates up to 50% off drive-up.