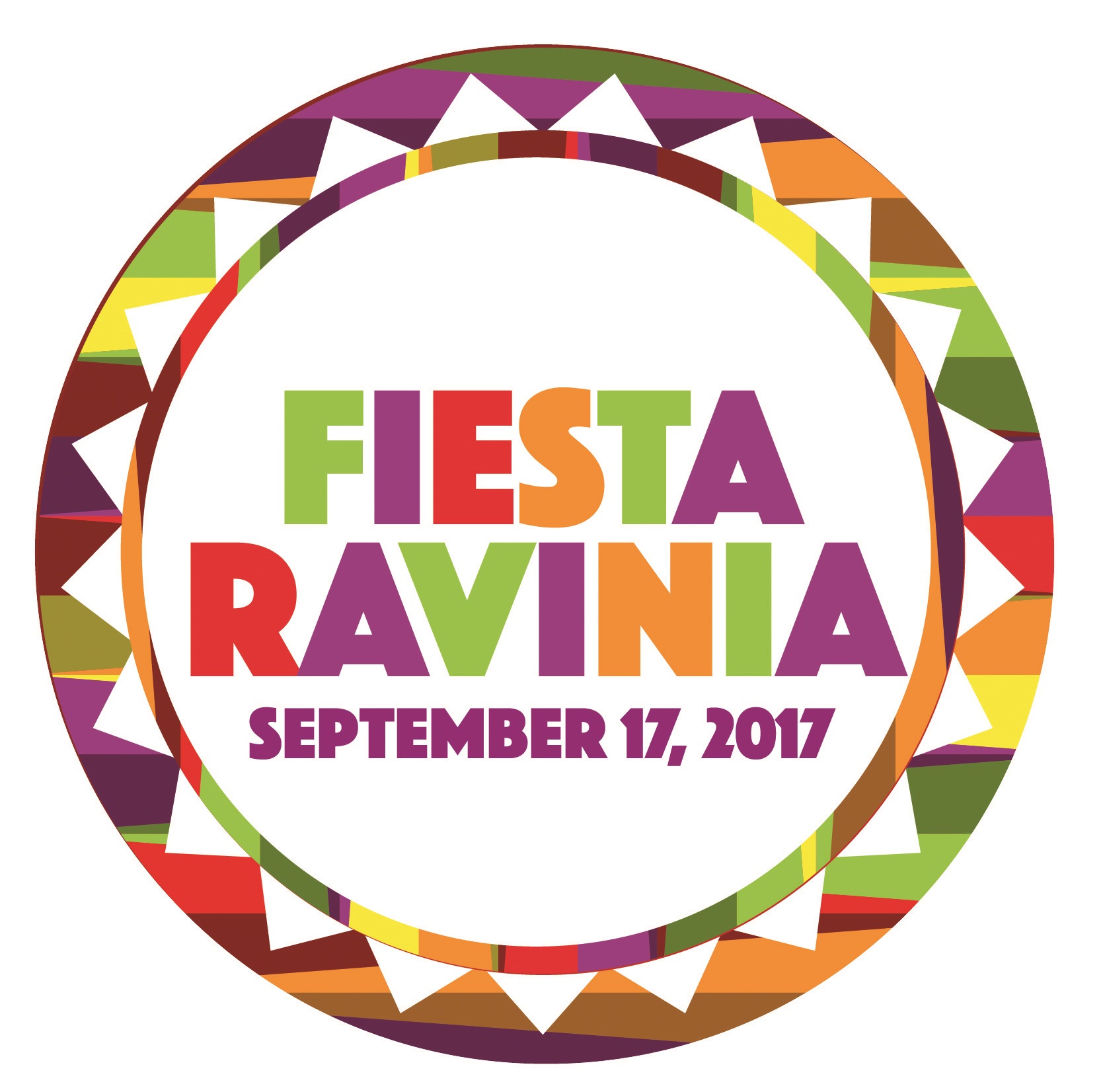 Fiesta Ravinia
Highland Park, Illinois
September 17, 2017
Saturday 2pm-6pm
---
The world famous
RAVINIA FESTIVAL
in Highland Park, Illinois, just thirty minutes north of Chicago, will be the site of Fiesta Ravinia, a day-long celebration of Mexican art and culture! The day will include an art area featuring Mexican themed art, objects, and products and Mexican artists. The event also includes a special concert featuring Los Tigres Del Norte and Natalia Jimenez, food and activities for all ages. Free and convenient on-site parking is provided for all.
Only $75 for a 10 x 10 space. No percentage taken. Tent, table, chair rental is available (fee applies). Tents are not required, but recommended. Artists or their reps are invited to participate.
Click here to submit an application!
The following categories are invited:
Jewelry – from fun and frivolous to shiny and sparkly.
Paintings, sculpture, wearables, etc.
Beauty products – creams, lotions, etc.
Specialty food products – spices, jams, olive oils, etc.
Children's items – toys, puzzles, books, etc.
Space is Limited
2017 Festival Artists
Coming soon!
Visitor Information
WHAT:
Fiesta Ravinia Day
WHERE:
Ravinia Festival
200 Ravinia Park Rd, Highland Park, IL 60035
WHEN:
September 17, 2017
Saturday 2pm – 6pm
COST:
FREE Admission, FREE Parking
HIGHLIGHTS:
In addition to the incredible artwork, Fiesta Ravinia features live music from Los Tigres Del Norte!
Want to be an artist in this show? Click on the Application below!
Questions?
Need more information? Call the office 847-926-4300 or email info@amdurproductions.com with any additional questions or requests.
Parking
Free and convenient on-site parking is provided for all.
2017 TASTY TREATS
Food will be available for purchase at Ravinia.
SPONSOR THIS FESTIVAL
Sponsor this art festival and gain exposure!
Contact Us Today! Call 847-926-4300 or email Info@AmdurProductions.com.
ARTISTS APPLICATIONS
Artists may still apply after the regular application period by submitting the Application below. Applications will be reviewed in house and artists will be applying for a wait list position. Artists are taken by wait list number and category openings.
BE A MUSICIAN
We are not looking for musicians for this festival but we have many other events around Illinois! Call Lindsey Galassini at 847 926 4300 or email her at Lindsey@amdurproductions.com to find out more information.