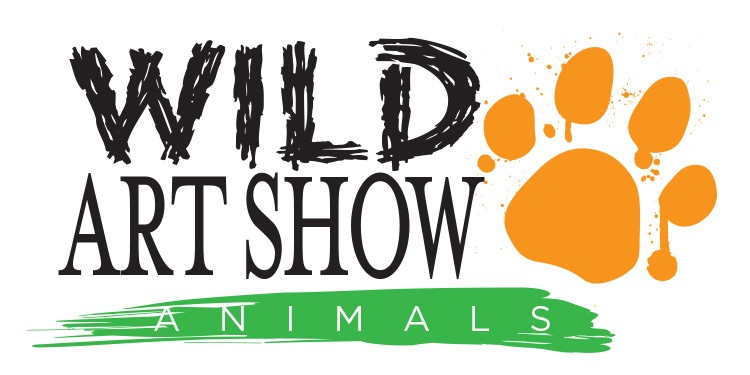 Wild Art Show- Animals
Brookfield, Illinois
June 2 & 3, 2018
Saturday & Sunday 10am – 5pm
---
1st Annual Wild Art Show at Brookfield Zoo
Amdur Productions and The Brookfield Zoo proudly announce a new show at Brookfield Zoo this June 2 and 3! This show will showcase all art that is animal theme. Paintings, sculptures, photography, jewelry, and more with animal themes will be showcased at this new and fun show at the Brookfield Zoo!
Open to the public, the Wild Art Show- Animals will showcase the work of more than 100-juried artists from around the world in a variety of mediums, including ceramics, fiber, glass, jewelry, painting, sculpture and more. In addition to the incredible artwork available for purchase, attendees will be able to interact with artists through demonstrations and booth chats.  Live music, kid-friendly activities, such as the patARTic graffiti wall, and epicurean delights also will be available for visitors to enjoy.
2018 Festival Artists
Coming soon!
Visitor Information
WHAT:
The 1st Annual Wild Art Show- Animals
WHERE:
Brookfield Zoo
8400 W. 31st Street
Brookfield, Illinois 60513
WHEN:
June 2-3, 2018
Saturday 10:00 a.m. – 5:00 p.m.
Sunday 10:00 a.m. – 5:00 p.m.
COST:
TBA
HIGHLIGHTS:
Incredible artwork, live music, great food and fun activities for kids make the Wild Art Show- Animals a destination for art lovers of all ages.
MUSIC:
Live entertainment both Saturday and Sunday
FOOD:
Food will be available both Saturday and Sunday. Beer & wine will also be available for purchase at the Zoo.
Want to be an artist in this show? Click on the Application below!
Questions?
Need more information? Call the office 847-926-4300 or email info@amdurproductions.com with any additional questions or requests.
Proudly Sponsored by
TASTY TREATS
2018 MUSIC YOU CAN MOVE TO
Contact Lindsey Dickinson at 847-926-4300 or email Lindsey@AmdurProductions.com to play at the Festival.
YOUTH ACTIVITIES
Let the kids express themselves by drawing on the Graffiti Wall or taking a spin on the spin art machine! Free activities including coloring and art fest bingo make this a fun, kid friendly art festival!
ARTISTS APPLY TODAY
Artists may still apply after the regular application period by submitting the Late Application below. Late applications will be reviewed in house and artists will be applying for a wait list position. Artists are taken by wait list number and category openings.
SPONSOR THE FESTIVAL
Sponsor this art festival and gain exposure!
Contact Joan Angulo by calling 773 665 7709 or email jangulo@jangulomarketing.com.