2021 Valparaiso Art Festival Hotel and Parking Information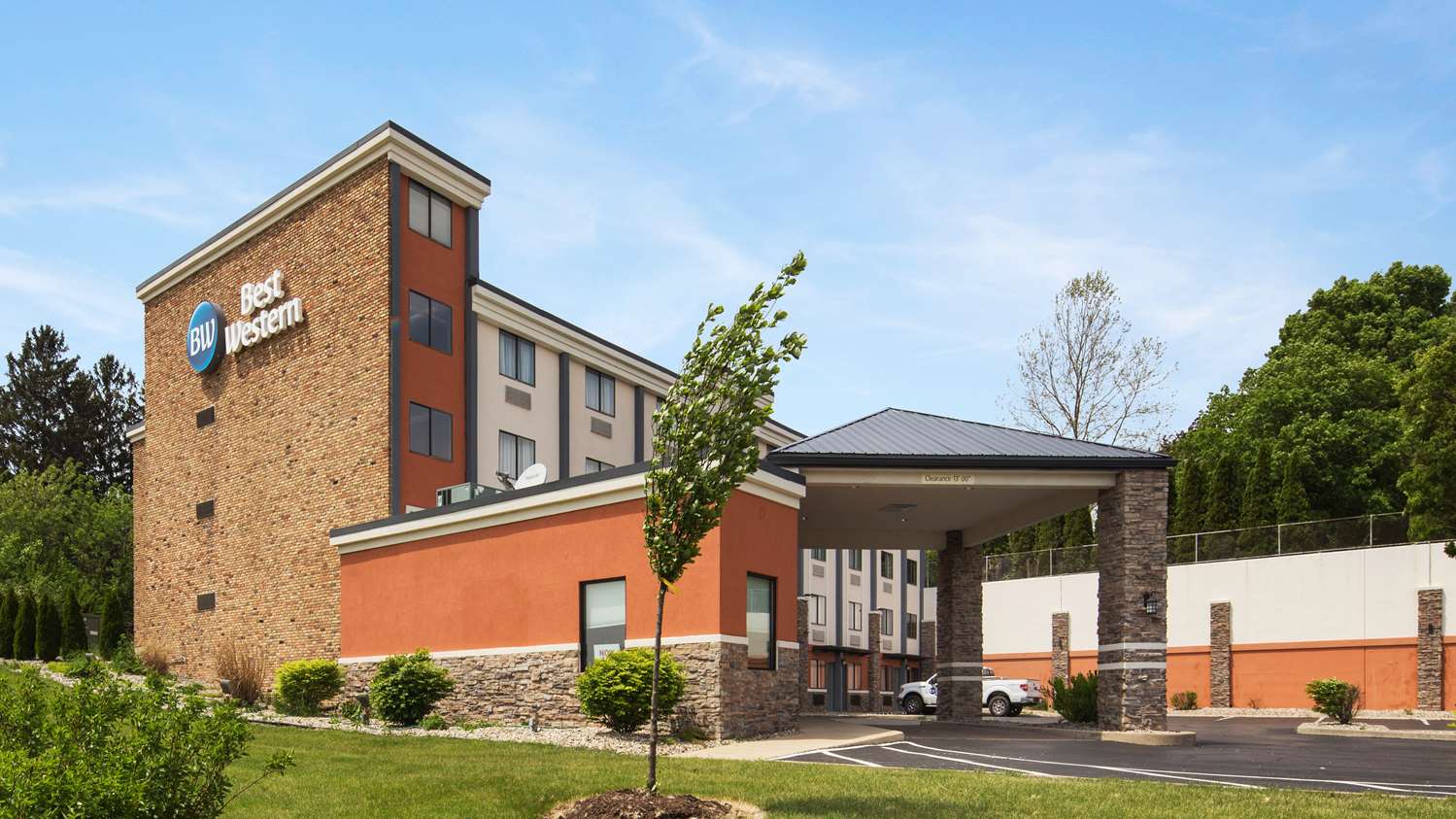 Best Western University Inn at Valparaiso (Approximately 0.8 miles from the show)
760 W Morthland Dr, Valparaiso, IN 46385
June 25-27, 2021: $119/night. Book by June 11, 2021 for these room rates. Rates and availability of rooms are based on first come, first served basis until the group block is full.
Amenitities: Fitness Center, Free WiFi, Free Breakfast
Parking Info
Day and overnight parking parking at the Valparaiso Art Festival is free for all exhibiting artists (subject to change). We will send you the parking map and the load-in instructions approximately 30 days prior to the show. If you need more information before then, please call us at 847-926-4300 or email [email protected].