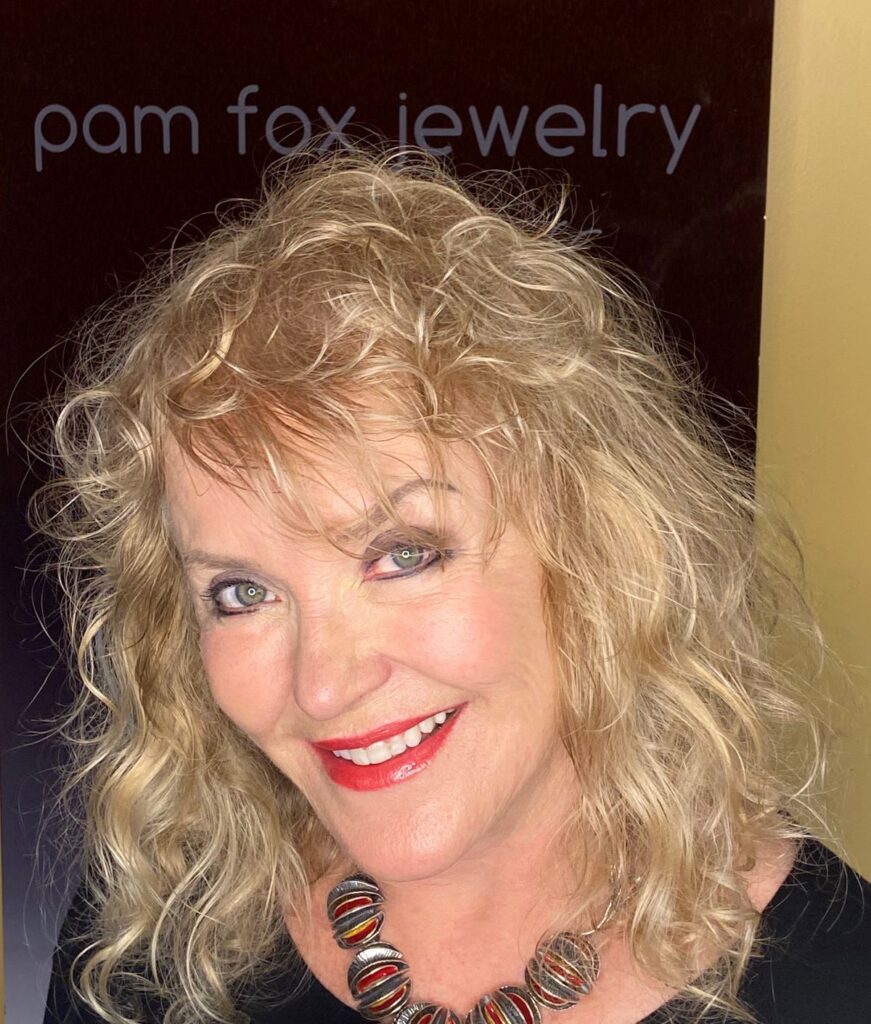 Pam Fox
"My designs deal with the interplay between structure and natural form. I lift botanical textures then I use portions of these impressions or alter them, as repeated elements by soldering them to various forged elements and a wide variety of metalsmithing techniques in silver, gold, vitreous enamel stones and pearls. I love making the pieces and then knowing they become a part of the collectors story."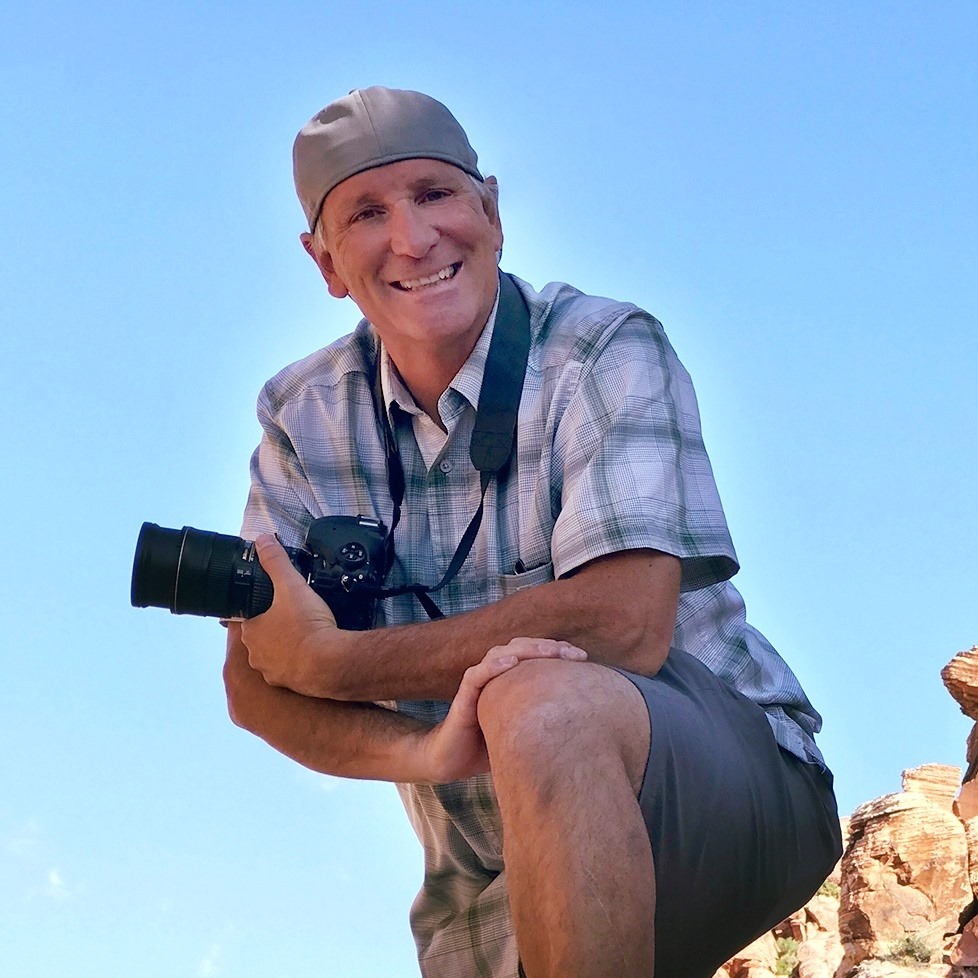 Steve Wewerka
"My work draws heavily on the traditions of the photographic masters of the last century. I explore the pure qualities of the photographic eye; using lines, shape geometry, and the quality of light to capture the essence or mood of a scene. At the same time, our images are about the intangible emotional places that photographs can take us – a quality that is both longer-lasting and harder to define than a conventional photograph. In essence, it's about heightening the viewer's introspection-connecting with people in a universal way so that each viewer is able to recognize a part of his or her inner self."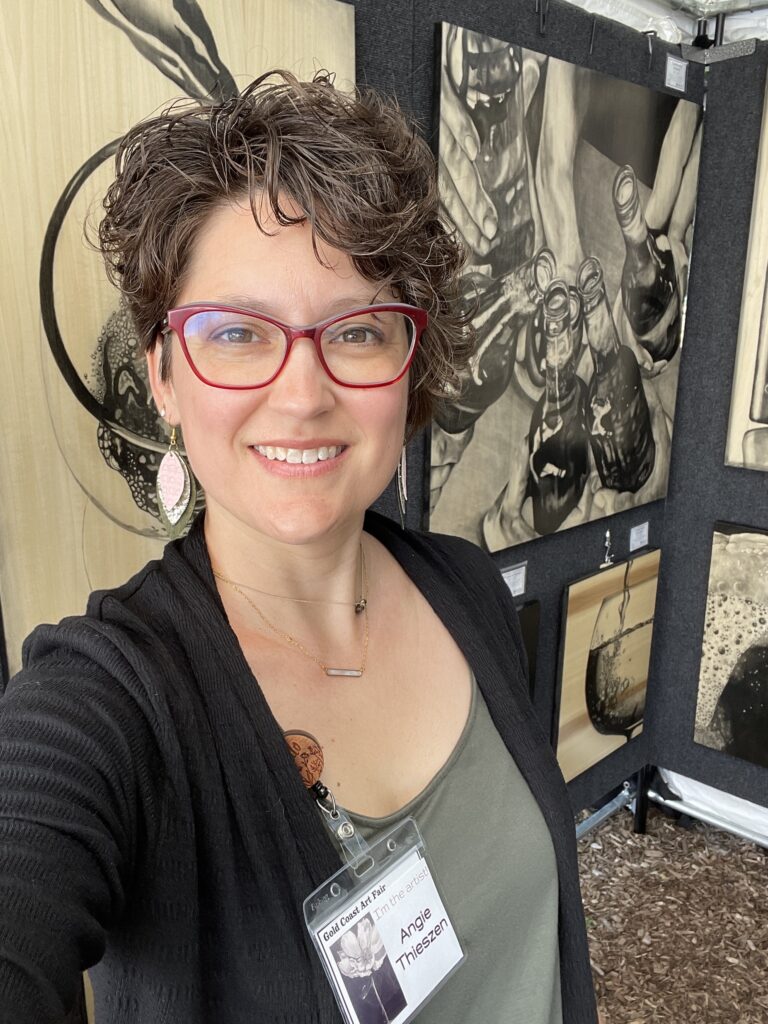 Angie Thieszen
Angie Thieszen brings details to life through the unique medium of wood stain. Each piece is free-hand drawn with pencil on poplar wood and stained with wood stain using q-tips and cloths on Angie's fingertips. The stunningly high contrast/sepia tone result is a one-of-a-kind piece for all to enjoy.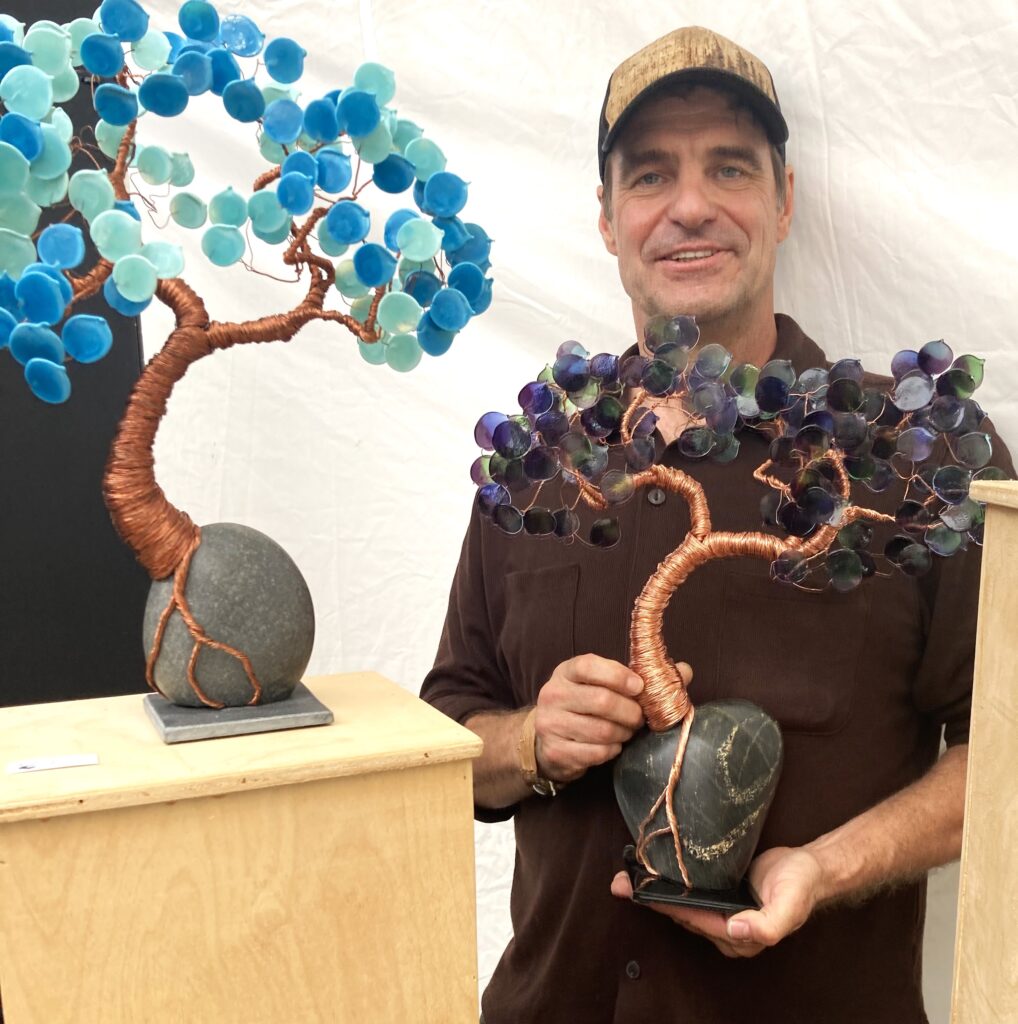 Micah Felch
Micah of Dancing Creek Studio, skillfully expresses the relationship between nature and human imagination with his art. Micah combines glass, metal and stone to showcase the abundant colors and balance he finds in natures' experience. He began his professional art career in 2010, while living in the heart of the Colorado Rockies.  Now residing in Wisconsin, Micah is inspired by the diverse forests, wildflower prairies, and the Great Lakes. 
Micah is best known for his Dream Tree sculptures with a colorful canopy of handmade glass leaves on a copper tree that seems to dance on a beautiful lake tumbled stone.
Dream your forest.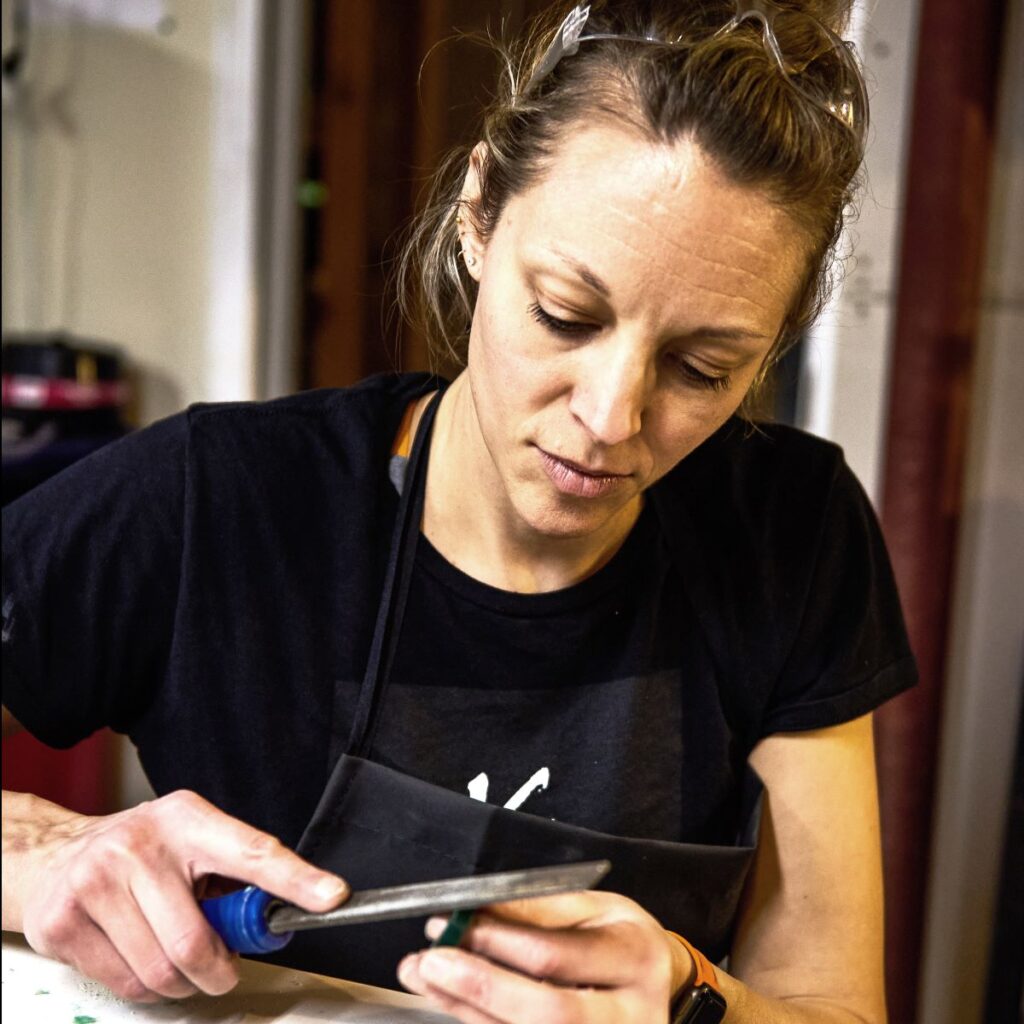 Kelly Jacobson
Kelly Jacobson's handmade jewelry is influenced by her background as a fine artist. Jacobson's designs are inspired by sculptural surfaces and negative space.
Every piece starts with a rough sketch and then evolves into a 3D CAD model. The wax is digitally printed and cast in an anti-tarnish silver alloy, 10 or 14 karat gold, or can be special ordered in a variety of precious metals with a variety of gemstones and diamonds.
With a lifelong passion for making, Jacobson received her BFA in Metals from Southern Illinois University in 2001, her MFA in sculpture from Alfred University in 2009, and was awarded her Graduate Gemologist certification from GIA in 2013. She is published in Art Jewelry Today, volumes 1 and 2, was the 2014 Carelle Grant recipient, and is a proud member of the Women's Jewelry Association.
Since starting the business in 2010, Jacobson continues to make each piece by hand in her studio workshop, blending the best of old and new technologies. Her work embraces traditional metalsmithing techniques, industrial fabrication processes, and computer aided design.
She lives with her husband, daughter, and dog outside of Chicago.