Amdur Productions is currently seeking Summer Interns!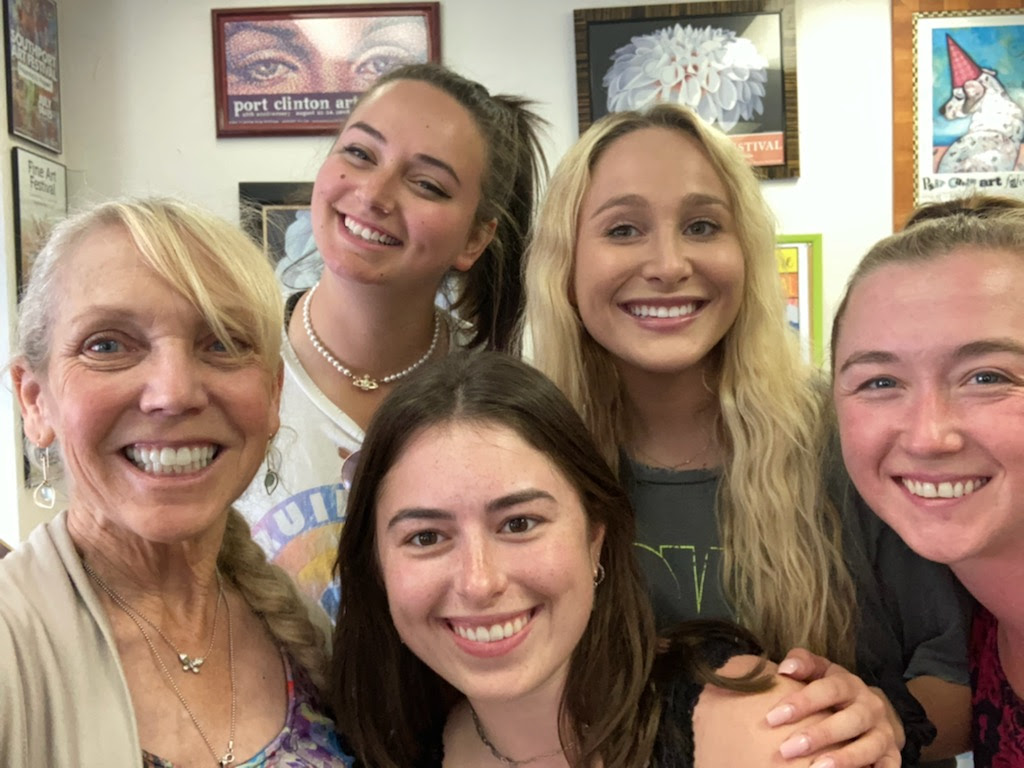 Calling all intern applicants! Amdur Productions is now offering a Summer Internship Program. This is a great way to build your resume and work towards your future in the event world. Gain Experience By Becoming an Intern with Amdur Productions! We're looking for an energetic, well-organized college students to help manage all aspects of our festival production including office work prior to the festival and management on-site at festival.
For over 38 years, Amdur Productions, a nationally acclaimed arts festival production company, has organized and directed many of the Midwest's most prestigious juried art festivals. Many of Amdur's festivals are rated in Sunshine Artist Magazine's Top 100 with several appearing in the Top 50.
If you want to partake in hands on learning opportunity, work in a fast-paced environment and get creative then this is the job for you. You will experience all aspects of the event planning industry and be involved in many different areas.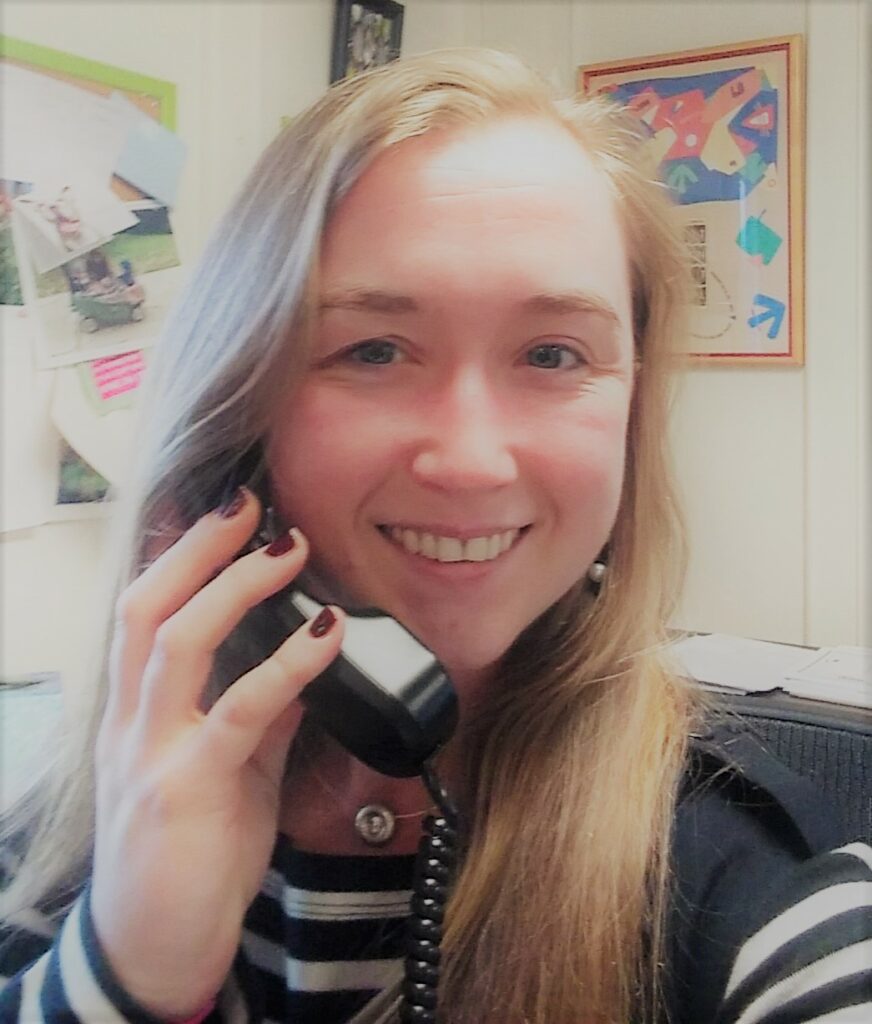 If you are interested in one of our event management internships, we want to know more about you. Please send your resume to [email protected] with the subject line "SUMMER INTERN_Your Name_2020". Keep in mind, we receive many applications for our Summer Internship Program so please feel free to get creative!
Qualifications and Requirements
Qualified applicants should possess a strong interest in the arts, culture, and entertainment industries. Must be personable, professional and dedicated to providing quality service and work. Knowledge of event planning and/or experience in event based or costumer service work is preferred. Candidate must work well with others in teams and should enjoy working with their hands. Candidate should be experienced in multi-tasking and problem solving, and possess the ability to think preemptively.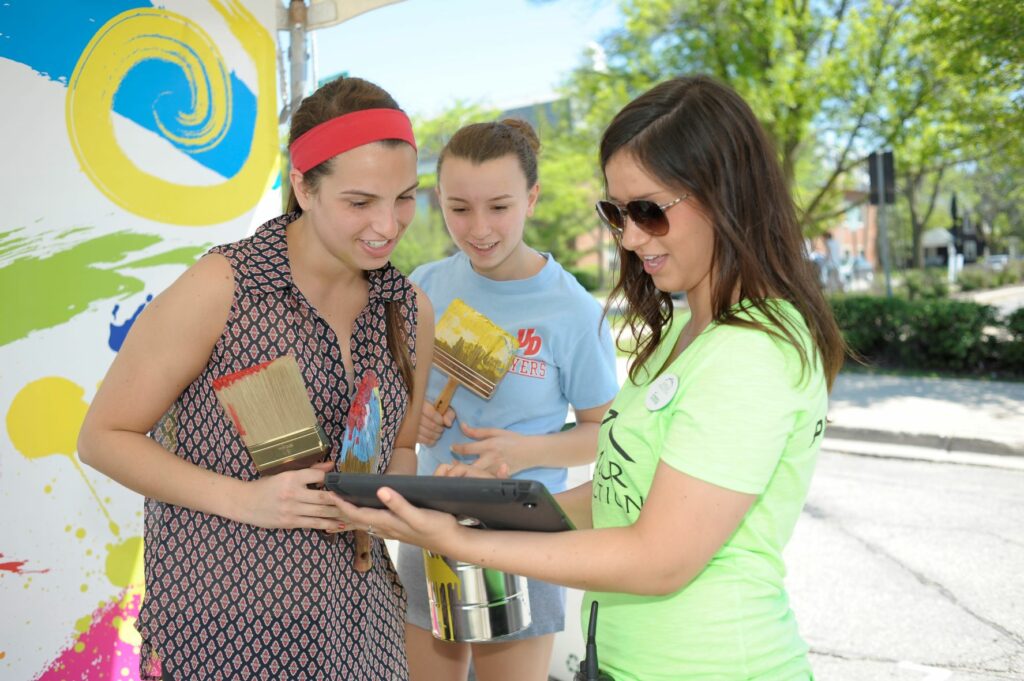 Candidates must be able to work outside standard business hours, including weekends and have reliable transportation. Position requires the ability to lift at least 20 lbs and spend significant time standing and working outdoors. Position requires approximately 30-40 hours per week.
• Must be a college student or recent graduate
• Must be able to work weekends and 3 days during the week
• Must be able to stand/be on your feet for more than 4 hours
• Ability to lift 20 pounds
• Ability to be outside for 8 hours in all weather conditions
• Excellent verbal and written communication skills
• Must be proficient in Microsoft Word and Excel
• Previous experience using databases a plus
• Ability to multitask and prioritize
Responsibilities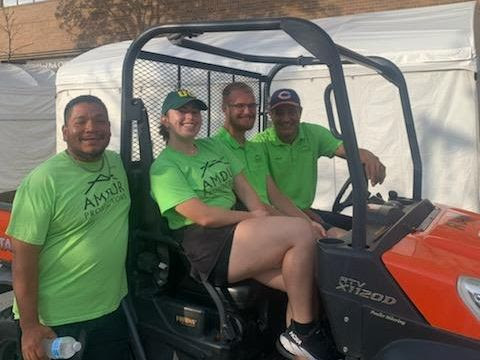 Office Work Includes…
• Answering phones
• Database entry
• Email/phone management
• Organizing check-in (informational) packets for artists for each festival
• Communicating with artists via email and phone
• Creating and updating all check-in materials
• Contribute to the overall planning of the festivals
Festival Work Includes…
• Checking-in artists
• Managing the check-in/office area
• Providing festival information to artists
• Managing the youth art activities
• Manage overall production of festivals with full time staff
• Contribute to the overall production of the festivals
If you have any questions, please feel free to contact us by emailing [email protected]