Have fun, make money, and learn about art!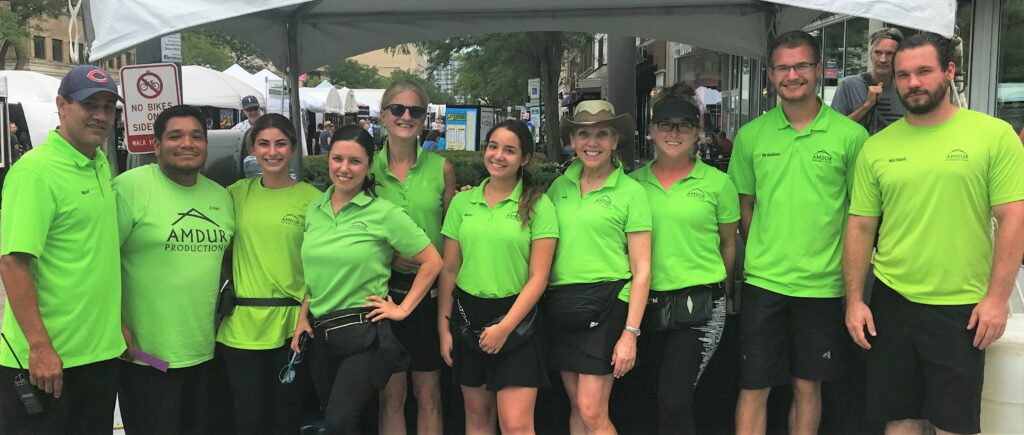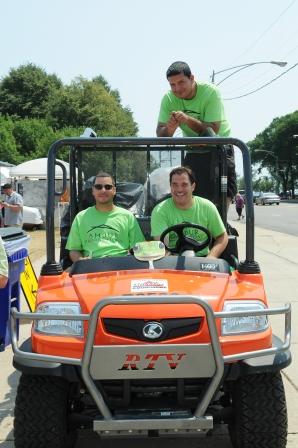 Amdur Productions is always looking for hard-working employees to help with our summer art festivals! If you like to work hard and enjoy the excitement of festival production, send us your resume. Amdur Productions may have additional summer employment opportunities for the upcoming spring, summer, and fall seasons! Applicants must be at least 18 years old. Flexible hours available. Must be able to work most weekends.
General Application Instructions
Applicants should send resumes to [email protected] and indicate availability and interest in office and/or on-site festival work. Also include a minimum of three references.