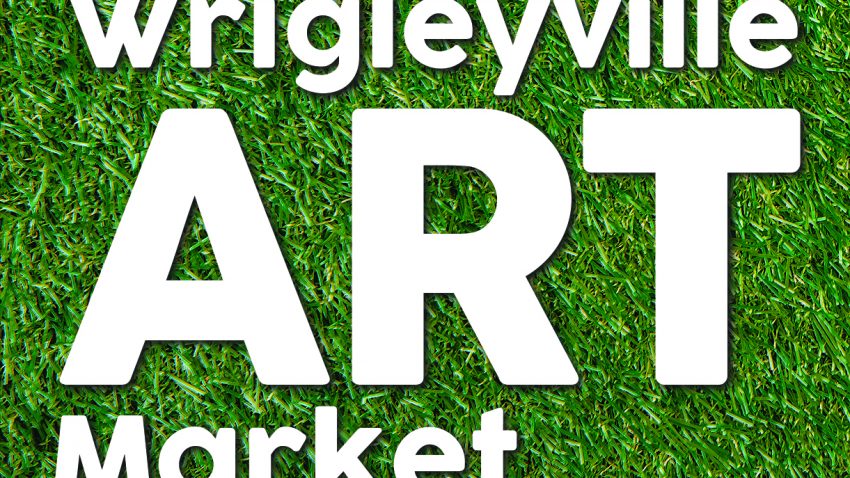 Announcing New Pop-Up Art Market in Wrigleyville July 6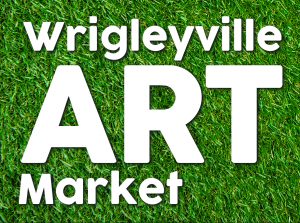 Announcing New Pop-Up Art Market in Wrigleyville July 6
50 Juried Artists Showcasing Original Pieces at this First-Ever Event
Award-winning art festival production company, Amdur Productions, is excited to announce the launch of a brand-new pop-up art market in Chicago's bustling Wrigleyville neighborhood! Located right outside the famous Wrigley Field in Gallagher Way, the market will be lined with popular shops, brew pubs, and of course, Chicago Cubs memorabilia. Featuring 50 unique artists from across the country, sports-themed art is available for purchase along with DIY-themed pieces, beautiful jewelry, up-cycled, functional art for beer and wine lovers, and unique wearables. The pop-up will take place Saturday, July 6, from 11 am to 6 pm and admission is free.
"What better way to spend a 4th of July weekend than at Wrigley Field, shopping for the perfect present for the Cubs fan in your life and enjoying local craft food and drink?" says Amy Amdur, president of Amdur Productions, producer of the Wrigleyville Art Market. "Wrigley Field and the Cubs are part of many Chicagoans' identities, and we're happy to give sports lovers of all ages a chance to view and purchase amazing art that appeals to them!"
Unique pieces of art will be on display and available for purchase at a variety of price points. Artists will also be available throughout the day to talk about their sports and DIY inspirations and to give insights into their artistic processes. Delicious local restaurants will be in walking distance for hungry art lovers as well! "We're so excited for the debut of this new pop-up art show, and we hope to make this an annual summer event to accompany the baseball season!" commented Amdur.
For more information about the Wrigleyville Art Market on Saturday, July 6, or about Amdur Productions, please call (847) 926-4300 or email [email protected]. Preview artists online before you visit the Festival! Visit Amdur online at amdurproductions.com, as well as Facebook, Twitter, Instagram or Pinterest.