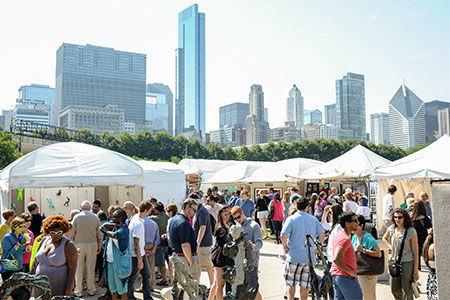 City, Chamber & Community Events
Bringing Communities Together
Amdur Productions has expertise in developing an event to showcase your community. we have the ability to bring people from near & far to your downtown. Whether it's through an Art Festival, Food Festival, such as Taste of Highland Park), Themed Festival, Arts & Crafts Festival, Fashion, Seasonal, Music or Gated Event.
Doing this will provide for a cultural experience. Public from near & far will experience & spend the day in your community. This will generate higher goodwill & allegiance within your community when it comes to shopping, dining & publicity.
Call us at 847-926-4300 to set up a free consultation with Amdur Productions.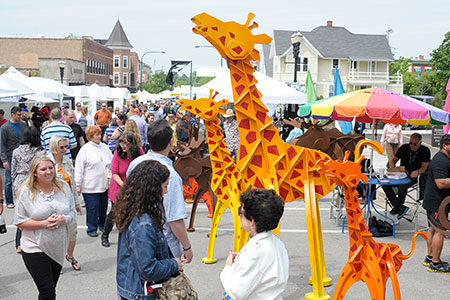 Corporate Events
Let Us Execute Your Goals
Amdur Productions can take your Corporate Event to the next level. We Understand the importance of creating a unique, well executed & memorable experience for all attendees.
We start with a meeting to understand your goals for the events. With detailed planning we will make tour event come to life. Every event is one of a kind & we guarantee the end result will exceed your expectations.
Call us at 847-926-4300 to set up a free consultation with Amdur Productions.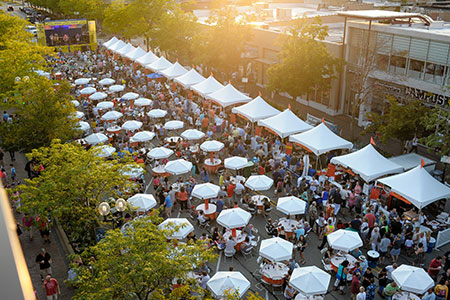 CONSULTING
"I wish I had someone to advise me"…
We are happy to consult with you on your event. We can leverage our relationships with companies nation wide to help you. Amdur Productions runs 24 events of our own and we are happy to consult.
Looking for Fencing, Barricades, Portalets, Entertainment, Balloon Artists, Face Painting, Inflatables, Children's Activities, Graphic Design, Layout Expertise & More…we can help.
Call today to set up a consultation 847-926-4300.
PRIVATE EVENTS
Family Reunion, Anniversary Party, Sweet 16, Sporting Event, School Function….
You name it, let us help you!
We know how important these life milestones are and we want you to be able to enjoy your event. Leave the technical stuff to the experts. We would love to work with you to develop a theme and make your event something you will never forget.
To set up a free consultation with Amdur Productions, please call 847-926-4300.