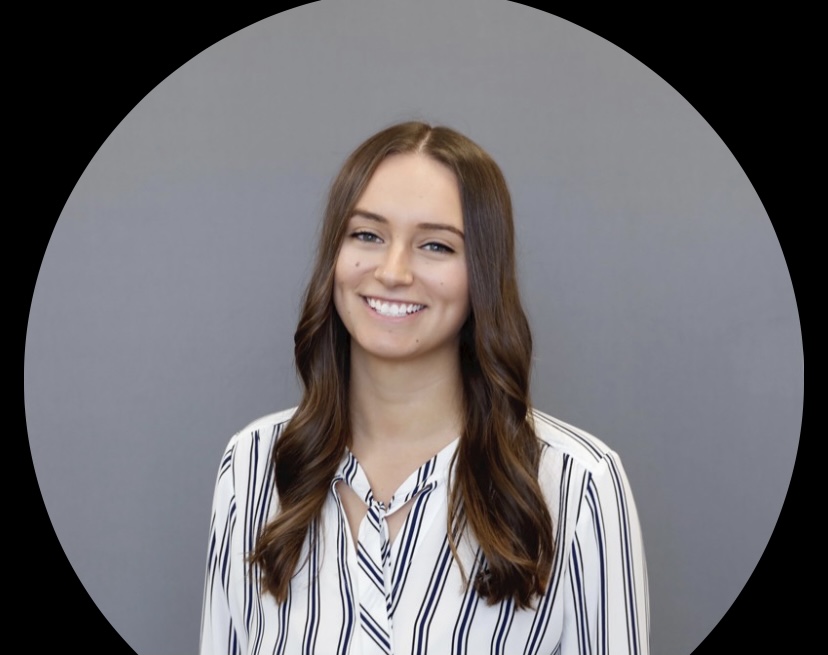 As a Highland Park, Illinois native, Tylar grew up attending the Port Clinton's Art Festival with her family and friends. Little did she know, she would be a part of creating this large, prestigious art show in her future!
During the summer after her junior year of college at Alabama, she sought out an internship with Amdur Productions. What a crazy fun summer! Tylar enjoyed not only working with the other staff members (or what we call family), but the way the job challenged her creativity. After finishing her degree in Hospitality Management from the University of Alabama (Roll Tide!) during the Covid19 pandemic, she came back to Amdur Productions to work the festivals and help in the office. She immediately became Amdur's head senior intern and showed the new interns the "ropes". Amdur Productions knew that Tylar would make a wonderful addition and in August 2021, she accepted the full time position of Event Manager. Tylar, through her education and work experience, is well-versed in handling conflicts, resolving issues, and customer service that she brings to the Amdur Productions' team.
Outside of work, Tylar loves to work out and spend time with her friends. She loves exploring new places and cities, especially Chicago.
Tylar is the ArtZipper.com expert, among many other areas. Call or email her to get started on your Artzipper.com webpage or if you need anything! [email protected].