2022 Millennium Art Festival Hotel & Parking Information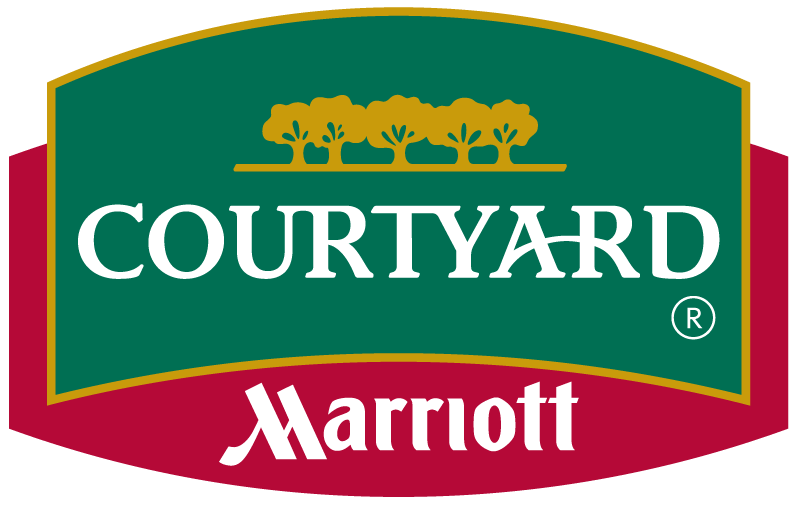 Courtyard Marriott Chicago Downtown/River North (Approximately 0.5 miles from the show)
30 E Hubbard St, Chicago, IL 60611
July 14-17, 2022: $184-204/night. Book by June 14, 2022 @ 5PM for these room rates. Rates and availability of rooms are based on first come, first served basis until the group block is full.
Amenities: Pool, Fitness Center, Free High Speed Internet
Parking Info
Regular Garage Parking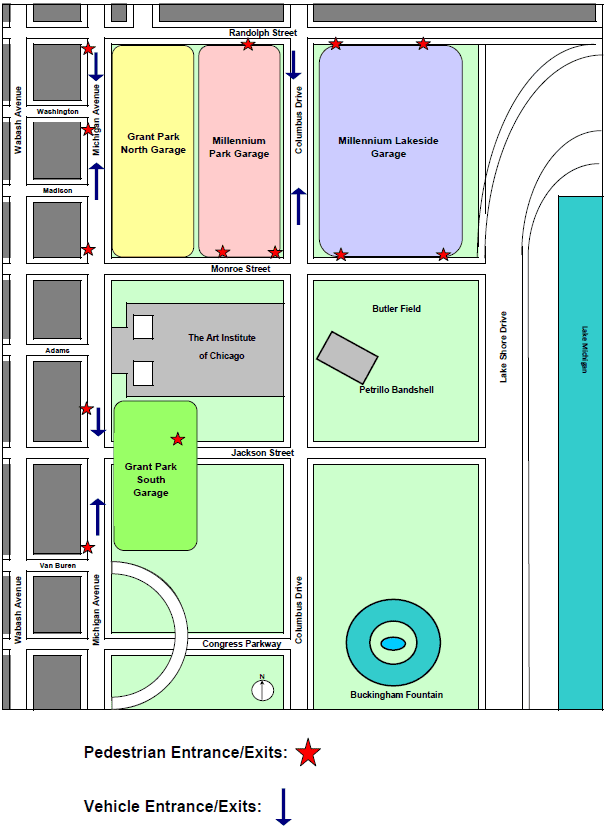 Millennium Garage Deal for Artist!
$13 for up to 12 hours
10% off Extended Stay 

Parking

 for vendors who will need in-n-out access (with promo code)
Use code "ARTFEST22" at checkout!
Oversize Parking
There is street parking close to the show but you have to refill every couple of hours.
Otherwise, there is oversized parking at
300 E Illinois St, Chicago, IL 60611
430 N Rush St, Chicago, IL 60611
These are the closest ones that we know of. If you go onto Wabash and head south, there are some on the east side of the street.
There's also a larger lot but further away: here's the address:  974S W 9th St, Chicago, IL 60607
Overnight and Oversize Parking
The closest place is the Truck Marshalling Yard by McCormick Place (south of both shows and not really walking distance). Here's more info: http://www.mccormickplace.com/exhibitors/freight-truck-marshalling.php
Sometimes, open lots will let you park overnight but their policies change from year to year so just give them a call and see if they will allow it.