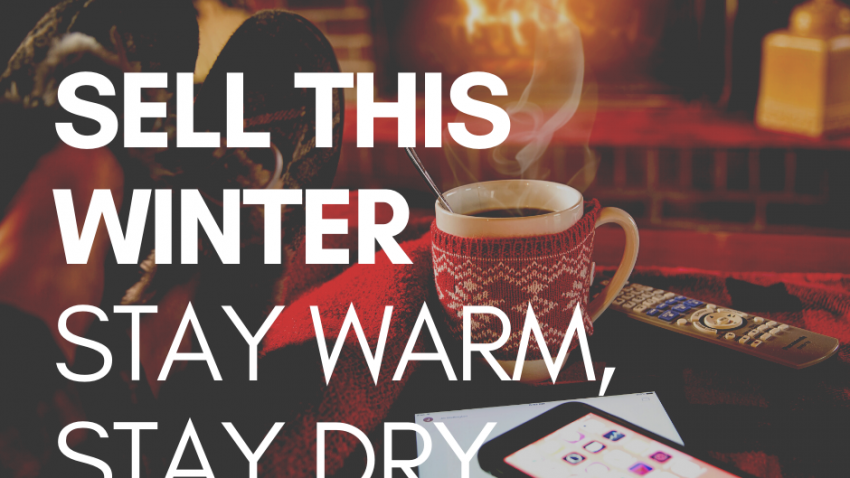 Tuesday Tip: Sell this Winter, Stay Warm, Stay Dry!
SELL ART THIS WINTER
As it gets colder outside, look for opportunities to show and sell your artwork indoors! Here is where you can sell your artwork over the winter season: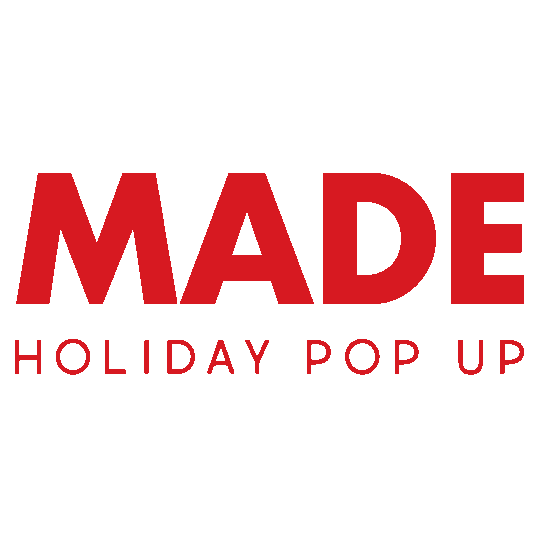 Indoors at Chicago's Morgan Manufacturing in the West Loop, the on trend venue for what is current. Sell at our one-day, indoor market MADE, December 15! MADE features makers of all kinds, from artisan gourmet to print-makers and more! Candles, lotions, clothing, jewelry, and MORE.
Show is Almost Full!
Sell 24/7 on ArtZipper.com, Amdur Productions' e-commerce site! ArtZipper.com gives artists who create original art a chance to sell their work online. No annual membership fees, no fees to post artwork, and easy to start!