BrushStrokes Newsletter February 2023 Edition

February 2023 Edition

Welcome to BrushStrokes!
This is the Amdur Productions Monthly Newsletter for Art Lovers & Art Collectors! We're here to keep you up to date on festival news, local art events & classes, ideas for displaying art, festival tips, and SO much more! 
---
Save the Date: 2023 Festival Season
Mark your calendars for 20 Great Art Festivals!
Stay tuned for more details ~ coming soon!
CLICK TO SEE THE FULL FESTIVAL LIST!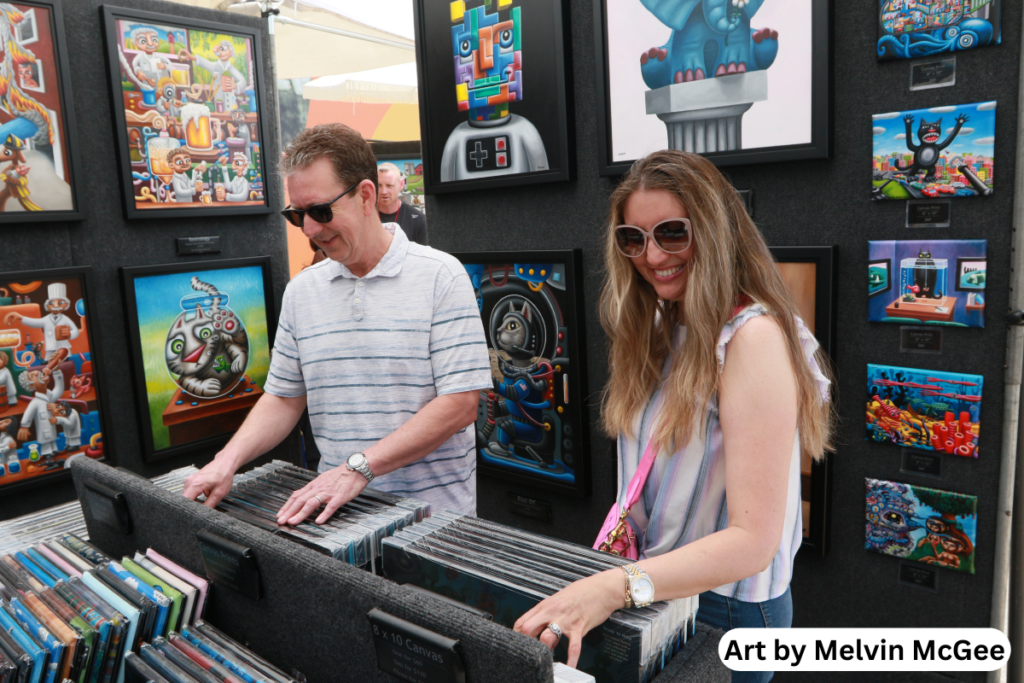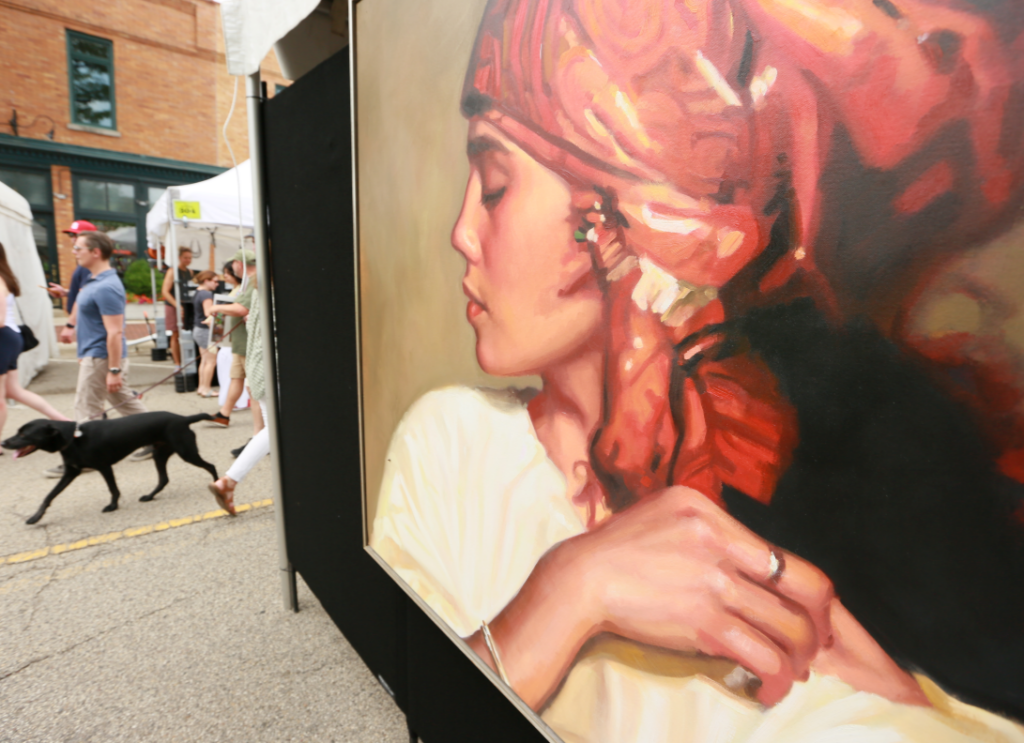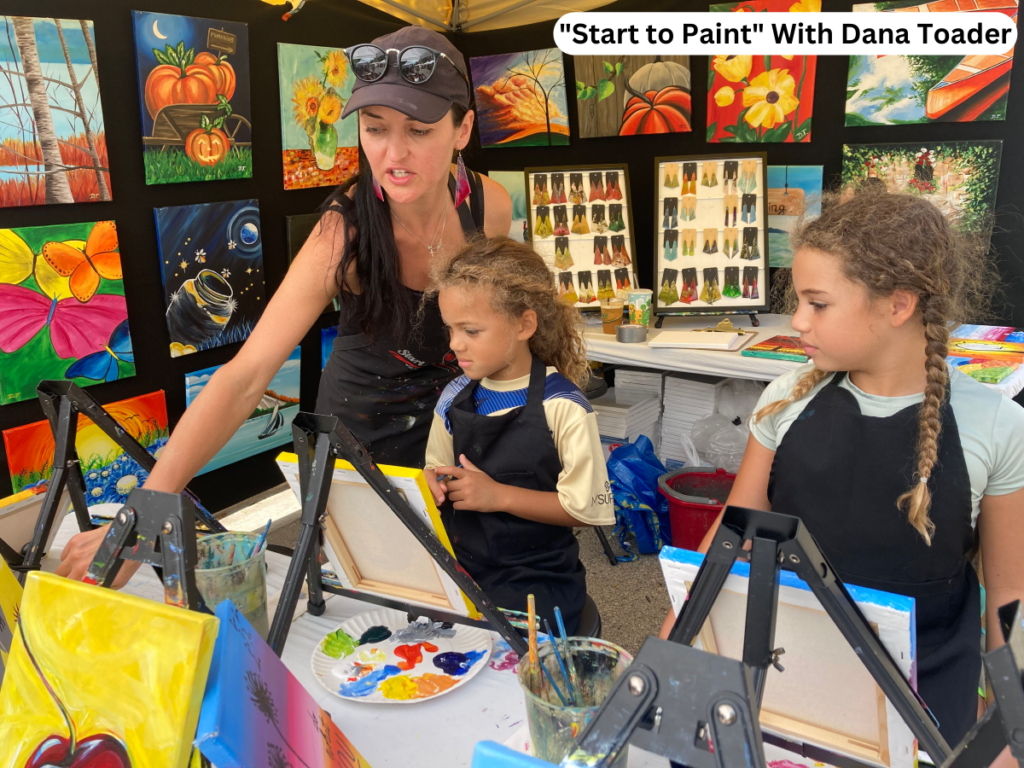 ---
Art Term of the Month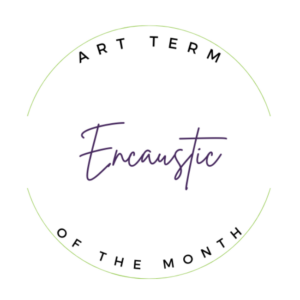 Encaustic: Originating from the Greek term, meaning "to heat or burn in", encaustic is a style of painting that involves using melted wax and pigments
LEARN MORE ABOUT ENCAUSTIC PAINTING!
---
Chicago Area Art Events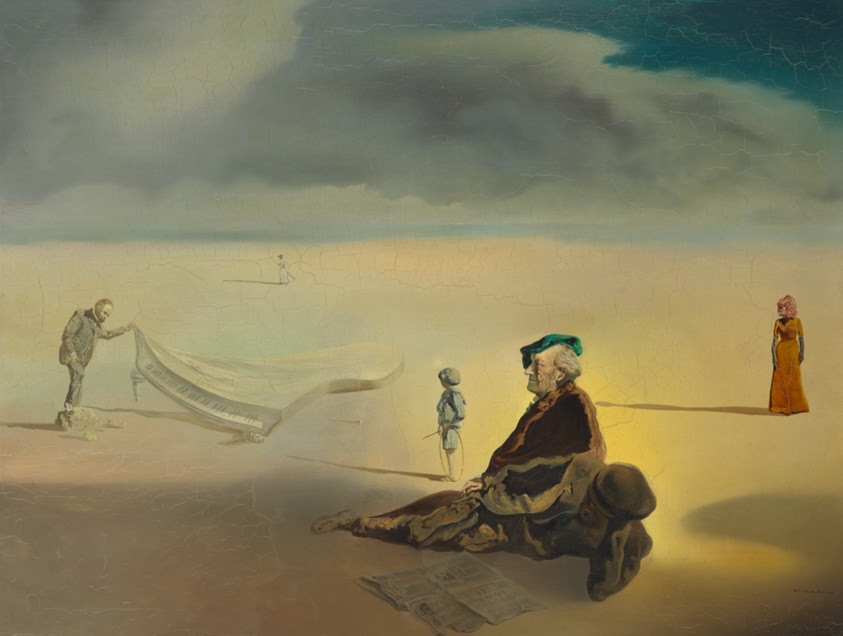 "Salvador Dalí: The Image Disappears" Exhibition
The Art Institute of Chicago
Check out this exciting exhibit that features icons of the museum's Surrealism collection, as well as loaned pieces from around the

 world. "The exhibition explores a series of 'disappearing acts' undertaken by the artist at the height of his fame."
Photo caption: "A Chemist Lifting with Extreme Precaution the Cuticle of a Grand Piano, 1936. Salvador Dalí"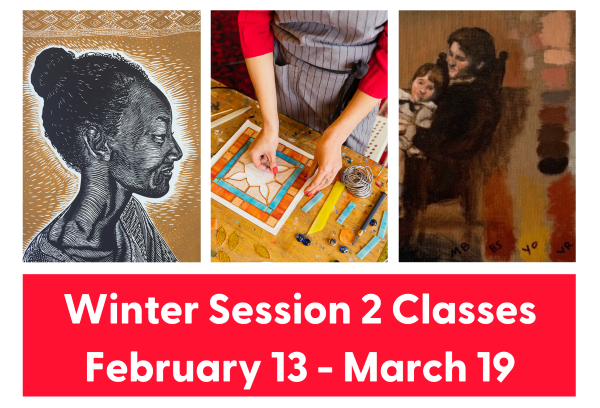 The Art Center: Highland Park
Learn how to paint, draw, create ceramic pieces, & MORE!
Youth & adult classes offered.
CLICK HERE TO REGISTER FOR ART CLASSES!
---
ArtZipper: The Amdur Productions Online Shopping Site for Buying Art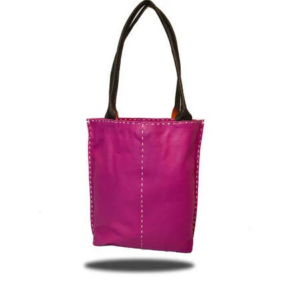 Did you know we sell art year round?
Find great gifts for you or someone you love: jewelry, art for the wall, sculptures, wearables, and more on ArtZipper.com!
---
CALL FOR INTERNS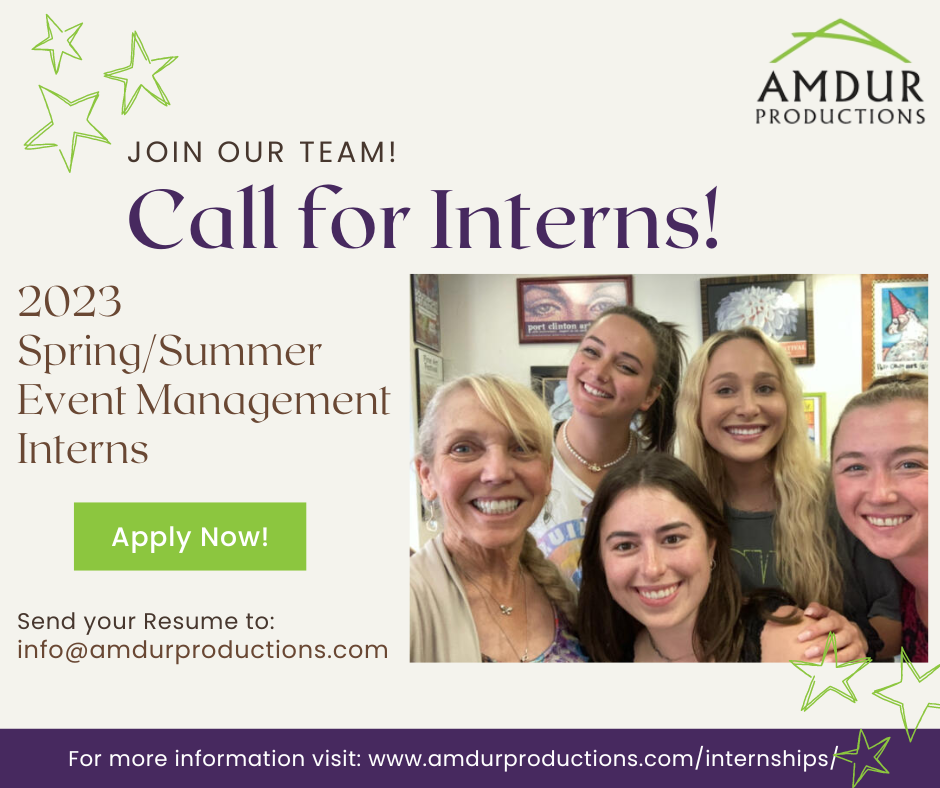 Calling all intern applicants! We're looking for energetic, well-organized college students to help manage all aspects of our festival production including office work prior to the festival and management on-site at festivals. 
---
CHICAGO FURNITURE BANK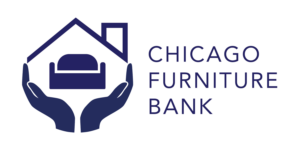 Amdur Productions is happy to announce their continued support of Chicago Furniture Bank, a non-profit whose mission is to "provide dignity, stability, and comfort to Chicagoans that face poverty by allowing clients to handpick an entire home's worth of furniture." 
Last Summer our festival goers + artists donated hundreds of art pieces to Chicago Furniture Bank at Amdur Productions Art Festivals! We are excited to do this again in 2023!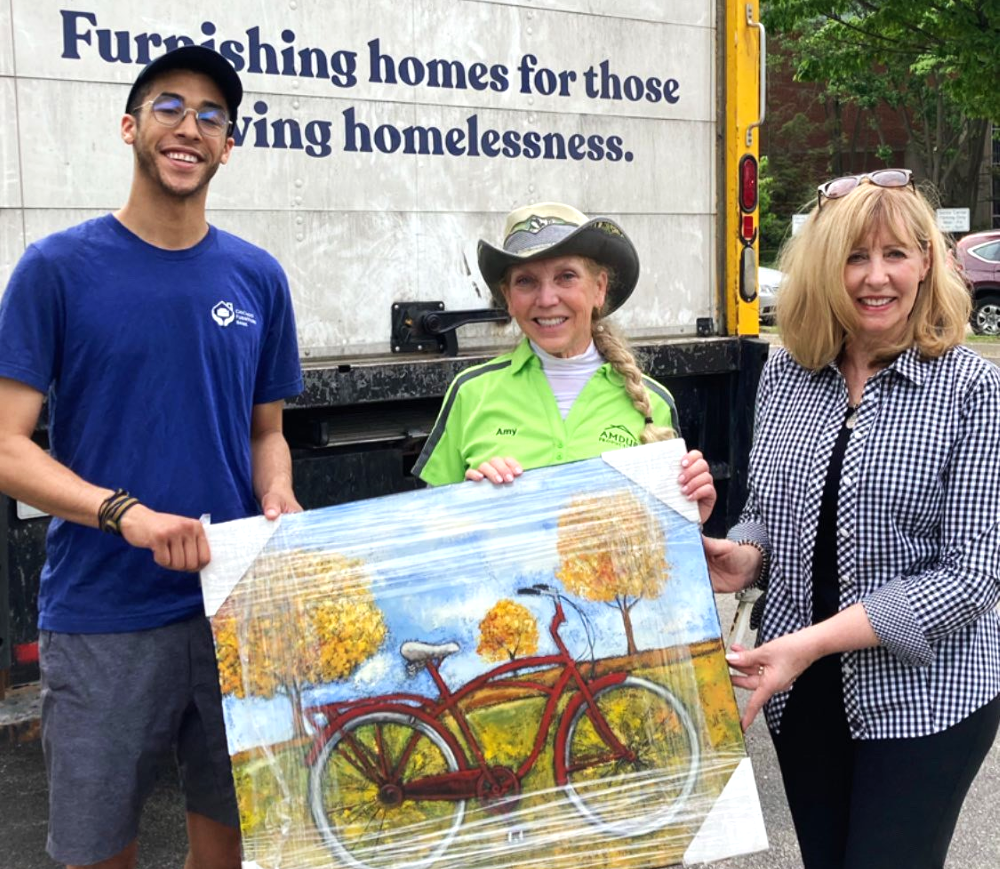 ---
FROM THE DESK OF AMY AMDUR
February 6, 2023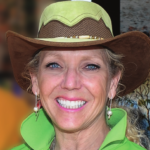 Dear Friends,
This year marks our 40th year of planning and producing Art Festivals. It has been an honor to work with thousands of artists over the years at hundreds of festivals. I continue to be in awe of the creativity, perseverance, and professionalism displayed by artists over the years. I am thankful for my great staff who have been part of the journey too. 
The first festival, the Port Clinton Art Festival, featured 40 artists in the plaza. Over time it grew to its current roster of 260 artists from across the globe. Over the 40 years, thousands of artists have been featured in the more than 300 festivals we have produced near and far.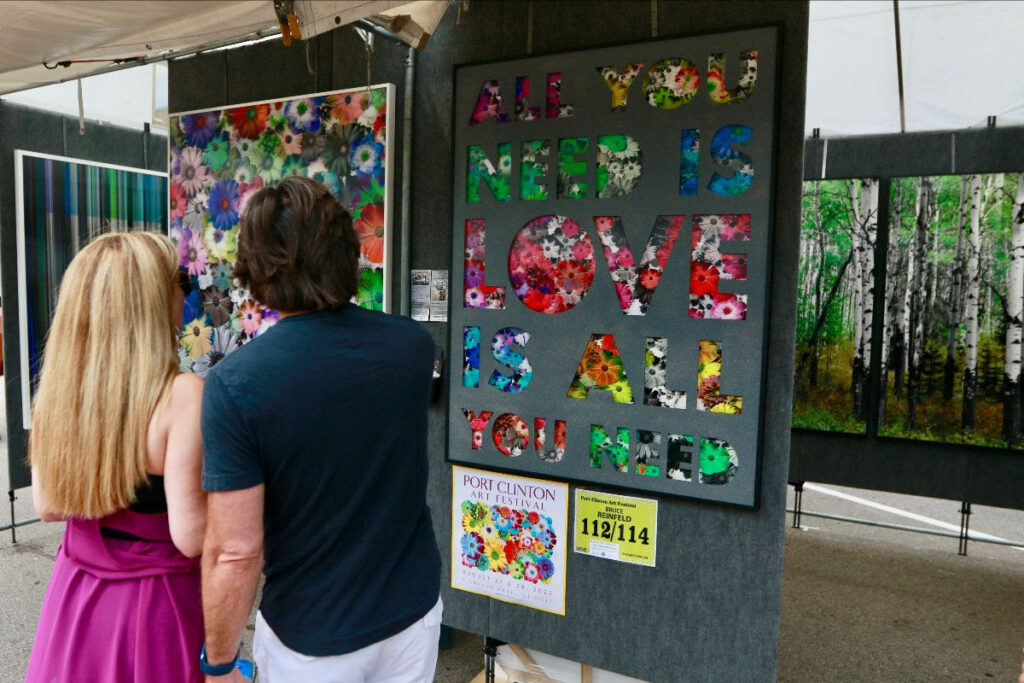 This summer will feature 20 juried Art Festivals from May through September including two new festivals: the Deerfield Art Fair and the Wilmette Art Fair. We are excited to continue producing the well known Gold Coast Art Fair, Port Clinton Art Festival, and the rising Third Ward Art Festival. We have shows in and around Chicago and Milwaukee. From small to large, city to suburban, we have a show for you!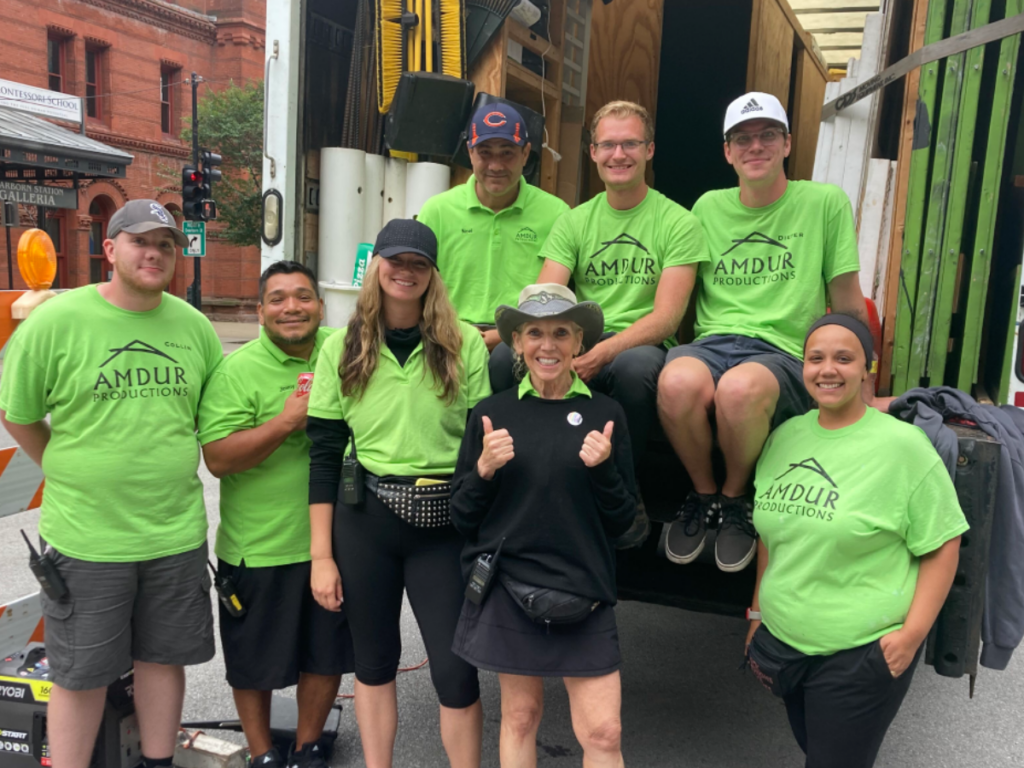 We are busy gearing up for the 2023 season. Warm weather & fantastic Art Festivals will be here before we know it!
See you on the street.

Best wishes,


Amy Amdur
President, CEO, Amdur Productions Inc.