ART AT THE GLEN TOWN CENTER
GLENVIEW, ILLINOIS • AUGUST 8-9 • SATURDAY & SUNDAY 10AM-6PM
Art at the Glen's 12th annual art festival returns Saturday, August 8 and Sunday, August 9 from 10 a.m.-6 p.m., along Patriot Boulevard in Glenview, Ill.
"Art at the Glen is delighted to return to The Glen Town Center with a wide-variety of arts and live music," said Amy Amdur, president of Amdur Productions. This year, The Glen Town Center will transform into an outdoor cultural experience for people to enjoy original art, an array of shopping and dining options as well as live performances by the renowned Marriott Theater."
Rated as one of the top 40 shows in the United States by Sunshine Artist Magazine, Art at the Glen will line the streets showcasing the work of 185-juried artists from across the country in a variety of mediums, including paintings, photography, ceramics, furniture and jewelry. Attendees can look forward to seeing standout artists such as New York painter David Gordon, abstract painter David Edmund, underwater photographer Chris Gug and Art at the Glen's poster artist, Mark Waninger. In addition to supporting the arts and viewing incredible artwork available for purchase, festival guests will be able to have one-on-one conversations with artists through booth chats. This year, there also will be two hot glass demonstrations by Nick Galatte and Sheila Papaioannou. Kids can enjoy a special area designated just for them with interactive games and activities, including art scavenger hunts throughout the weekend.
Free and open to the public, guests can look forward to hearing live music from artists such as Parisian singer Michelet, rock-duo Cirrus Falcon, and a special one-hour performance on Saturday and Sunday by the acclaimed Marriott Theater. Restaurants in The Glen Town Center will be open for business, serving up summer favorites.
2015 Festival Artists
Art at the Glen features the art of the following artists. Subject to change.
Visitor Information
WHAT:
13th annual Art at the Glen Town Center
WHERE:
The Glen Town Center
1800 Patriot Boulevard
Glenview, Illinois 60026
WHEN:
August 8-9, 2015
Saturday 10:00 am – 6:00 pm
Sunday 10:00 am – 6:00 pm
COST:
FREE Admission, FREE Parking
HIGHLIGHTS:
Live music and great food from neighboring restaurants add to the experience of this FREE outdoor festival. Fun art activities for kids make Art at the Glen a destination for art enthusiasts of all ages! Festival-goers can make a day of it in the charming Glen Town Center which boasts incredible shopping and dining experiences.
Questions?
Need more information? Call the office 847-926-4300 or email info@amdurproductions.com with any additional questions or requests.
Getting There
The festival is located in the Glen Town Center at 1800 Patriot Boulevard.
2015 Festival Poster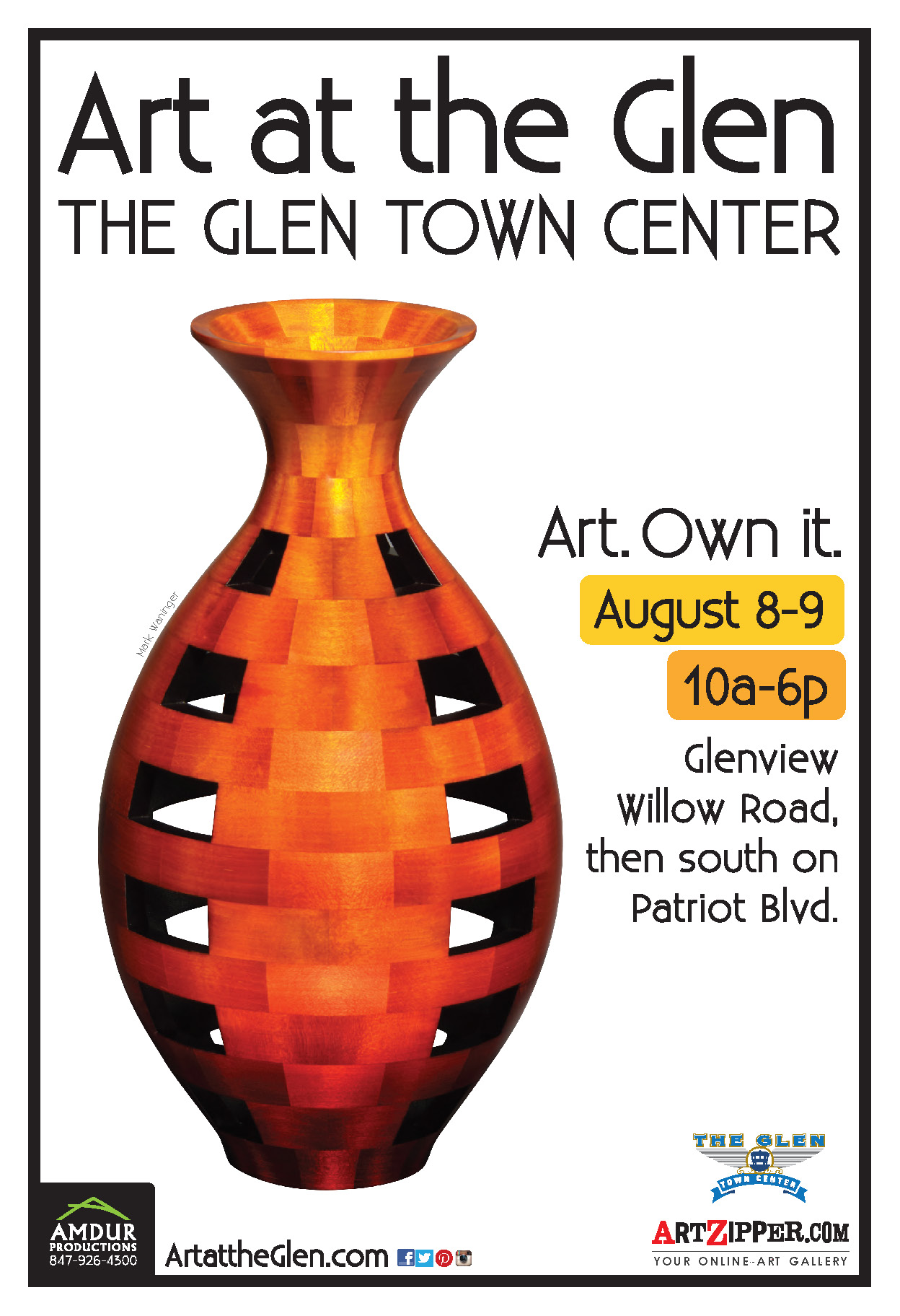 Proudly Sponsored by:
2015 TASTY TREATS
There are many great restaurants in the festival footprint! Please click
HERE
for a listing of the restaurants.
2015 MUSIC YOU CAN MOVE TO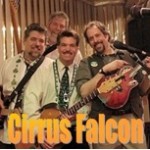 YOUTH ACTIVITIES
[show_myfile file='wp-content/themes/thesis/youth_activities.php']
ARTISTS APPLICATIONS
Applications are still being accepted. Artists will be applying for a wait-list position.
Applications can be emailed to:
Angie@Amdurproductions.com
Or Mailed to:
Amdur Productions
PO Box 550
Highland Park, IL 60035
FOOD VENDORS & MUSICIANS
Food vendor applications can be mailed to:
Amdur Productions
PO Box 550
Highland Park, IL 60035
Musician? Email Lindsey at Lindsey@Amdurproductions.com