Reach an Affluent, Educated, and Active Demographic
29 Juried Fine Art Community Events
On-site Activation reaching almost 1,000,000 prospects May through November
General Market and Hyper local Media reaching more than 45 million each season
Contact us for details and pricing at 847-926-4300 or email info@amdurproductions.com
Watch the Video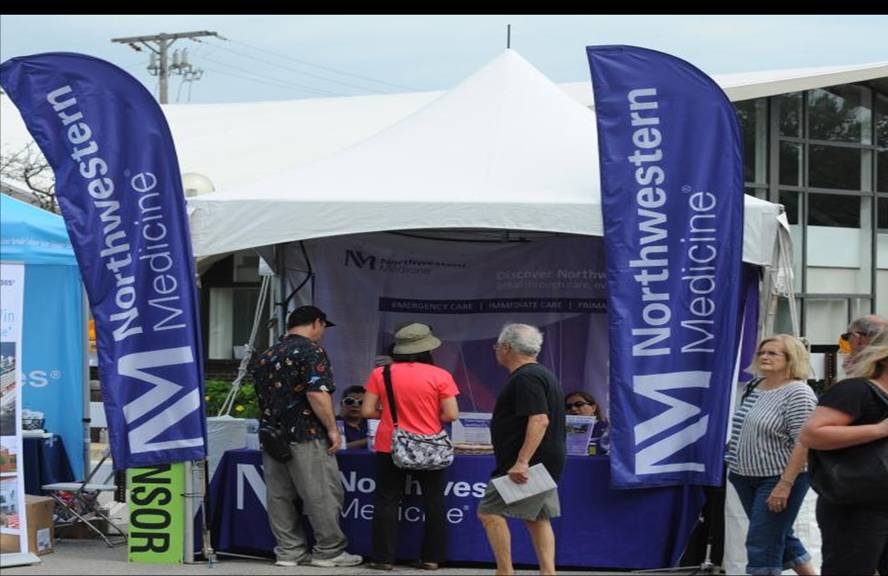 Healthcare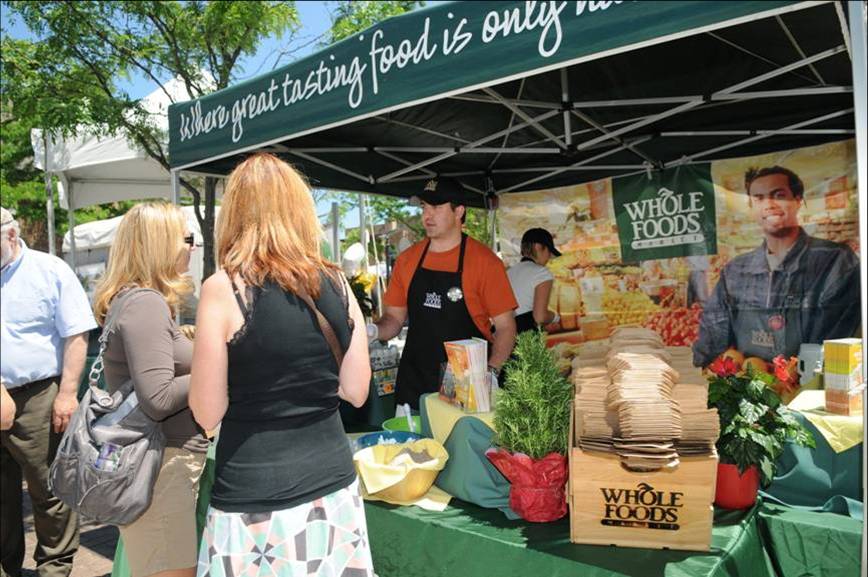 Food & Beverage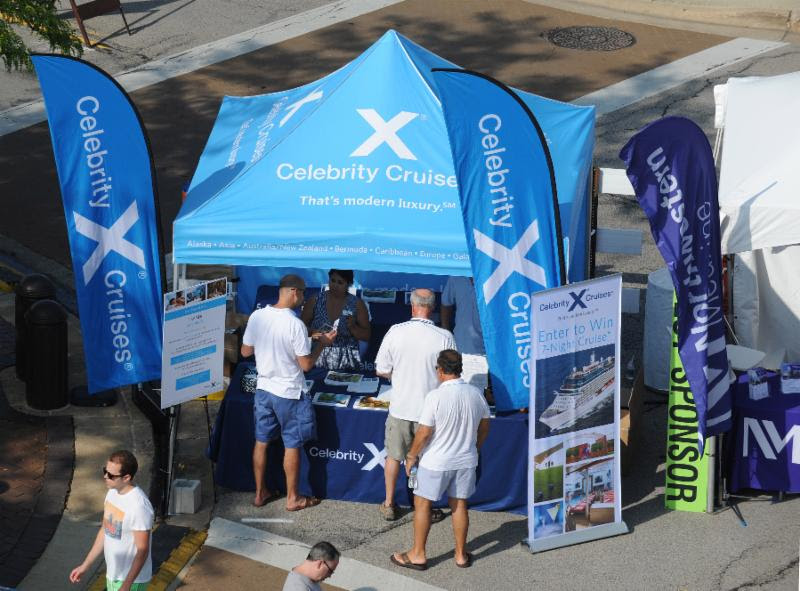 Travel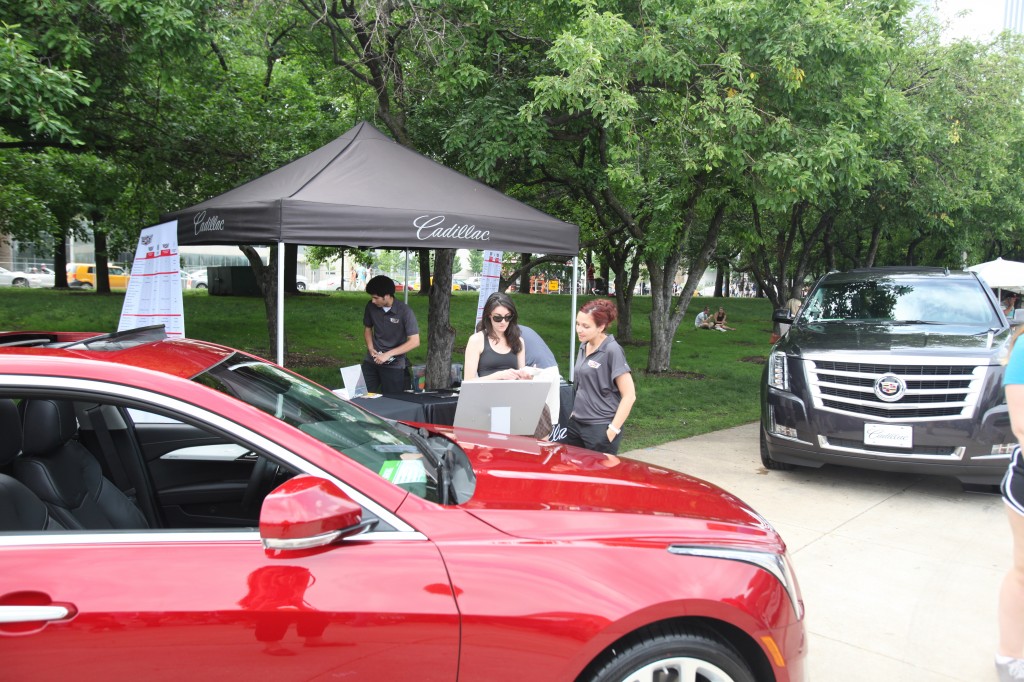 Auto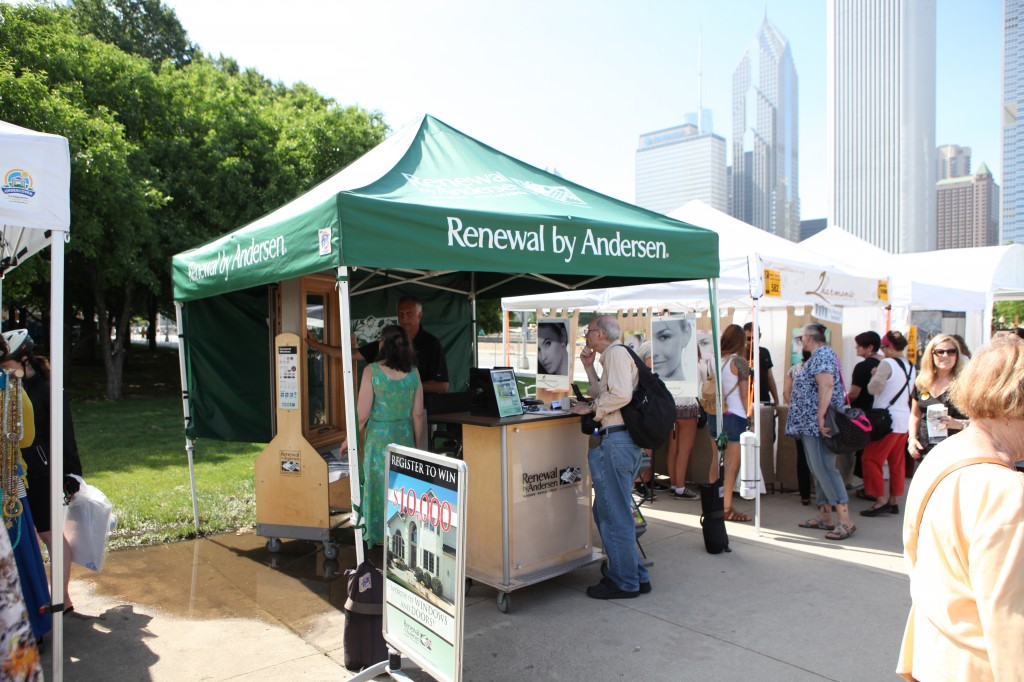 Home Improvement
2017 Amdur Fine Art Festival Visitor Counts
| | | | |
| --- | --- | --- | --- |
| Festival | City, State | Dates of Festival | Visitor Counts |
| Chicago Art & Design Show at Navy Pier | Chicago, Illinois | April 8-9 | 10,000 |
| Friday Art Markets at Daley Plaza | Chicago, Illinois | May 19, June 9, July 14, August 4 | 10,000 |
| Barrington Art Festival | Barrington, Illinois | May 27-28 | 30,000 |
| Buffalo Grove Art Festival | Buffalo Grove, Illinois | June 3-4 | 20,000 |
| Arlington Heights Promenade of Art | Arlington Heights, Illinois | June 10-11 | 35,000 |
| Gold Coast Art Fair Grant Park | Chicago, Illinois | June 17-18 |          125,000+ |
| Festival of Fine Arts | Highland Park, Illinois | June 24-25 | 20,000 |
| Chicago Botanic Garden Art Festival | Glencoe, Illinois | July 1-2 | 60,000 |
| North Shore Art Market | Skokie, Illinois | July 8-9 | 25,000 |
| Millennium Art Festival | Chicago, Illinois | July 8-10 | 35,000 |
| Southport Art Festival | Chicago, Illinois | July 15-16 | 20,000 |
| artfest Michigan Avenue | Chicago, Illinois | July 21-23 | 55,000 |
| Glencoe Festival of Art | Glencoe, Illinois | July 29-30 | 25,000 |
| Art at Glen Town Center | Glenview, Illinois | August 5-6 | 40,000 |
| Lincolnshire Art Festival | Lincolnshire, Illinois | August 12-13 | 20,000 |
| Evanston Art & Big Fork Festival | Evanston, Illinois | August 18-20 | 20,000 |
| Fine Art Festival at Oakbrook Center | Oak Brook, Illinois | August 19-20 | 20,000 |
| Port Clinton Art Festival | Highland Park, Illinois | August 26-27 |           125,000+ |
| Taste of Highland Park | Highland Park, Illinois | August 25-27 |  125,000+ |
| Third Ward Art Festival | Milwaukee, Wisconsin | September 2-3 | 30,000 |
| Deer Park Art Show | Deer Park, Illinois | September 9-10 | 20,000 |
| West Loop Art Fest | Chicago, Illinois | September 16-17 | 45,000 |
| Starving Artists Show | Highwood, Illinois | September 23-24 | 10,000 |
| South Loop Art Fest | Chicago, Illinois | September 30, October 1 | 15,000 |
| The Jewelry & Gift Show | Highland Park, Illinois | November 17-19 | 5,000 |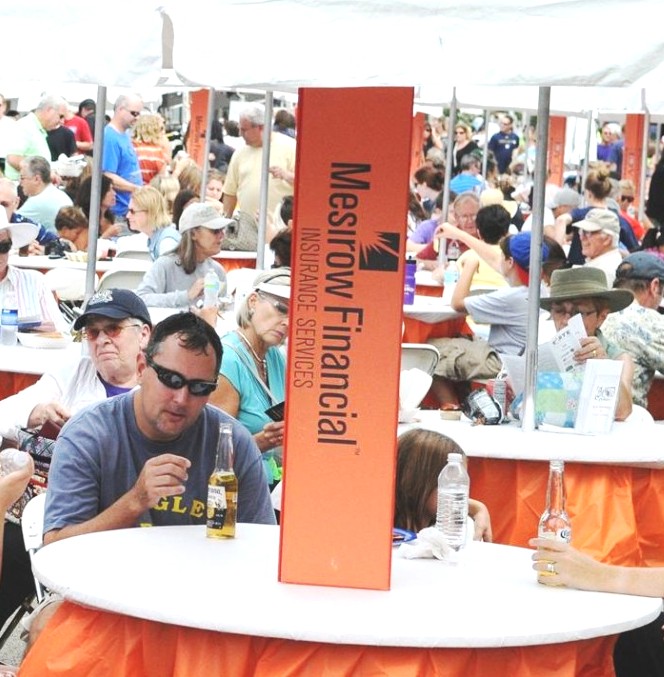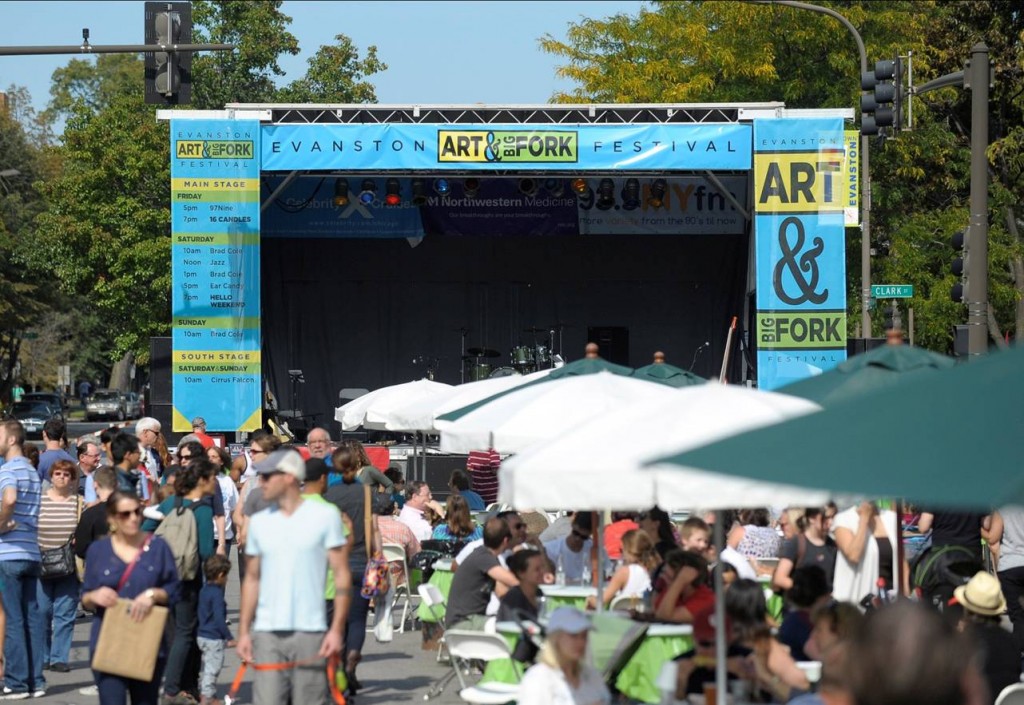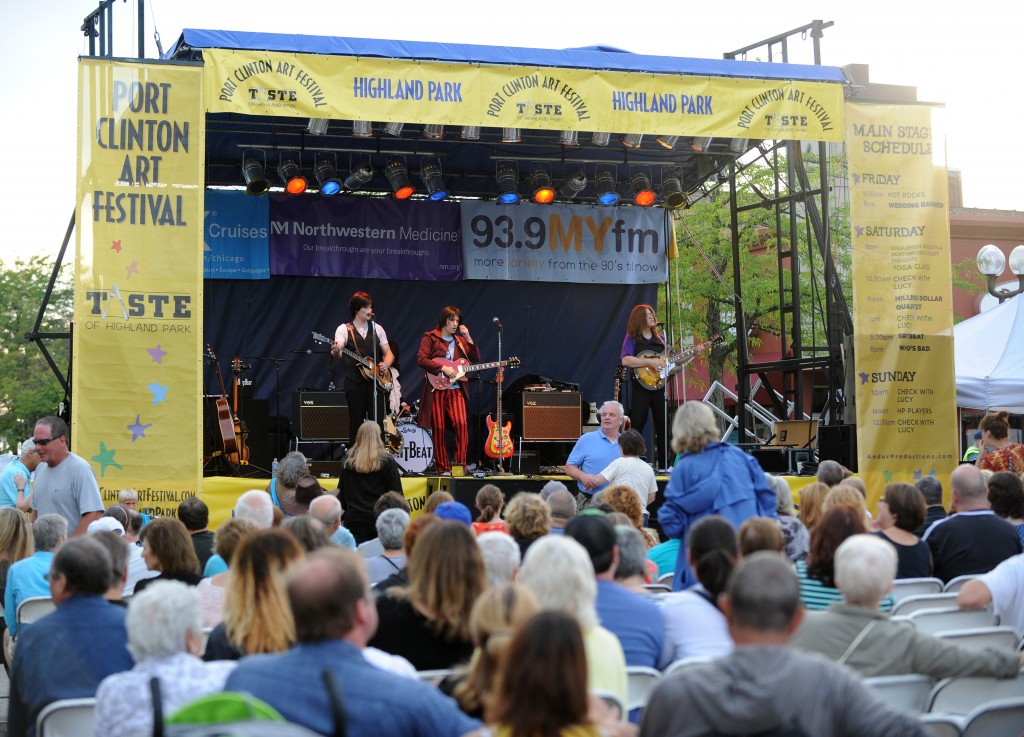 Why Sponsor the Amdur Summer of Art?
Enhance Customer Loyalty through one-on-one Contact and Activation Programs
Interact with Current and Future Customers in a Welcoming Atmosphere
Affiliate with beloved Community Events
Reach the sweet spot demographic of men and women 25-54
Receive unprecedented 2017 Brand Exposure through an extensive broadcast & print advertising, social media, and PR campaign throughout Chicago making 32 million impressions throughout the summer!
Testimonial from Past Sponsor
"The Amdur Events art festivals have been great for Celebrity Cruises. They draw that upscale demographic that is ready to take home our collateral and engage with our brand ambassadors. Many of the events take place in affluent suburbs, which is a great way for us to expand our reach in the Chicago market. The event staff is always wonderful and very organized, and they make the experience quite easy to be a part of!"
~ Lauren Olson, Regional Marketing Manager for Celebrity Cruises
Contact Us Today!
Contact Amdur Productions today at 847-926-4300 or email info@amdurproductions.com.