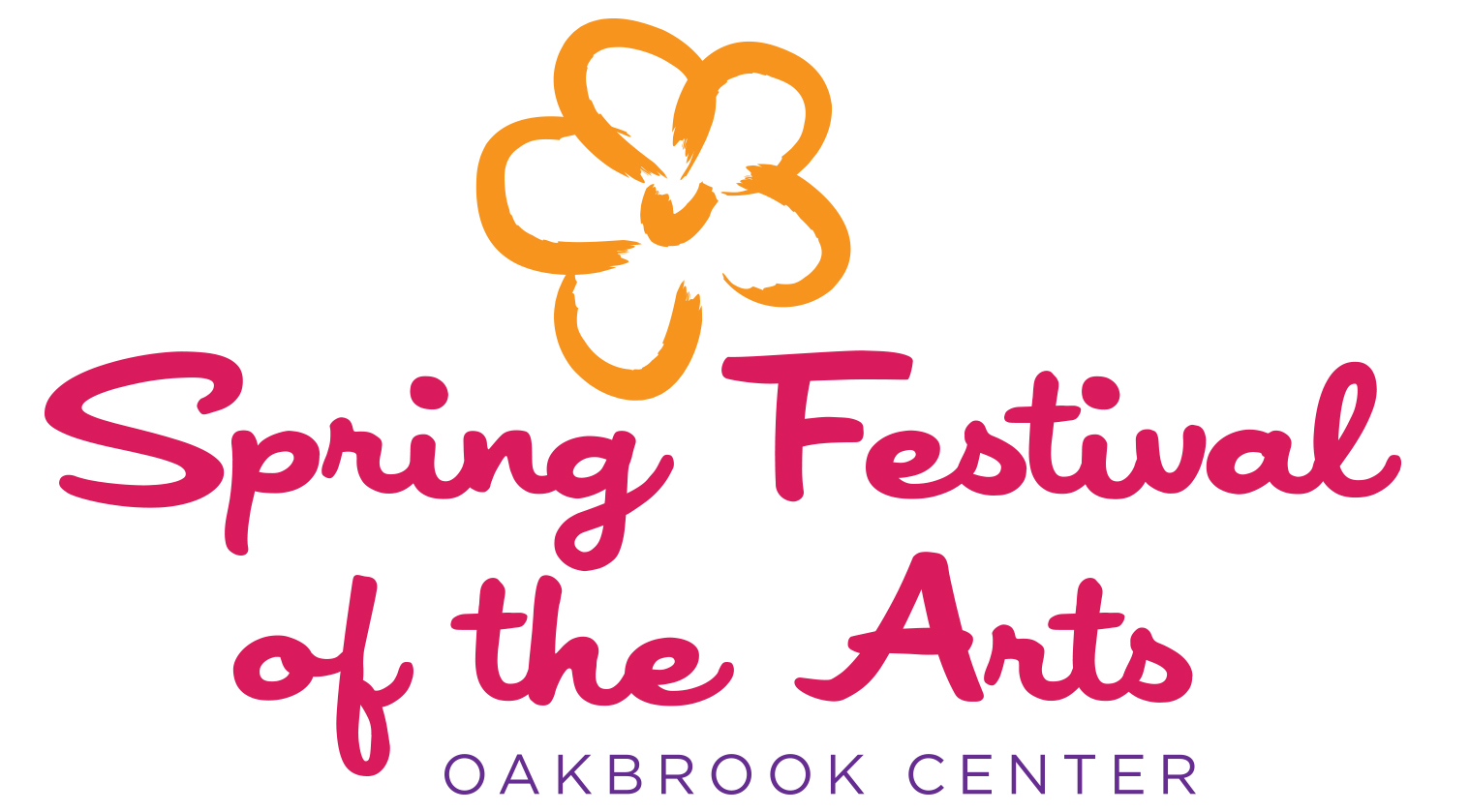 Last Day to Apply for the Spring Festival of the Arts!
Amdur Productions announces the kickoff of the Spring Festival of the Arts, May 17 & 18 at the beautiful Oakbrook Center in Oak Brook, Illinois. This festival will feature all types of art, highlighting jewelry, fashion, and functional art in addition to painting, photography and more.
30% of Oak Brook households in 2013 have an income of over $200,000 and 54% of residents have a bachelor's degree or higher. With a community of smart, wealthy and art loving people, this is a great show to show and sell your art.