Thank you to all of our 2014 participating artists, musicians, and food vendors! Thank you to all of the cities and chambers who make each and every festival run smoothly and be our best year yet!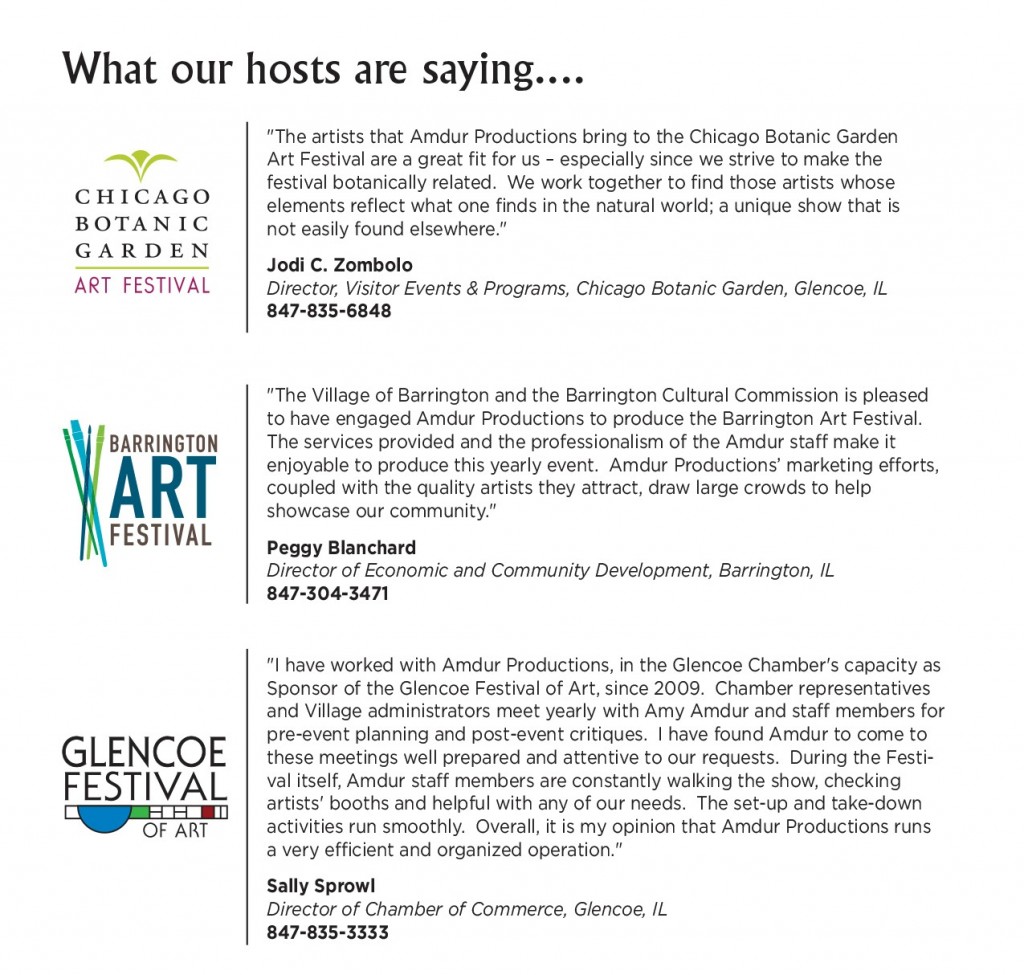 We look forward to working with all of you in 2015!
2015 schedule and applications coming soon! Make sure to sign up for our email newsletter for the most current information and application deadlines.