Every year, many artists miss jury points in their application because of the images of their artwork. Artists can earn easy points by following these Top 10 Image Tips for their jury images.
1. Clear, sharply focused images are best. If the image is not as clear as you'd like, have a professional take the picture!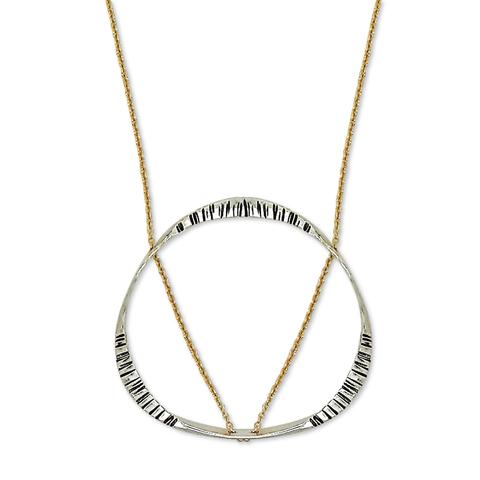 2. Represent a coherent body of work, by form, technique or concept in the four images you submit.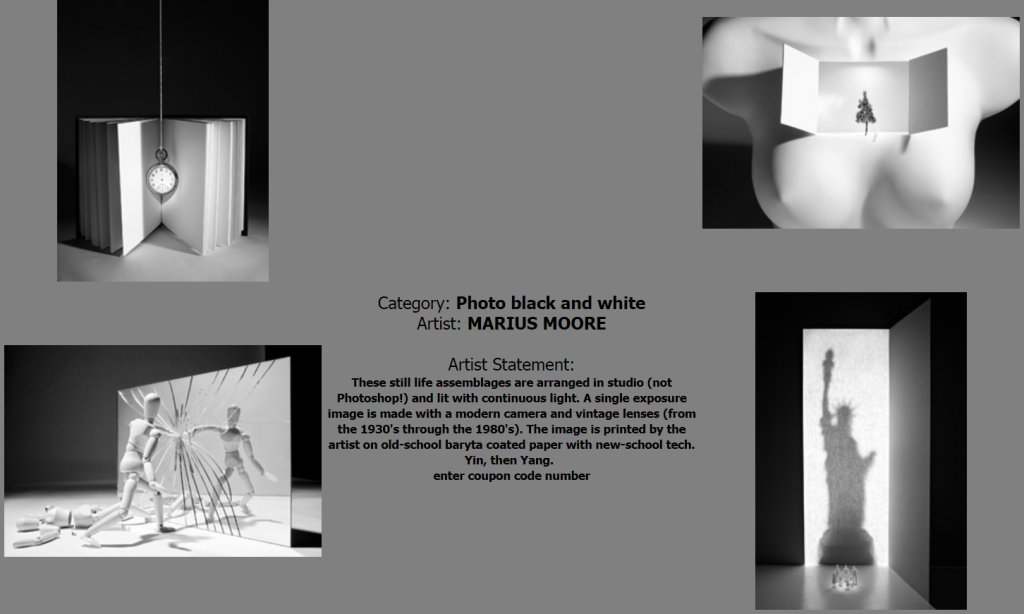 3. Show the work fully. If you did not make a part of the artwork, don't include it in the image. Example, if you're a jeweler and you did not make the chain, you don't need to include it in the picture.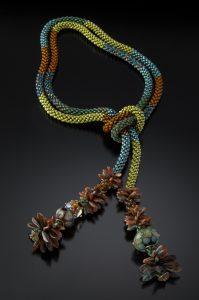 4. Do not show the frames in the case of flat art.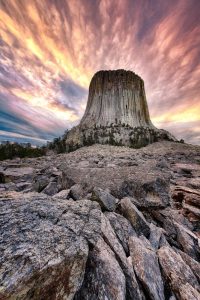 5. Show one piece of work per image.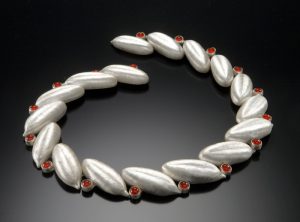 6. Bold colors are viewed better than pastels, whites, grays, and blacks.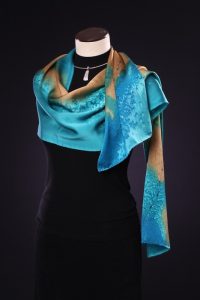 7. Well-lit, even exposure in all images is crucial.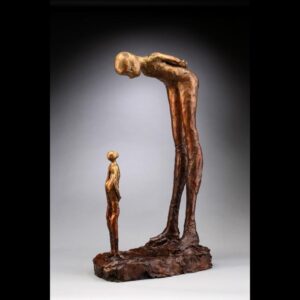 8. Images should not be digitally altered except to correct contrast or adjust brightness.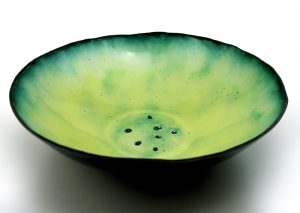 9. High resolution image files are best
10. Don't let the background overpower or detract from your work.
Questions? Call us at 847-926-4300!