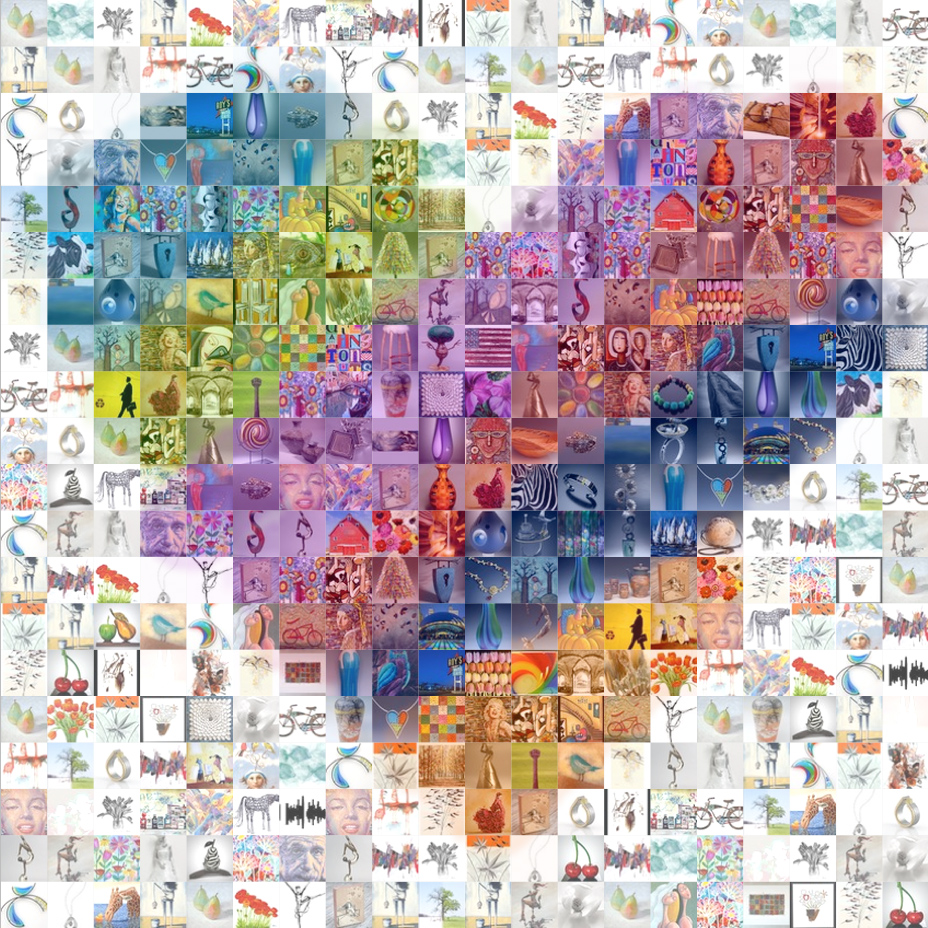 THE HE
ART

PROJECT
Show Your Love for ART, Create a Heart!
---
Amdur Productions launches "The HeART Project" running from today through February 17th, 2016. The purpose of this creative campaign is to communicate to the public your love of Art, in your own very special way.
Entries will be reviewed and winners selected. The winners' hearts will be featured on festivals postcards, festival posters and Artists chosen will be featured in special press materials and at festivals. Good luck and have fun showing us your HeART!
---
SPECIFICATIONS:
Square Format and dimensions, hearts should fit into a square
White Background
All media and mixed media, be creative. Media and style can be outside your "typical" body of work.
Style: traditional to contemporary, 2d, 3d, anything goes.
Lots and lots of colors, the more color the better.
DIGITAL SUBMISSION:
Submissions should be in jpg format at a very high resolution, not exceeding 10mb. Raw files from a 6 megapixel camera or higher are ideal, or scans at 300dpi with a minimum 8 inch height and width. Please email your entry in to info@amdurproductions. File size may be reduced via compression software such as StuffIt or ZipIt.
Deadline
Remember, we must receive your entries by midnight central time February 17th, 2016.
Questions?
Just give us a call. 847-926-4300