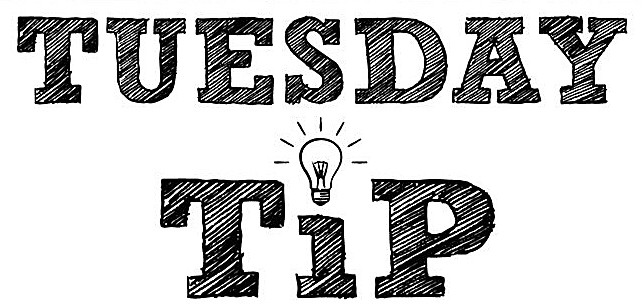 How to prepare your images for Electronic Jury
File format
Save your image files in the universal JPG format using maximum quality compression.
Image dimensions
The eJury system enlarges your images to give jurors a rich and detailed view of your artwork. The dimension guidelines ensure that jurors see your artwork exactly as you intend them to see it.
Images should be between 1400 pixels and 4000 pixels longest dimension at 300PPI (pixels per inch). Depending upon your connection speed, large files can take several minutes to upload.
Other tips to keep in mind:
Clear, sharply focused images are best.
Represent a coherent body of work, by form, technique or concept in the four images.
Show the work fully.
Do not show the frames in the case of flat art.
One piece of work per image.
Bold color is viewed better than pastels, whites, grays or blacks.
Well-lit, even exposure in all images is crucial.
Images should not be digitally altered except to correct contrast or adjust brightness.
High resolution jpeg files are best.
Don't let the background overpower or detract from your work.