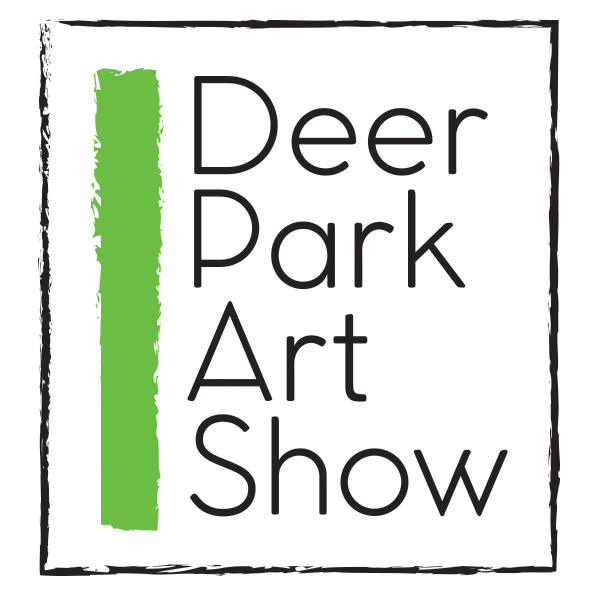 DEER PARK ART SHOW
Deer Park, Illinois • September 1 & 2, 2018
Saturday, 10am-5pm • Sunday, 11am-5pm
---
Amdur Productions is thrilled to announce a
NEW DATE
for the
Deer Park Art Show
, an outdoor art show at the elegant Deer Park Town Center in Deer Park, Illinois.
This show will juried feature fine art and fine craft for show and sale over a fall weekend in this show which is 37 miles north and west of Chicago. Deer Park is an elegant lifestyle center and home to many of the country's best stores and restaurants.
In addition to the artwork, festival-goers will enjoy live music and art activities for kids, including an art scavenger hunt & Draw for the Troops!
Share on social media
2018 Festival Artists
Coming Soon!
Visitor Information
WHAT:
Deer Park Art Show
WHERE:
Deer Park Town Center
20530 N Rand Rd
Deer Park, IL 60010
WHEN:
September 1-2, 2018
COST:
FREE Admission, FREE Parking
HIGHLIGHTS:
The festival boasts exceptional artwork, live music, and fun art activities for kids!
Want to be an artist in this show? Click on the Application below!
Questions?
Need more information? Call the office 847-926-4300 or email info@amdurproductions.com with any additional questions or requests.
Proudly Sponsored by
TASTY TREATS
2018 MUSIC YOU CAN MOVE TO
Want to perform at the Deer Park Art Show?
Contact Lindsey Dickinson at Lindsey@amdurproductions.com.
ARTIST APPLICATIONS
Artists may still apply after the regular application period by submitting the Late Application below. Late applications will be reviewed in house and artists will be applying for a wait list position. Artists are taken by wait list number and category openings.
SPONSOR THE FESTIVAL
Sponsor this art festival and gain exposure!
Contact Us Today! Call 847-926-4300 or email Info@AmdurProductions.com.