25th Annual Lincolnshire Art Festival
Managed by Amdur Productions, the festival hosts over 80 juried artists from around the country in the Village Green of Lincolnshire and offers extraordinary examples of fine art and fine craft in a variety of mediums and price points. Take in the tranquility of Lincolnshire with a wonderful weekend that combines the fun of art with the art of fun.
Free and open to the public, the Lincolnshire Art Festival will showcase the work of more than 80 juried artists from around the world in a variety of mediums, including ceramics, fiber, glass, jewelry, painting, sculpture and more. In addition to the incredible artwork available for purchase, attendees will be able to interact with artists through demonstrations and booth chats.
COST
FREE Admission, FREE Parking on site.
HIGHLIGHTS
The Lincolnshire Art Festival offers art enthusiasts the opportunity to peruse and purchase exceptional artwork from a distinguished group of celebrated artists.
SUPPORT LOCAL RESTAURANTS
Scan the QR Code for a list of all the restaurants in Lincolnshire!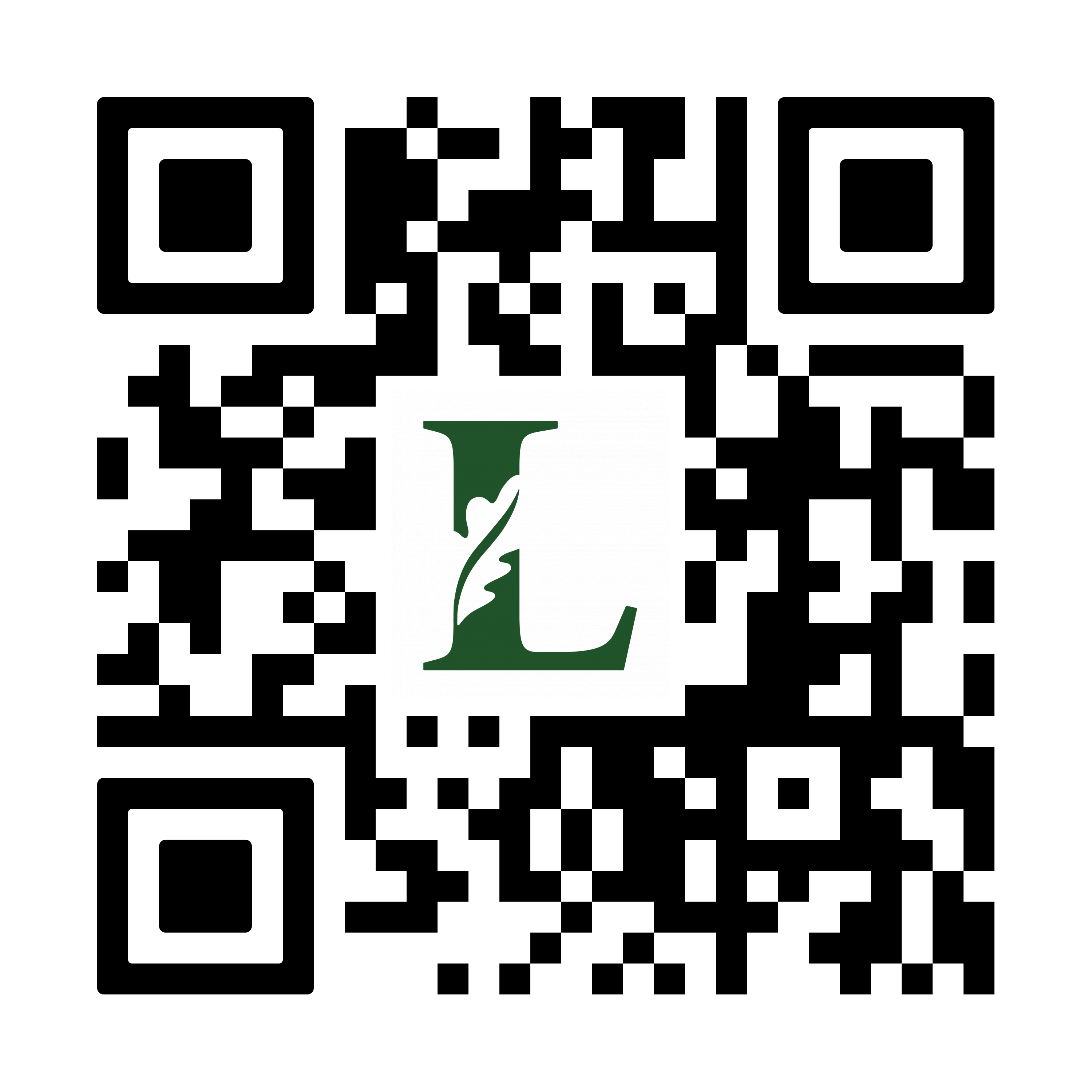 QUESTIONS
Need more information? Call the office 847-926-4300 or email [email protected] with any additional questions or requests.