25th Annual Lincolnshire Art Festival
Art lovers from Chicago's north and western suburbs always look forward to the Lincolnshire Art Festival, which takes place around the central fountain at the Village Green North in Lincolnshire! This beloved summer show, on June 4 and 5, celebrates 25 years of bringing spectacular art to the community. More than 80 juried artists from around the country display and sell their work including paintings, sculpture, jewelry, ceramics and more! Live music, festival food, and an excellent selection of beers from Half Day Brewery add to the weekend festivities. Admission to the festival is free and there is plenty of nearby parking. The show is also handicap accessible and wheel friendly. Attendees are invited to bring their gently used wall art to the festival where it will be donated to the Chicago Furniture Bank, a nonprofit that distributes furnishings and art to those leaving shelters and moving into permanent housing. Several artists from this show are participating in Amdur Productions' Green Ribbon Project. Artists place a green ribbon on a piece of art in their booth, and if the piece is sold, 10% of the sale will be donated to Amdur's 2022 charitable partner, Make-A-Wish Illinois. For more information, contact Amdur Productions at 847-926-4300
HIGHLIGHTS
The Lincolnshire Art Festival offers art enthusiasts the opportunity to peruse and purchase exceptional artwork from a distinguished group of celebrated artists.
SUPPORT LOCAL RESTAURANTS
Scan the QR Code for a list of all the restaurants in Lincolnshire!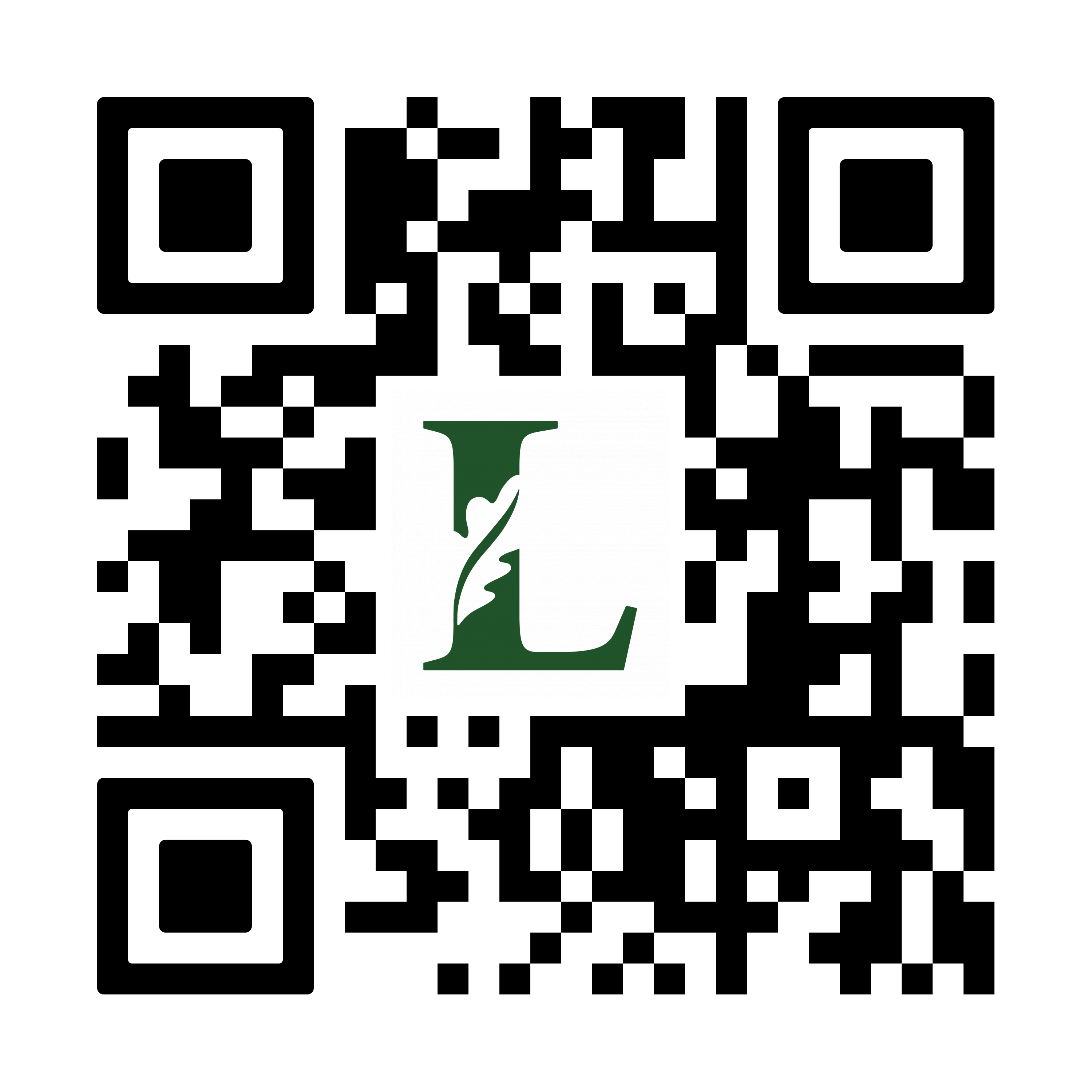 The Poster Artist is Al Sorenson who will be showing and selling his work at the festival. Al's work can be seen to the right. His impressionist style with bright and bold colors make for exciting acrylic and oil paintings!