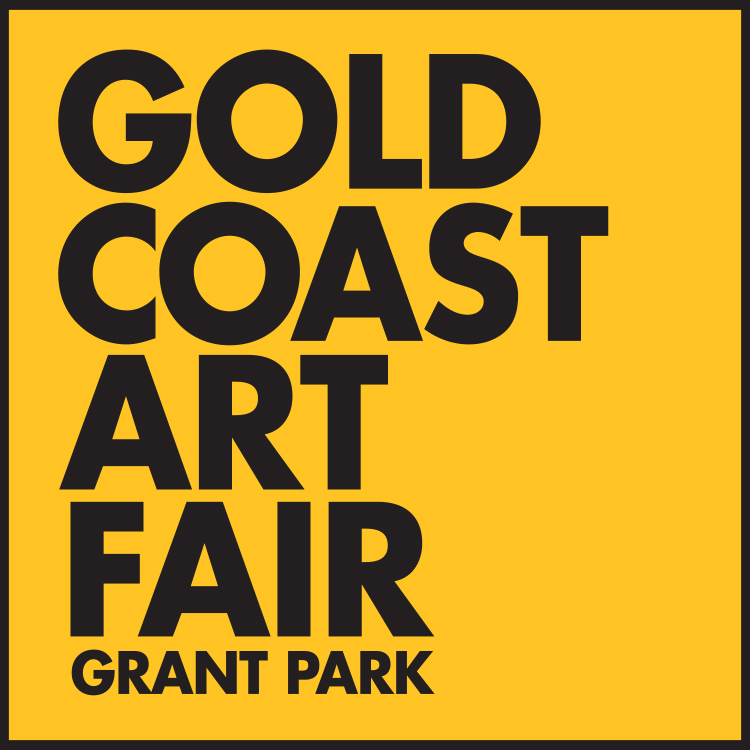 GOLD COAST ART FAIR AT GRANT PARK
Chicago, IL • June 16 & 17, 2018 • Saturday & Sunday 10am-6pm
---
The Gold Coast Art Fair at Grant Park welcomes more than 300 artists from around the world to downtown Chicago. Exceptional artwork of all mediums, ranging in price from $25 to $25,000, will draw hundreds of thousands of art enthusiasts to Grant Park's beautiful Butler Field.
Celebrate the summer season with an art-filled experience at the 61st annual Gold Coast Art Fair. Take in the art action with incredible demonstrations by artists, live music, and interactive art projects. Go for a spin on the Spin Art machine to create a masterpiece of spiraled and splashes of paint.  Savor the summer sun and Chicago's stunning skyline in the city's iconic Grant Park.
Enjoy a beer, fabulous food, and live music in one of our three Food, Music & Beer Oases! It's all here at the Gold Coast Art Fair at Grant Park in Chicago, Illinois!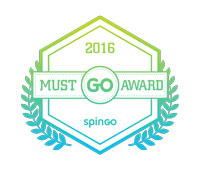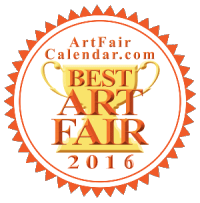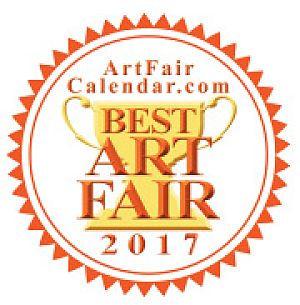 Share on social media
2018 Festival Artists
Coming soon!
2018 Gold Coast Music Line Up
SOUND CHECKS WILL TAKE PLACE WITH RECORDED MUSIC PLAYING
*Subject to Minor Changes
2017 Gold Coast Restaurant Line Up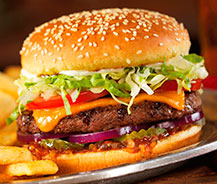 Burger Junction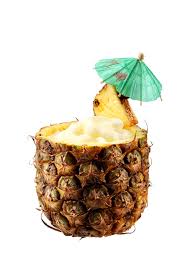 El Campeon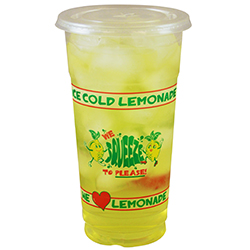 Freshly Squeezed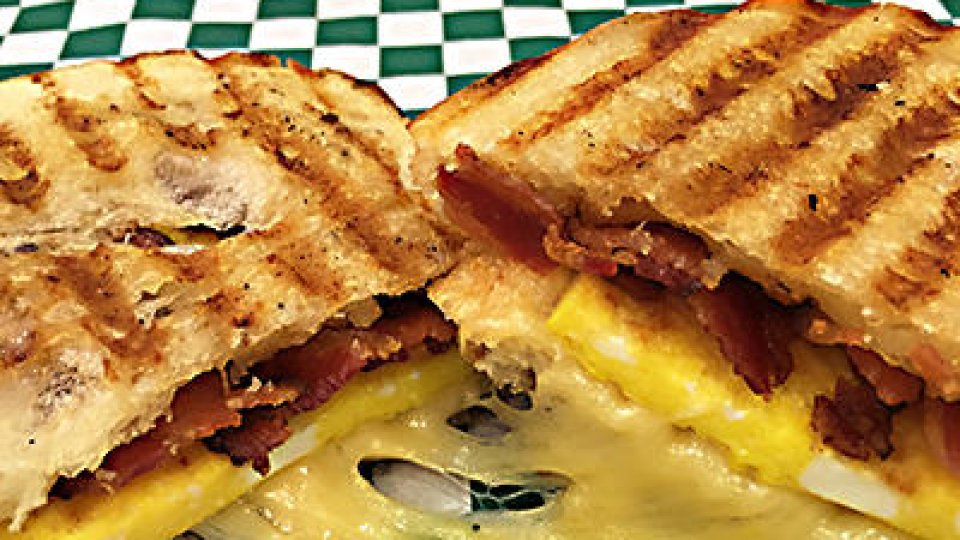 Gayle's Best Ever Grilled Cheese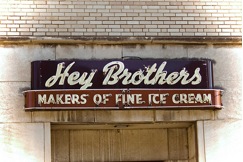 Hey Brother's Ice Cream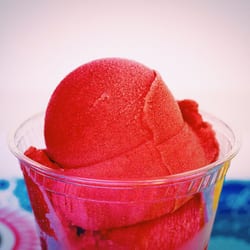 Little Lulu's Italian Ice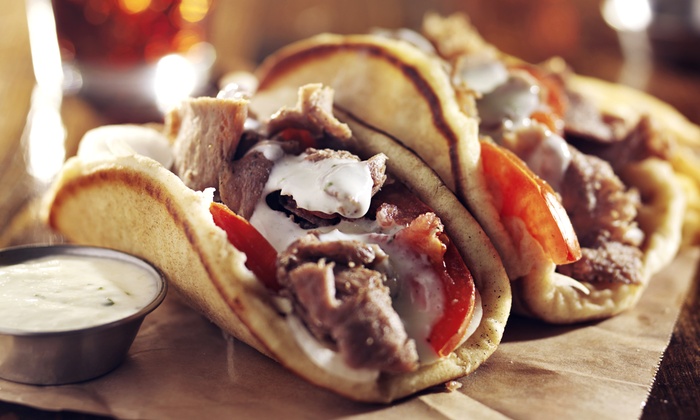 Mediterranean Cuisine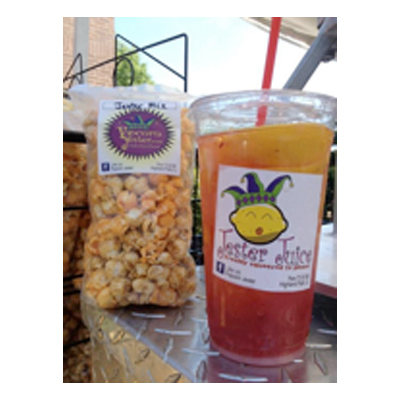 Popcorn Jester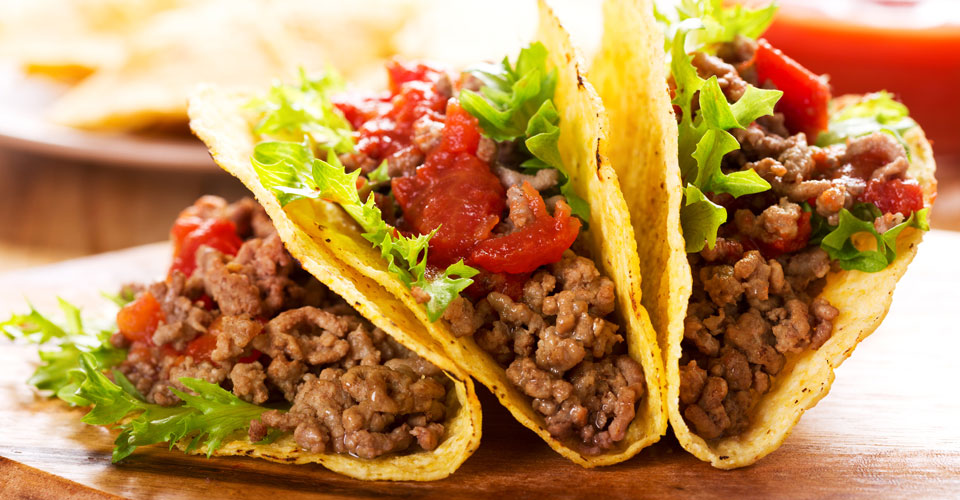 TexMex Foods
Visitor Information
WHAT:
The 61st annual Gold Coast Art Fair
WHERE:
Grant Park's Butler Field at the corner of Monroe and Lake Shore Drive Chicago, Illinois 60603
WHEN:
June 16-17, 2018
Saturday 10:00 a.m. – 6:00 p.m.
Sunday 10:00 a.m. – 6:00 p.m.
COST:
Suggested donation of $5 for Chicago Park District's Art Programs
HIGHLIGHTS:
Incredible artwork, live music, great food and fun activities for kids make the Gold Coast Art Fair a destination for all! See the masters at work with live art demos and speed-painting taking place throughout the weekend.
Want to be an artist in this show? Click on the Application below!
Parking
If you plan on driving, click here for available places to park.
Guaranteed Parking
Are you driving the festival? Make trip planning easier by booking your guaranteed parking spot with our official parking partner, Parking Panda. Select the day(s) you are attending and compare prices and distance of many lots and garages near Grant Park's Butler Field. Book now and your space at the chosen facility is 100% guaranteed!
CTA
Take Green, Orange, Brown or Purple CTA lines to Adams/Wabash.Take the Red and Blue Line subways to Jackson.Take bus 130 from Ogilvie Transportation Center and Union Station.
Questions?
Need more information? Call the office 847-926-4300 or email info@amdurproductions.com with any additional questions or requests.
Proudly Sponsored by
2018 MUSIC YOU CAN MOVE TO
Contact Lindsey Dickinson at Lindsey@AmdurProductions.com to perform at the Gold Coast Art Fair.
PATRIARTIC YOUTH ACTIVITIES
Let the kids express themselves by drawing on the Graffiti Wall or taking a spin on the spin art machine! Free activities including coloring and art fest bingo make this a fun, kid friendly art festival!
ARTISTS APPLY TODAY
Artists may still apply after the regular application period by submitting the Late Application below. Late applications will be reviewed in house and artists will be applying for a wait list position. Artists are taken by wait list number and category openings.
SPONSOR THE FESTIVAL
Sponsor this art festival and gain exposure!
Contact Us Today! Call 847-926-4300 or email Info@AmdurProductions.com.