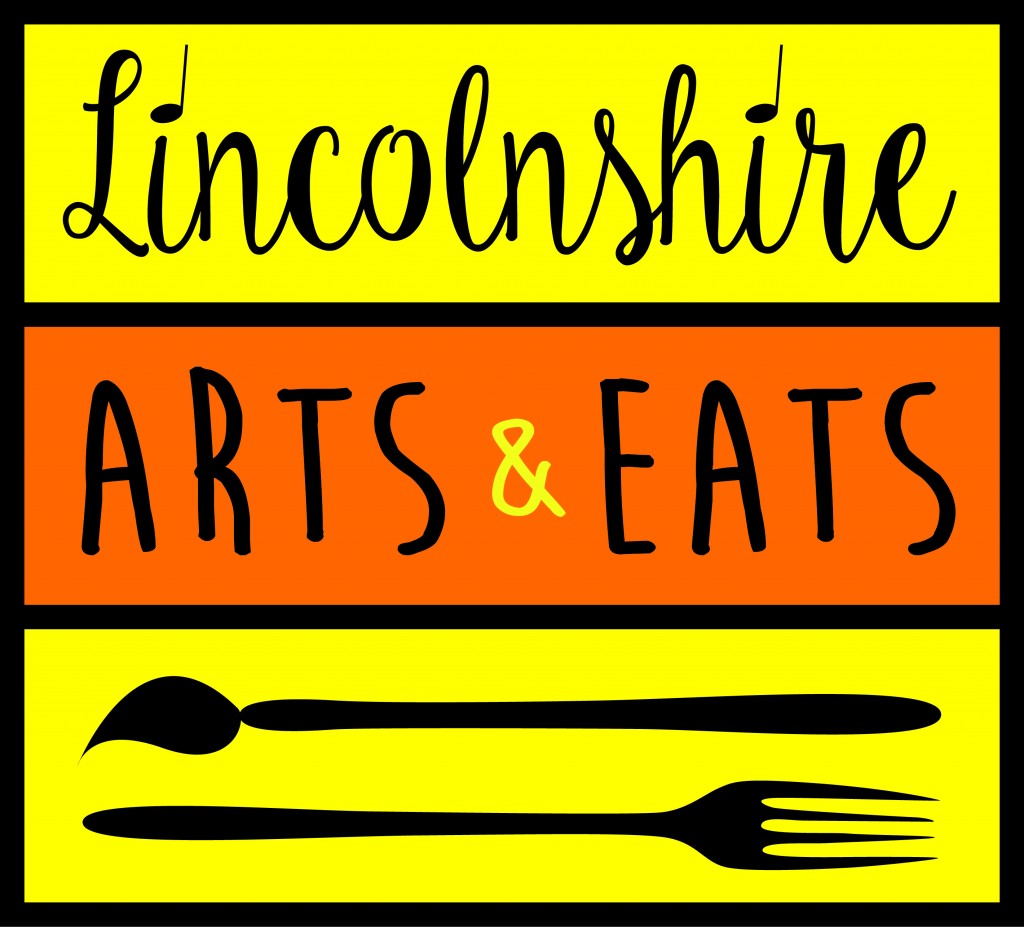 LINCOLNSHIRE ARTS & EATS
Lincolnshire, Illinois
Friday, August 12 • 5p-9p • Live Music and Lincolnshire Restaurants
Saturday, August 13 • 10a-9p • Art, Food & Music
Sunday, August 14 • 10a-5p • Art, Food & Music
---
Lincolnshire Arts & Eats celebrates its 19th year
Managed by Amdur Productions, the festival hosts 100 juried artists from around the country in the Village Green of Lincolnshire and offers extraordinary examples of fine art and fine craft in a variety of mediums and price points. Take in the tranquility of Lincolnshire with a wonderful weekend that combines the fun of art with the art of fun.
Live music on the music stage, great food and fun activities for kids, including an art scavenger hunt and spin art, make the festival a perfect family experience. Art enthusiasts will have the opportunity to see the masters at work with interactive art demos and booth chats taking place all weekend long! Festival-goers of all ages will have an opportunity to get into the "art-filled" action by contributing to a mural on-site at the festival.
Share on social media
2016 Lincolnshire Arts & Eats Music Line Up
Friday, August 12
5:00pm: Saturday June Band
7:00pm: Shout Out
Saturday August 13
10:00am- 4:30pm: Cirrus Falcon
Noon: Lincolnshire Ballroom Dance
5:00pm: Indika
7:00pm: Class of '68
Sunday August 14
9:00am: Lincolnshire Ballroom Dance Free Lesson
10:00am- 5:00pm: Cirrus Falcon
SOUND CHECKS WILL TAKE PLACE WITH RECORDED MUSIC PLAYING
*Subject to Minor Changes
Come see the Ballroom's noon performance on Saturday; and come back on Sunday at 9:00am for a free class!

2016 Festival Artists
Lincolnshire Arts & Eats features the art of the following artists.
Subject to change.
Visitor Information
WHAT:
The 19th Lincolnshire Arts & Eats
WHERE:
Village Green
Milwaukee Avenue and Olde Half Day Road
Lincolnshire, Illinois 60061
WHEN:
Friday, August 12 • 5p-9p • Live Music & Lincolnshire Restuarants
Saturday, August 13 • 10a-9p • Art, Food & Music
Sunday, August 14 • 10a-5p • Art, Food & Music
COST:
FREE Admission, FREE Parking on site
HIGHLIGHTS:
The Lincolnshire Arts & Eats offers art enthusiasts the opportunity to peruse and purchase exceptional artwork from a distinguished group of celebrated artists. Throughout the weekend, festival-goers will enjoy live music and great food from on-site and neighboring restaurants. Art activities for kids make the festival a destination for art lovers of all ages.
Want to be an artist in this show? Click on the Late Application below!
The festival is located at the Village Green, 100 Village Green Drive.
Questions?
Need more information? Call the office 847-926-4300 or email info@amdurproductions.com with any additional questions or requests.
2016 Proudly Sponsored by
2016 TASTY TREATS
2016 MUSIC YOU CAN MOVE TO
YOUTH ACTIVITIES
Let the kids express themselves by drawing on the Graffiti Wall or taking a spin on the spin art machine! Free activities including coloring and art fest bingo make this a fun, kid friendly art festival!
ARTISTS APPLY TODAY
Artists may still apply after the regular application period by submitting the Late Application below. Late applications will be reviewed in house and artists will be applying for a wait list position. Artists are taken by wait list number and category openings.
SPONSOR THE FESTIVAL
Sponsor this art festival and gain exposure!
Contact Us Today! Call 847-926-4300 or email Info@AmdurProductions.com.