PORT CLINTON ART FESTIVAL
Highland Park, Illinois • August 25 & 26, 2018 • Saturday & Sunday 10am-6pm
---
Rated one of the best Fine Art & Design Shows by Sunshine Artist Magazine
Port Clinton Art Festival, Highland Park's renowned summer event, returns to the city center with even more prestigious offerings than years past. Developed by Amdur Productions and recognized by Sunshine Artist Magazine as one of the top-rated festivals in the nation, Port Clinton Art Festival is one of the most successful juried art festivals and attracts more than 250,000 art enthusiasts from places near and far. More than 300 of the world's most celebrated artists come together to showcase their work over the course of the weekend, creating an atmosphere brimming with renowned creativity. Alongside established artists, a youth art division celebrates the talents of young artists ages 18 and under, offering them the opportunity to participate, exhibit, and experience the inner workings of an art festival. From onsite interactive art demonstrations by master artists to scavenger hunts designed for kids, the Port Clinton Art Festival truly has something for everyone.
Click here to see Music and Restaurant Line Up for The Taste of Highland Park!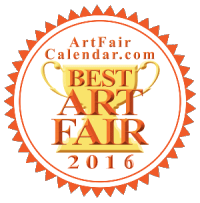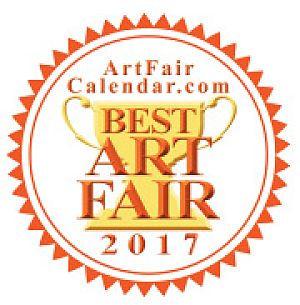 Non-Profit Organizations click here to register for the Port Clinton Art Festival. Coming soon!
Check us out in the Lake County Section of the Chicago Tribune!
Check us out in Sunday's Chicago Tribune! (Slide #9)
2018 Festival Artists
Coming Soon!
2018 Taste of Highland Park Music & Entertainment Line Up
SOUND CHECKS WILL TAKE PLACE WITH RECORDED MUSIC PLAYING
*Subject to Minor Changes
2017 Taste of Highland Park Restaurant Line Up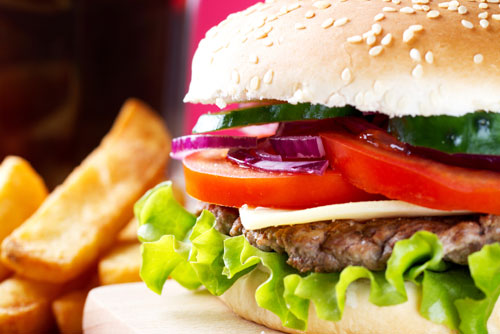 Backyard Grill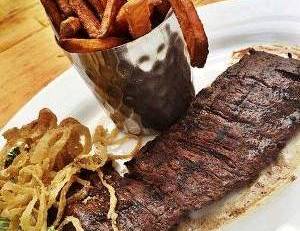 Beelow's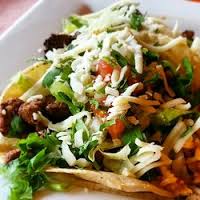 Casa de Isaac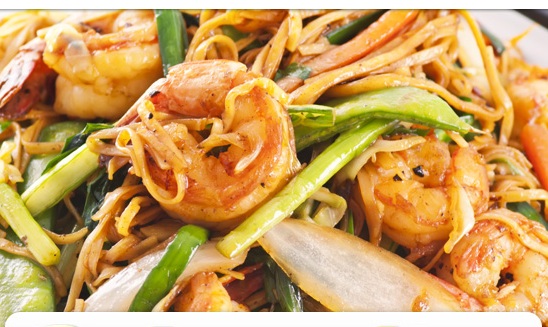 Green Panda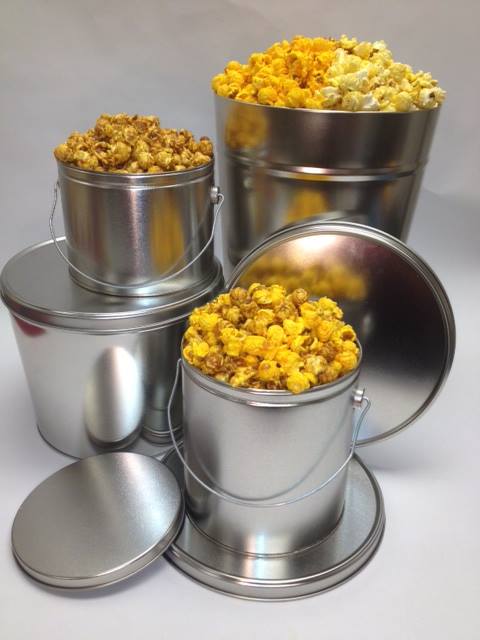 Highland Pop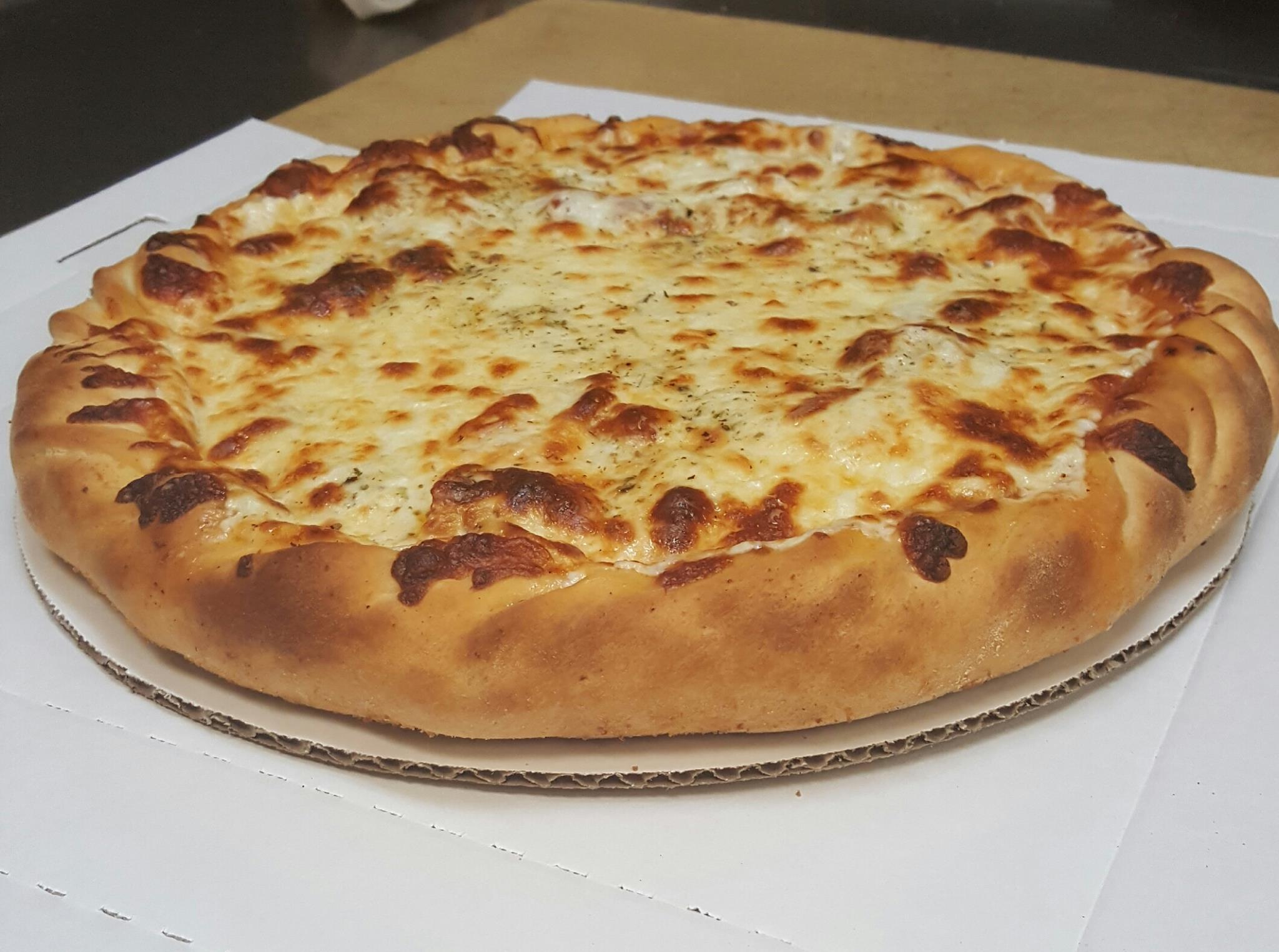 Judy's Pizza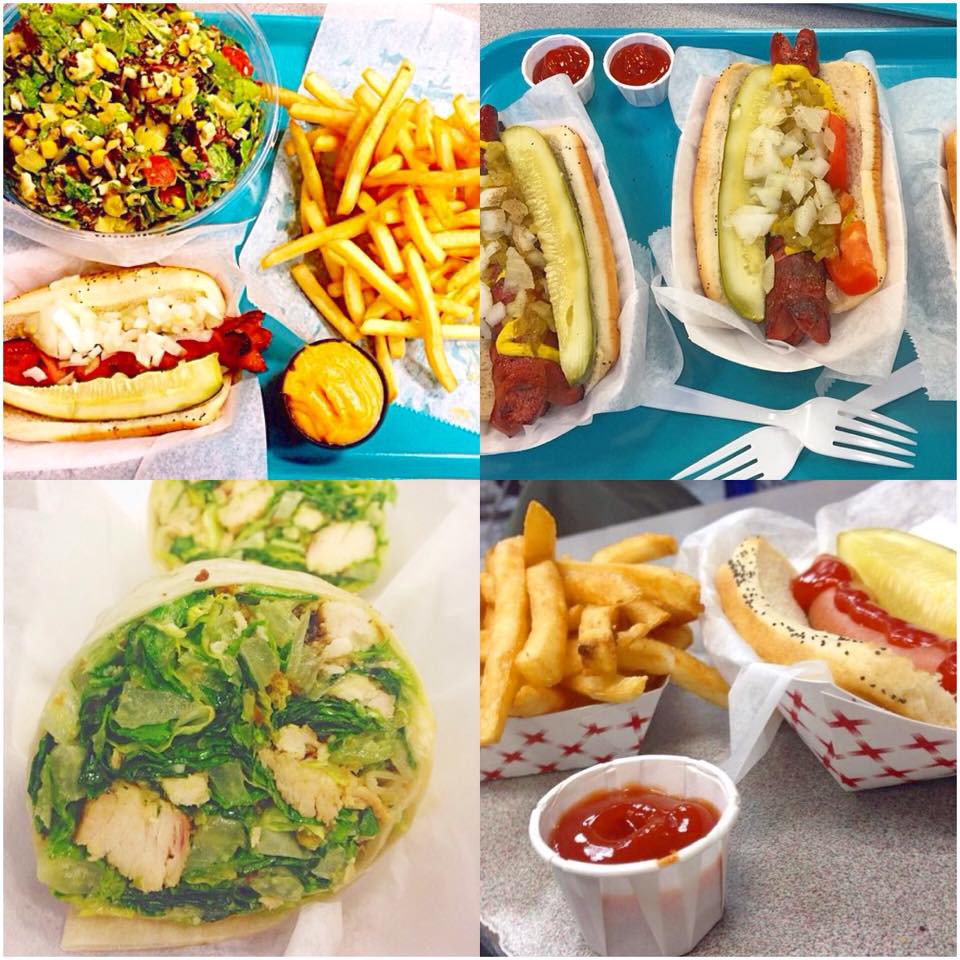 Michael's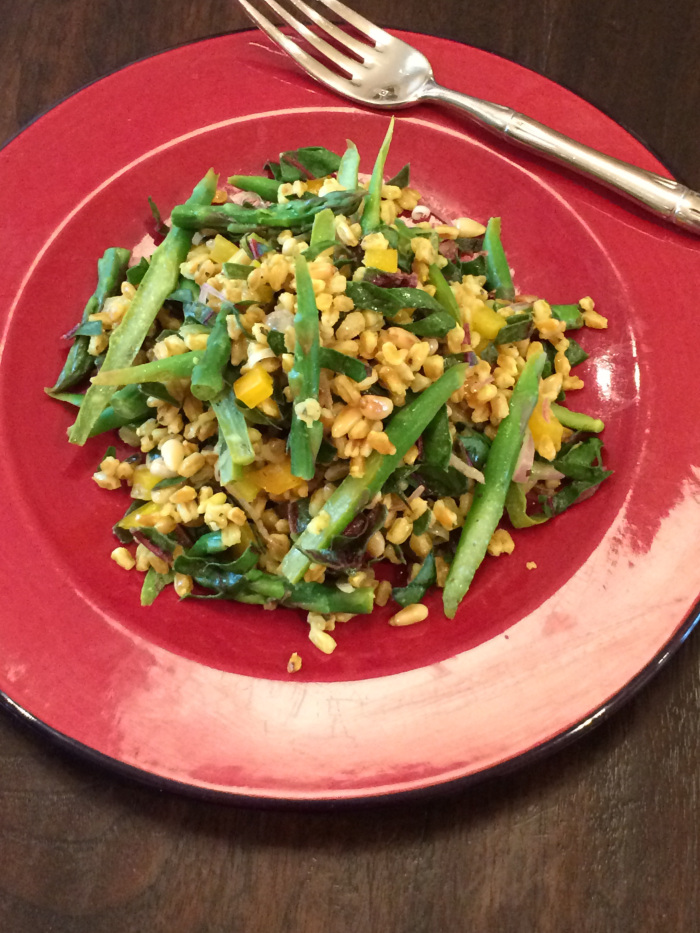 Onion Garden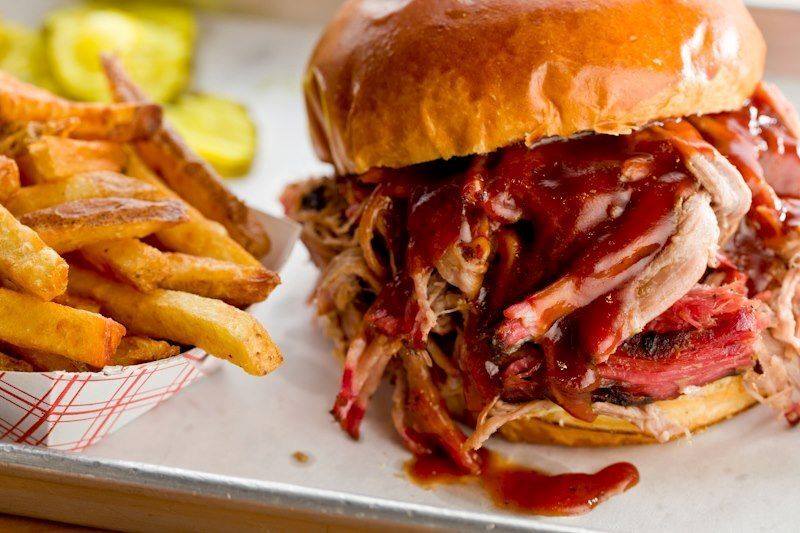 Real Urban BBQ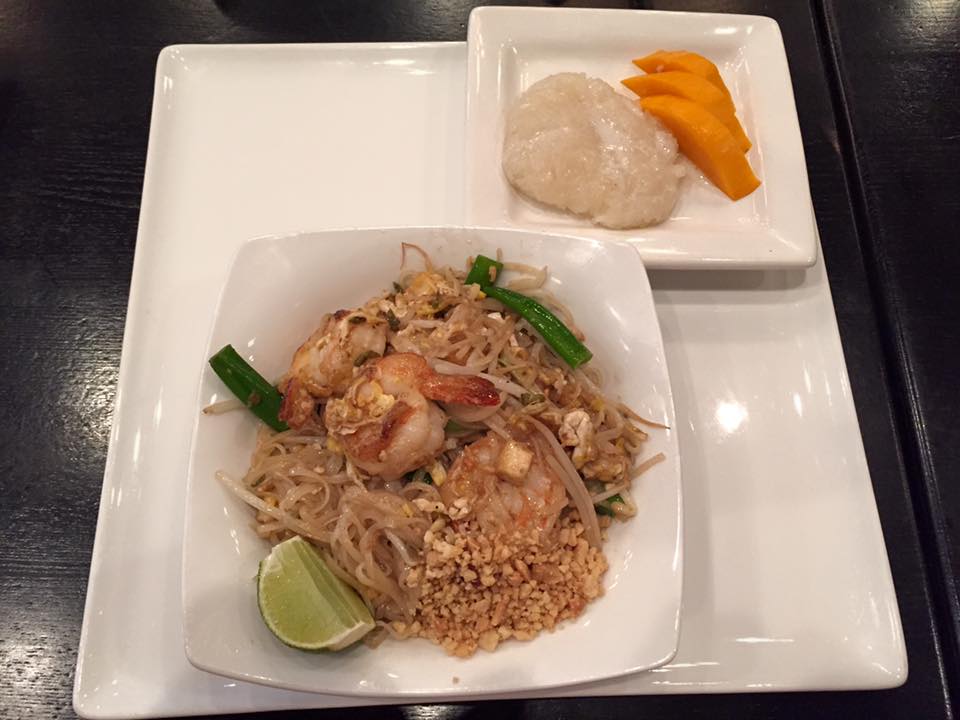 Ruby of Siam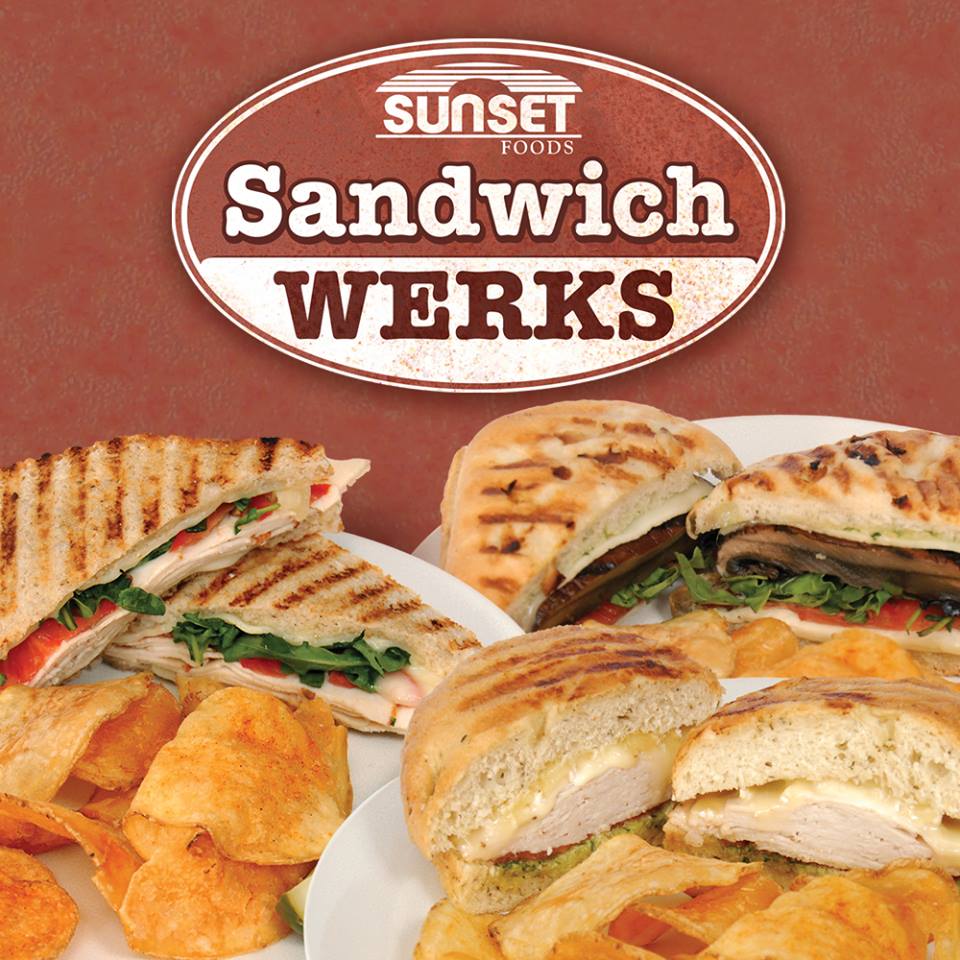 Sunset Foods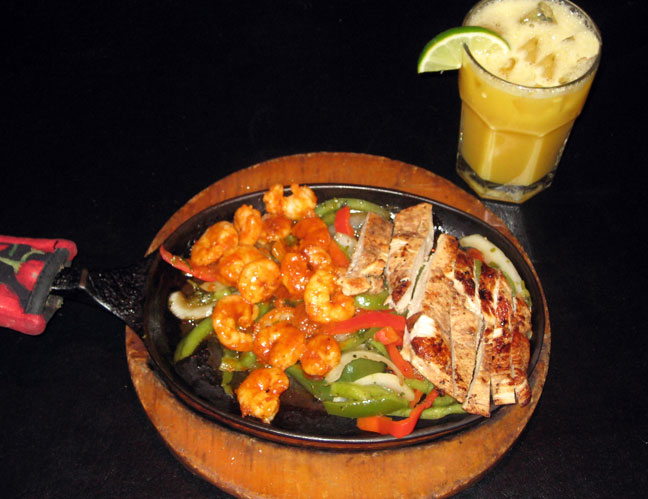 Tamales
Visitor Information
WHAT:
The 35th annual Port Clinton Art Festival
WHERE:
Port Clinton Square, Central, 1st and 2nd Streets in downtown Highland Park
600 Central Avenue
Highland Park, Illinois 60035
WHEN:
August 25-26, 2018
Saturday 10:00 am – 6:00 pm
Sunday 10:00 am – 6:00 pm
COST:
FREE Admission, FREE Parking
HIGHLIGHTS:
The Port Clinton Art Festival, one of the country's top festivals, offers fine art from more than 300 of the world's most celebrated artists. Young artists, ages eighteen and under, shine in the Youth Art Division of the show, which offers younger artists an opportunity to exhibit and participate in a real art festival. Throughout the weekend festival-goers will have the opportunity to enjoy art activities for kids, interactive art demos and, of course, original artwork offered by master artists from around the world.
Want to be an artist in this show? Click on the Application below!
Questions?
Need more information? Call the office 847-926-4300 or email info@amdurproductions.com with any additional questions or requests.
Proudly Sponsored by
2018 TASTY TREATS
Taste of Highland Park will feature many Highland Park restaurants serving your favorite cuisine.
SPONSOR THIS FESTIVAL
Sponsor this art festival and gain exposure!
Contact Us Today! Call 847-926-4300 or email Info@AmdurProductions.com.
LET US PLAN YOUR NEXT EVENT
Amdur Productions would love to produce your town's next art festival! Call us today to get started on a cultural and fun event for your community.
Call: 847 926 4300
ARTISTS APPLY TODAY
Artists may still apply after the regular application period by submitting the Late Application below. Late applications will be reviewed in house and artists will be applying for a wait list position. Artists are taken by wait list number and category openings.
BE A MUSICIAN
Contact Lindsey at Lindsey@AmdurProductions to play at this Festival.