26th ANNUAL NORTH SHORE FESTIVAL OF ART AT OLD ORCHARD
SKOKIE, ILLINOIS • JULY 25-26, 2015 • SATURDAY & SUNDAY 10-5
---
Free and open to the public, the 26th Annual North Shore Festival of Art will showcase the work of more than 100-juried artists from across the country in a variety of mediums, specializing in painting, photography, ceramics, glass, jewelry, sculpture, furniture, and more. Art enthusiasts can look forward to viewing the works of fine art photographers such as James Cole, who draws inspiration from European architecture and dramatic landscapes, as well as photographer John Galbo, whose internationally acclaimed imagery features well-known landscapes of Europe.  North Shore Festival of Art also welcomes the return of custom fine jewelers, Randy and Kitsana Polk who are enjoyed for their blend of contemporary southwestern flair to exotic and familiar colored gems. South Florida native Jennifer Ardolino will share her vibrantly-colored, abstract watercolor and acrylic paintings.
In addition to the incredible artwork available for purchase, attendees will be able to interact with artists through demonstrations and booth chats.  There also is the opportunity to partake in interactive art experiences, including Art Bingo for kids.
Complementing the European artwork, French vocalist, Michelet, will be performing throughout the weekend's festivities. Festivalgoers will also enjoy tasty local fare from Old Orchard restaurants, including Uncle Julio's, Maggiano's and Johnny Rocket's. A portion of the proceeds will benefit the Skokie Chamber of Commerce.
2015 Festival Artists
North Shore Festival of Art at Old Orchard features the art of the following artists. Subject to change.
Visitor Information
WHAT:
The 26th Annual North Shore Festival of Art
WHERE:
Westfield Old Orchard
4999 Old Orchard Center
Skokie, Illinois 60077
WHEN:
July 25-26, 2015
Saturday 10:00 am – 5:00 pm
Sunday 10:00 am – 5:00 pm
COST:
FREE Admission, FREE Parking
HIGHLIGHTS:
In addition to the incredible artwork, North Shore Festival of Art features live music and fun art projects for kids all weekend long. Situated at the outdoor Westfield Old Orchard shopping mall, amongst a great variety of retail shops and restaurants, the festival compliments a day of shopping and browsing for all. Benefiting the Skokie Chamber of Commerce.
Questions?
Need more information? Call the office 847-926-4300 or email info@amdurproductions.com with any additional questions or requests.
Getting There
The festival is located throughout Westfield Old Orchard, 4999 Old Orchard Center.

View Larger Map
2015 Festival Poster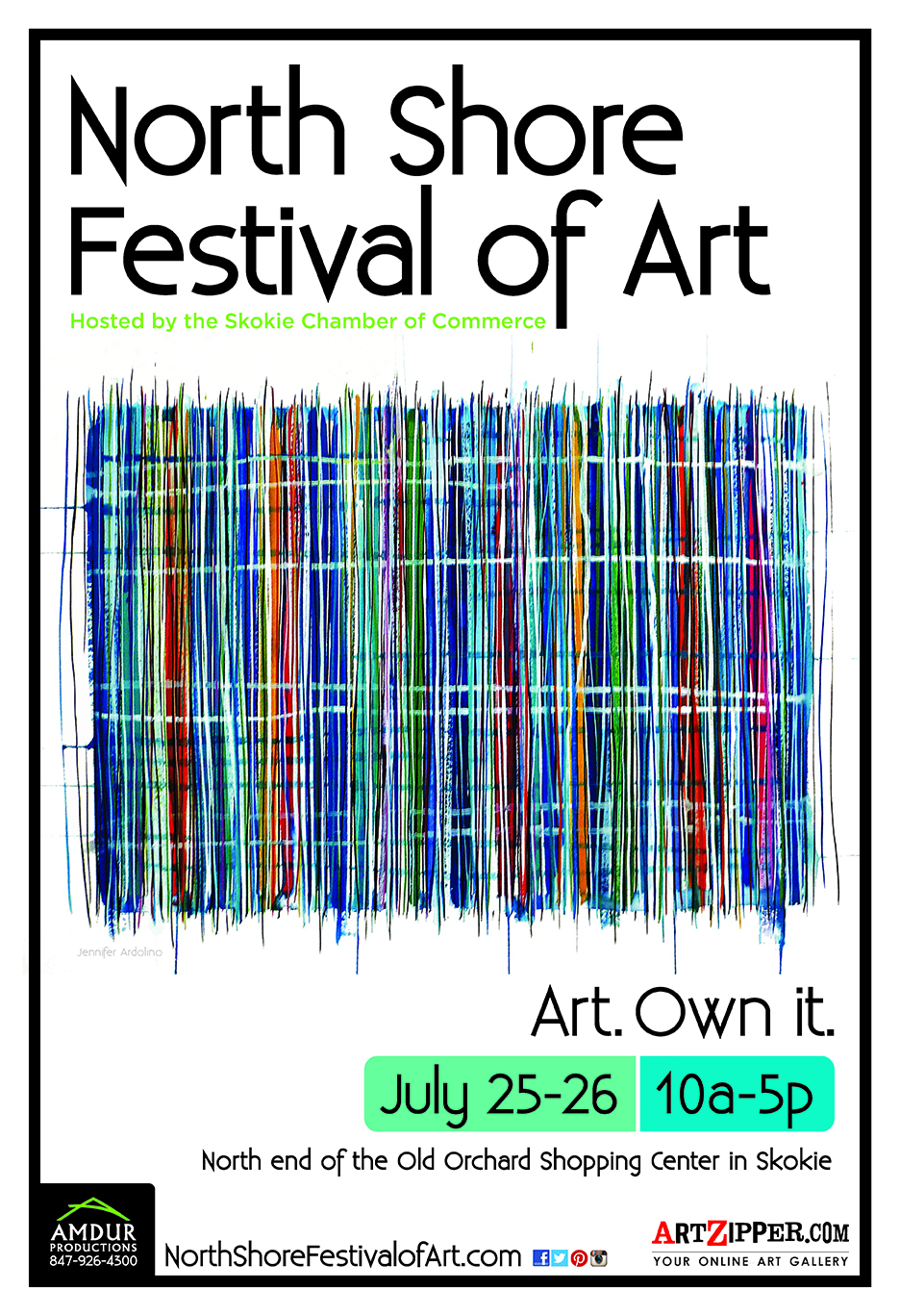 Proudly Sponsored by:
2015 TASTY TREATS
There are many great places to eat within the mall! Click
HERE
for their restaurant directory.
2015 MUSIC YOU CAN MOVE TO
Classical Oasis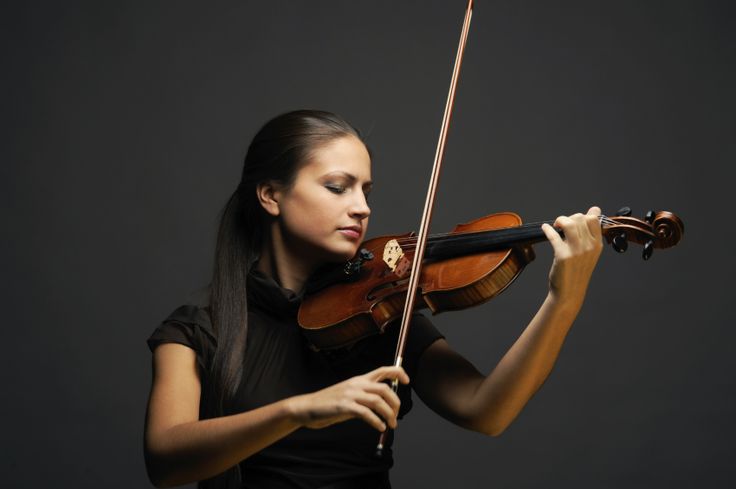 YOUTH ACTIVITIES
Spin Art, Art fest bingo and more!
ARTISTS APPLICATIONS
Applications are still being accepted. Artists will be applying for a wait-list position.
FOOD VENDORS & MUSICIANS
If you are interested in being a musician at our festival, please contact Lindsey Galassini at Lindsey@amdurproductions.com.
Serve and Sell your food!